Christmas Jumper Quiz: Which One Are You?
Christmas is the perfect excuse to wear some epic jumpers. But which one are you most like? Find out by taking this quiz!
Get ready!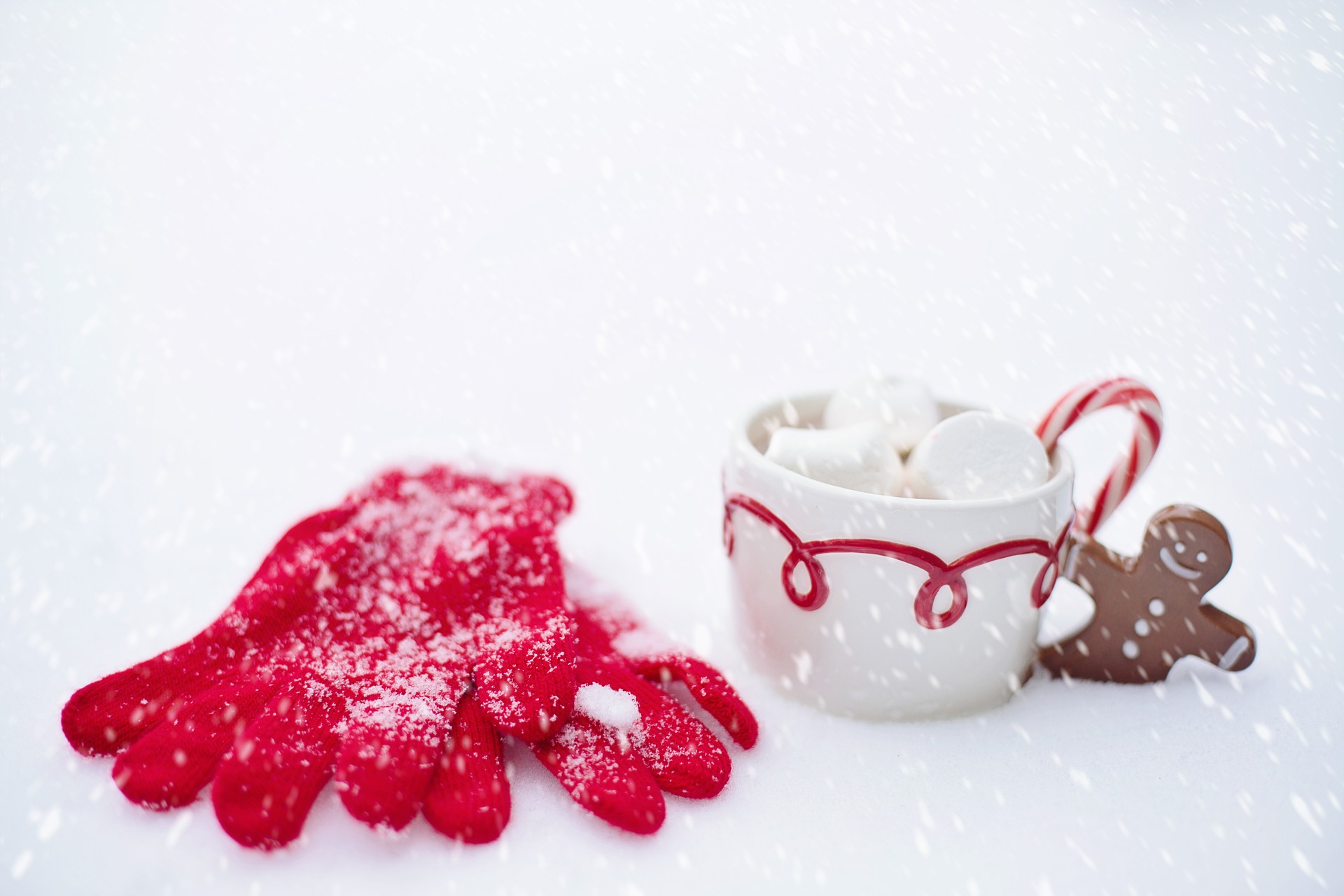 It's cold outside so you fancy a hot drink. What will you have?
What's the best way to dress a snowman?
The path outside has frozen over. Do you...
What's the best season of the year?
What's your favourite Christmas song?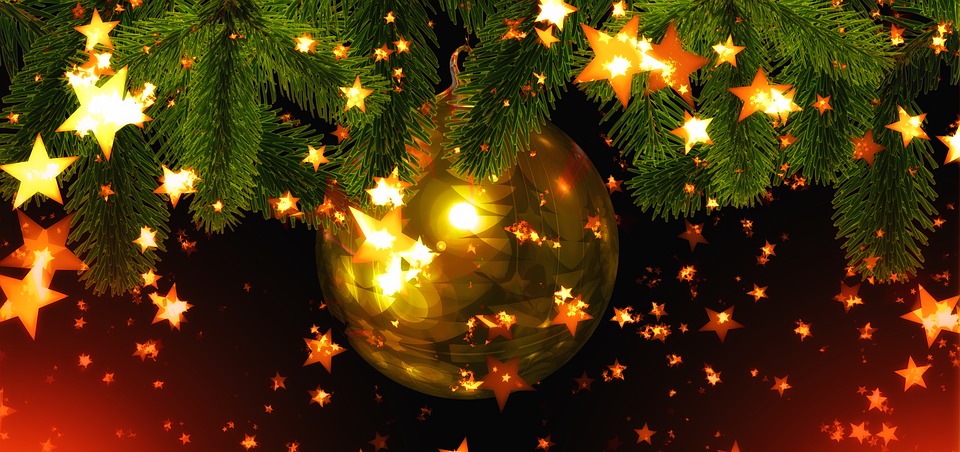 When do you put your Christmas decorations up?
How much tinsel is too much?
How big is your Christmas stocking?
What do you leave out for Santa Claus on Christmas Eve?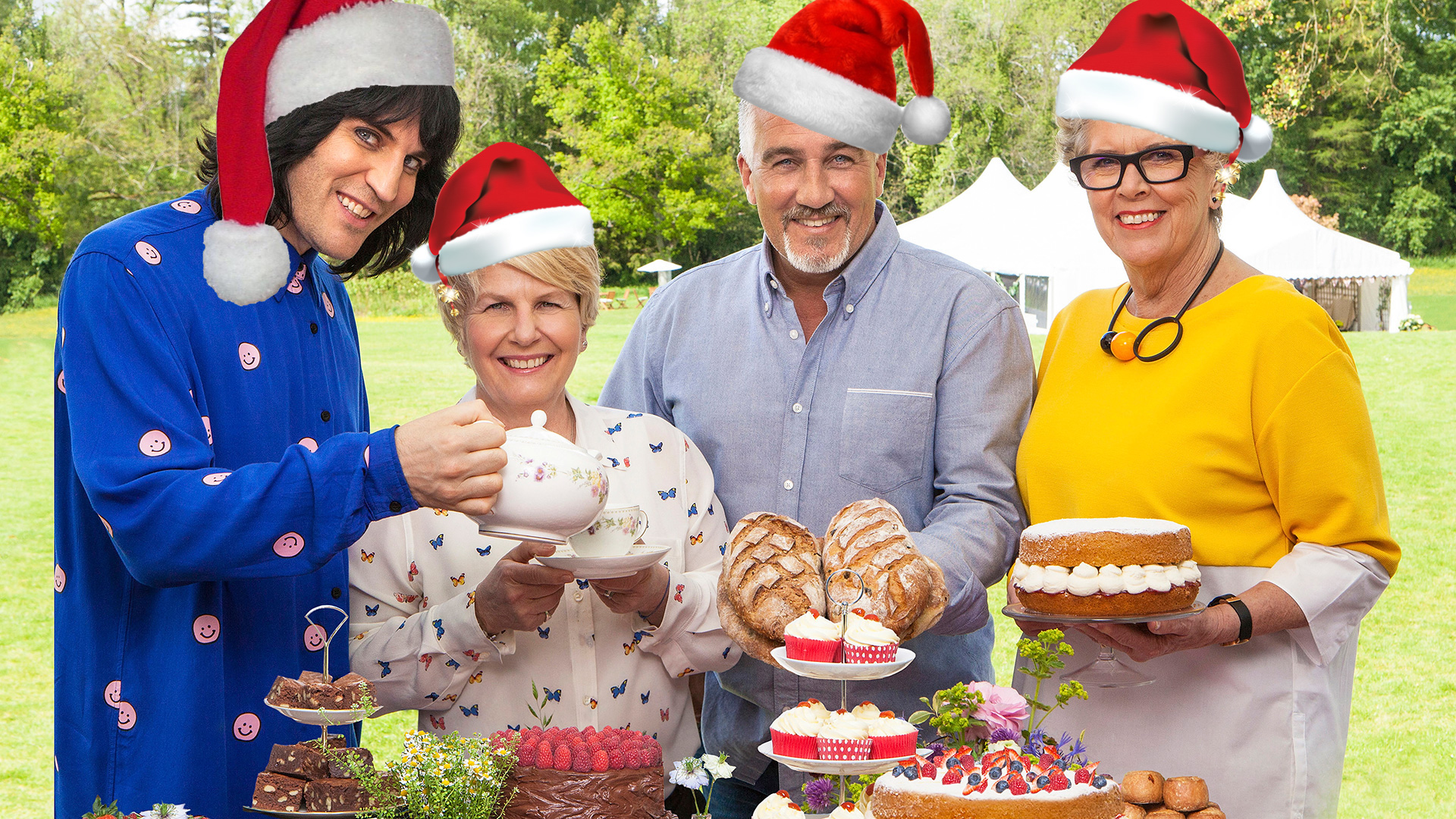 How would you decorate a Christmas cake on The Great British Bake Off?
You're a Rudolph the Red-Nosed Reindeer Christmas jumper!
What a tribute to Santa's hardest working reindeer! This jumper lets everyone know who your festive hero is.
You're a Star Wars Christmas jumper!
You've stylishly combined your excitement for the new Star Wars film and Christmas with this cool jumper. 
You're the ULTIMATE Christmas jumper!
Wow. Just wow. This jumper lets everyone know how you feel about Christmas, doesn't it. It's AWESOME.
You're a Christmas pudding jumper!
One of the best things about Christmas is all the pudding, and this jumper looks good enough to eat. Don't eat it though, because wool isn't that tasty. A friend told us.
Like this?
Click here for loads more funny Christmas videos and quizzes