Ronaldo Vs Messi – Which Footie Player Is the Best in the World?
Ronaldo scores great goals, Messi has sick tricks, but which one would you want playing for your team?
It's going to be pretty hard to get away from this summer. In fact, the whole planet will be going soccer-crazy for a while.
And if the idea of kicking a ball with Harry Kane and his pals in Russia doesn't make you wish you were somewhere else, then there's lots to look forward to, especially the chance to see two of the world's best players go head-to-head.
Which players are those, we hear you ask? Why, it's Argentina's Lionel Messi and Portugal's Cristiano Ronaldo, of course!
And to work out who's got the best chance of winning, we've pitted these two footie legends against each other to work out who's best…
Goals
Let's face it, getting goals is the most important part of football. But is Messi or Ronaldo the world's best goal-getter?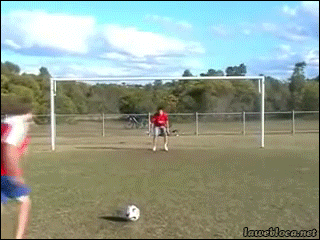 Instagram
Goals are essential, but what's on a player's mind when they're off the pitch? Looking good on Instagram, that's what! But who looks best? Messi? Ronaldo?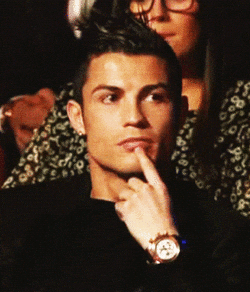 Skills
Footie stars don't come much more talented than Messi and Ronaldo. But which one has the skills needed to be the best?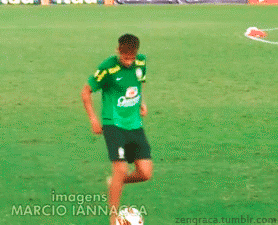 Beards
All footie players have beards. Or tattoos. Or both. But who wins the hairy chin award? Messi? Ronaldo? You'll have to watch the video to find out.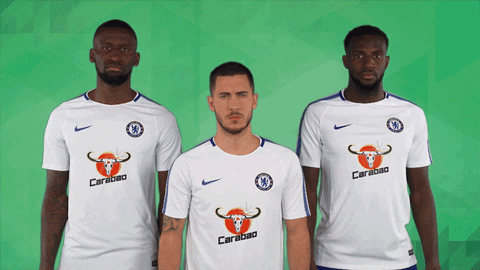 Cups
If you score goals, you'll win cups. Not the kind of cup Dad drinks his tea out of though, we're talking big shiny cups, the kind you get given for beating Brazil in a footie tournament final.