Slo-Mo Pencil Flip Tricks
Mastered pencil flipping? Check out these awesome tricks.
Are you as into pencil flipping as we are? It's great!
Doing it the same way every time can get samey though...
So we thought we'd invent some new tricks, like the celebration...
The gorilla
The flippin' loads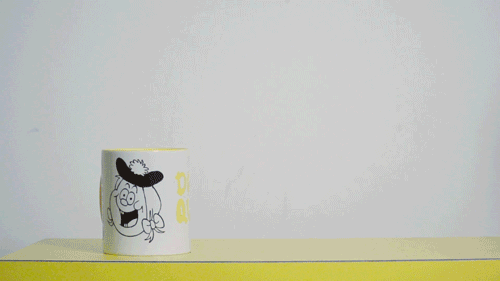 (We might have slightly cheated)
The Nerf-dart dodger
The interception
The reversal
The complete reversal
Some mugs were harmed in the making of this video
The beginner
The invisible flip
To the moon
The stunt performer
The finger
And finally, the pipe!
Next check out 19 Awesome New Pencil Flip Tricks!