Star Wars Personality Quiz!
Find out which Star Wars character you're most like by taking this highly scientific test!
May the quiz be with you!
What's the first thing you think of when you wake up?
What's your favourite film featuring animals?
Which chore do you really not mind doing?
Pick a biscuit!
Who's your favourite football player?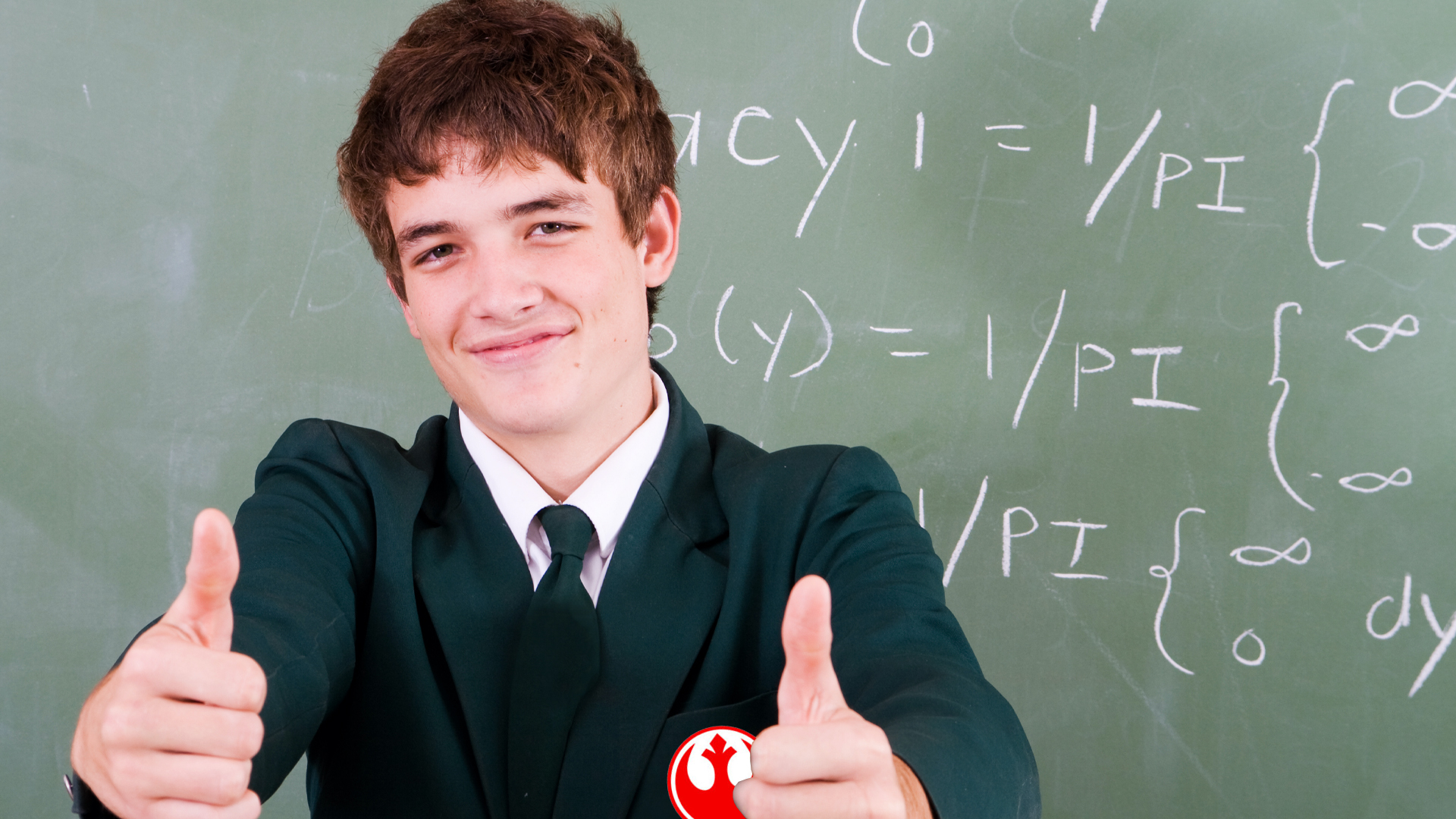 How long do you take to get ready for school?
What's your favourite drink?
Who's your least favourite Star Wars character?
What's the greatest fruit or vegetable?
What's the best thing about Christmas?
You are: Ezra Bridger!
You're the hero of Star Wars Rebels and don't mess around when it comes to fighting evil
You are: Rey!
You're a Jakku scavenger and pretty handy with a light saber!
You are: Luke Skywalker!
You're a farm boy who happens to be a legendary Jedi. Plus, you love drinking a refreshing glass of blue milk.
You are: Jyn Erso!
You're a hero of the Rebel Alliance and don't like being told what to do!