Quiz: Which Star Wars Planet Would You Live On?
Have you ever watched the Star Wars films but can't decide where you'd live? Take this scientific quiz and find out!
May the force be with you!
What's your favourite type of holiday?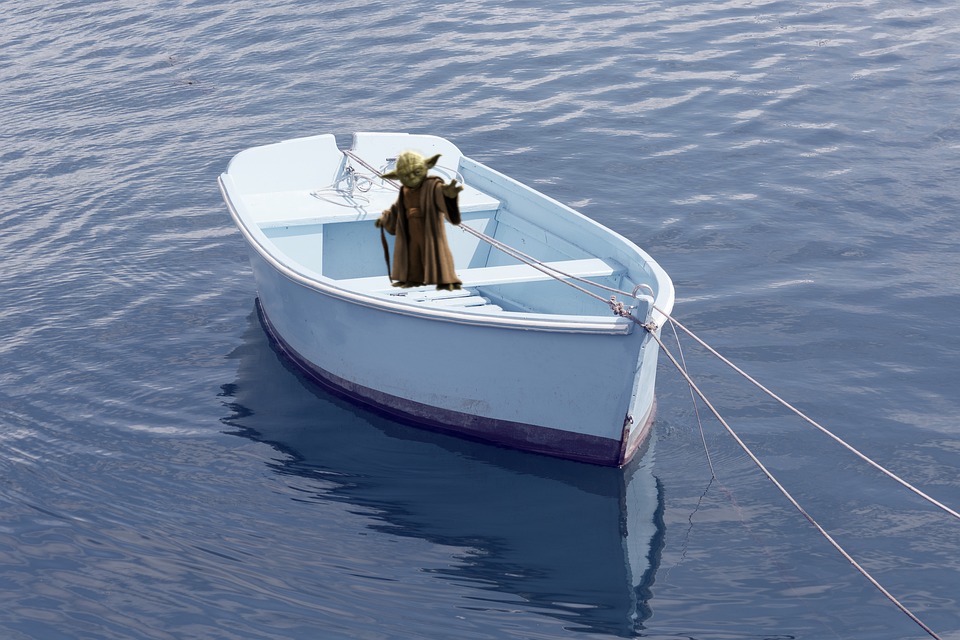 What's your favourite type of transport?
What are your thoughts on sunshine?
What's your favourite type of food?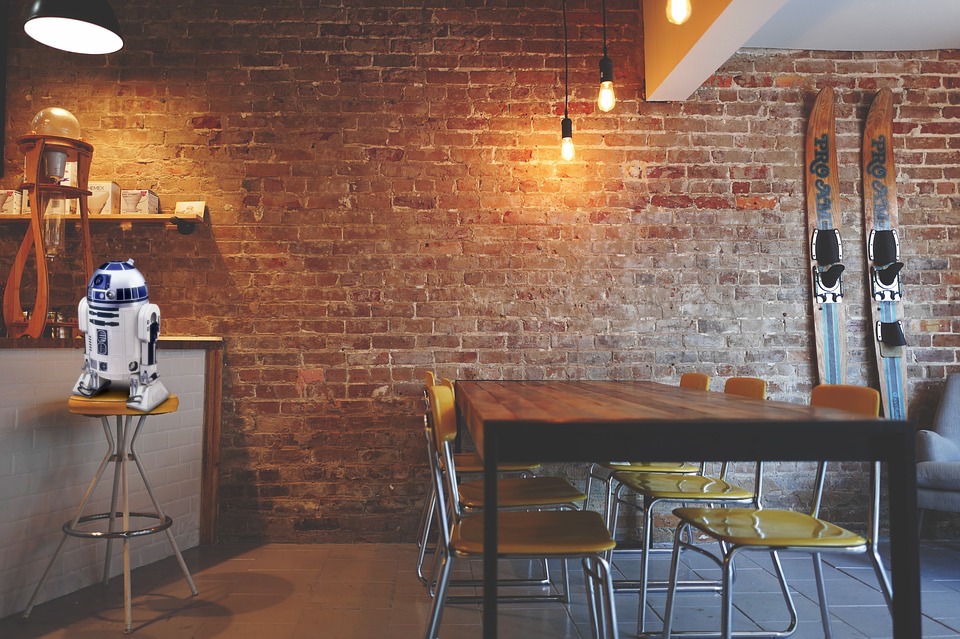 Where do you like to eat?
Which Star Wars character could you be best mates with?
What would your dream house look like?
It's snowing. What do you want to do?
How do you keep warm on a chilly day?
What's your favourite sport?
Tatooine!
You love anywhere that's hot and sunny. With its desert and dust, Tatooine is the place for you. Best wear sunglasses.
Dagobah!
You love swamps and humid forests. Why not pay a visit to a Dagobah estate agent?
Hoth!
You wish it could be winter all year round. Why not live on Hoth? Take some extra socks, though. It's a bit chilly.
Eadu!
Eadu is full of mountains, rocks and is likely to rain every day. Pack an umbrella, yeah?