Star Wars Rebels Quiz!
How much do you know about Star Wars Rebels? Take this super tricky quiz and test your trivia!
May the quiz be with you!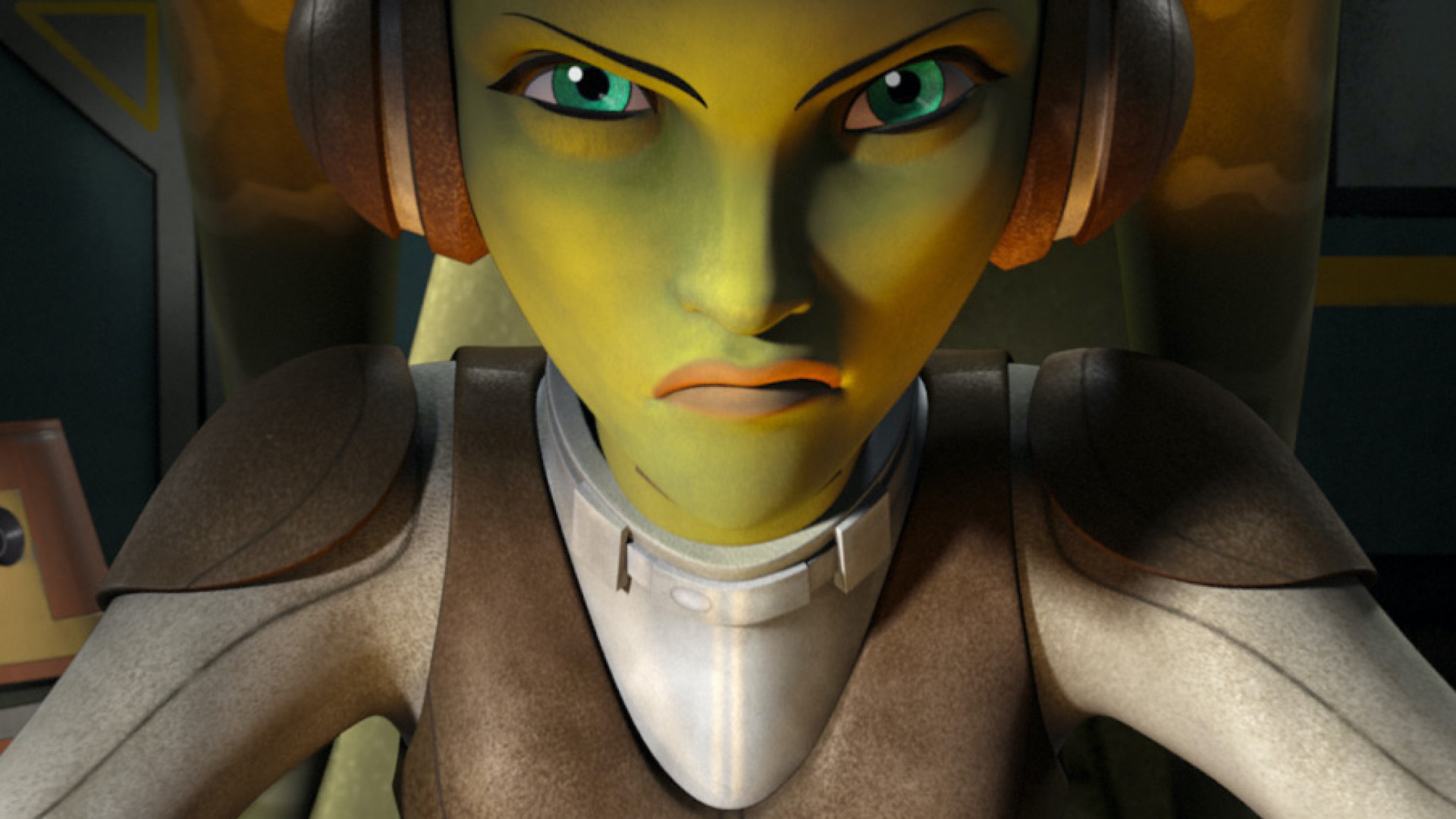 What's the name of this character?
At the start of season 4, who do Sabine, Kanan and Ezra set out to rescue?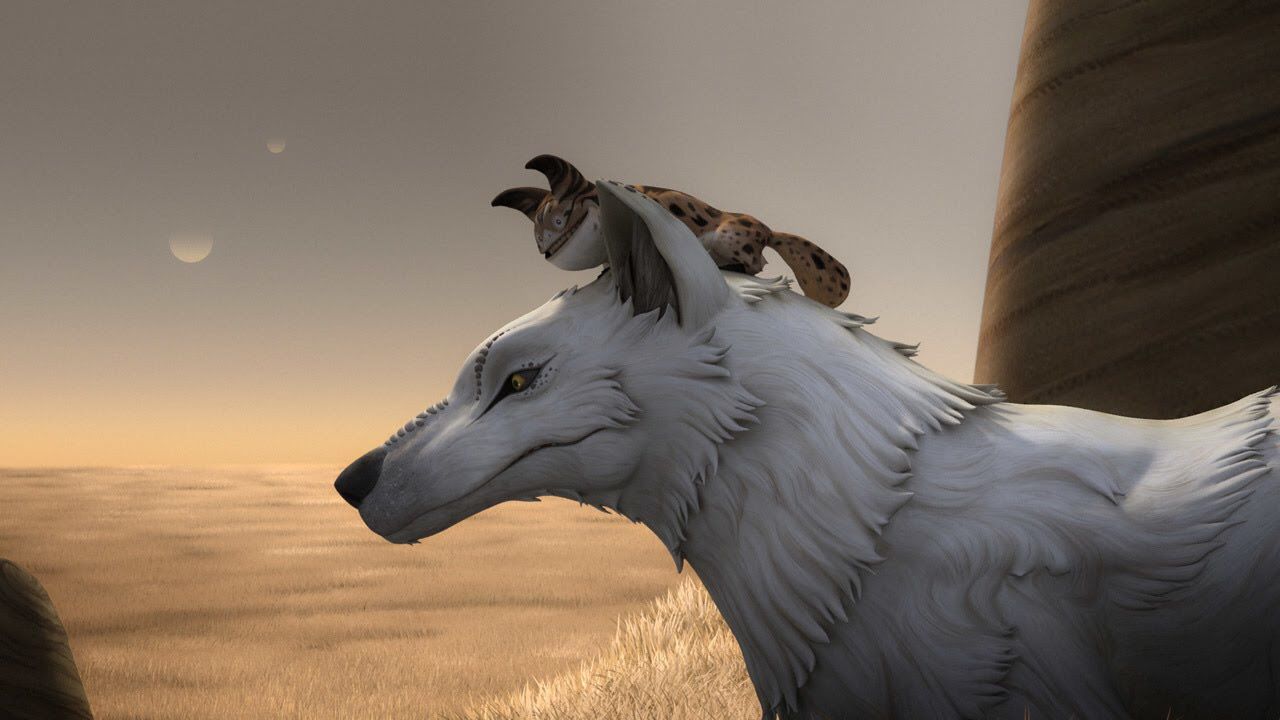 What are these dog-like creatures called?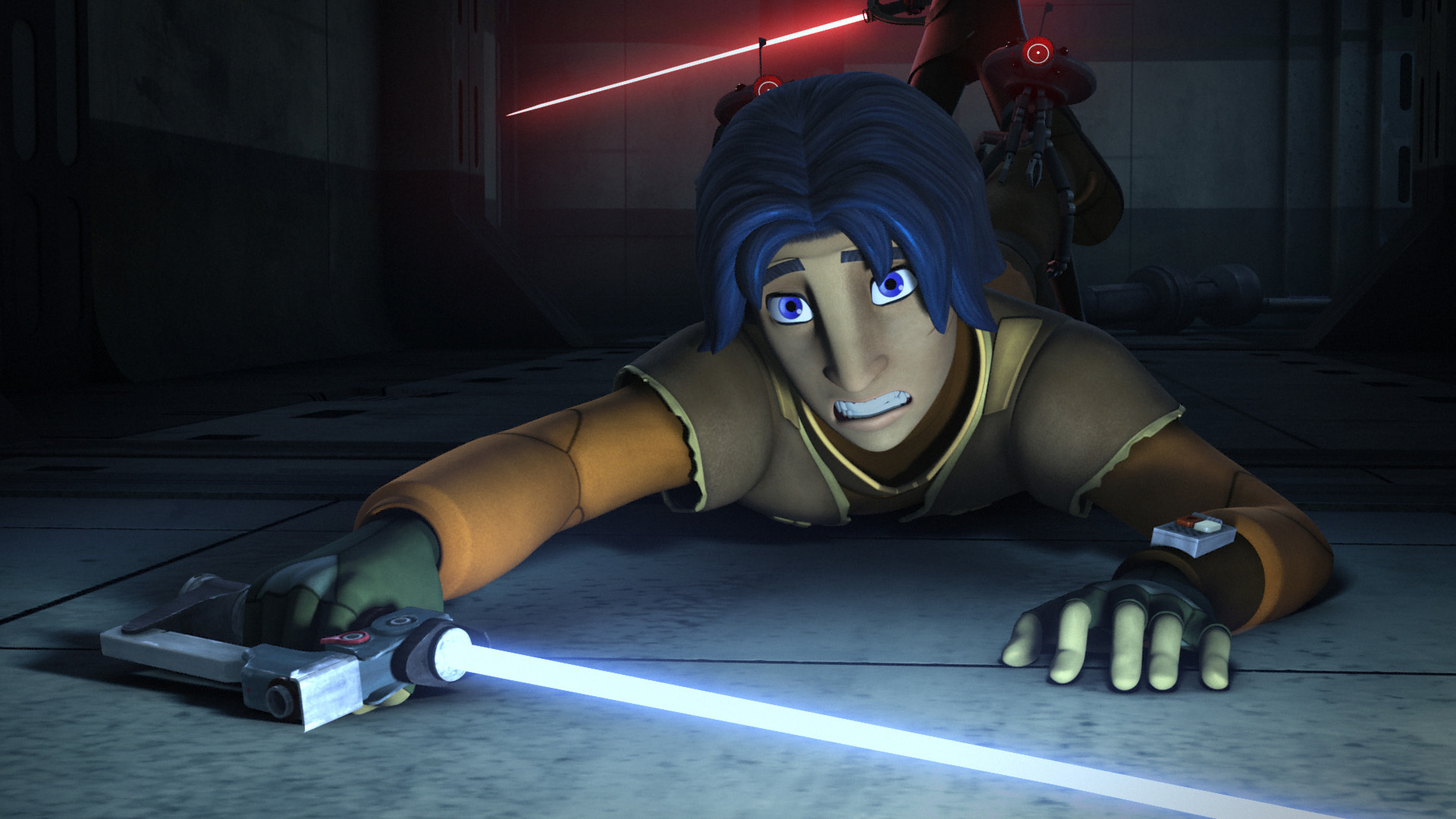 At the end of season 4, who does Sabine join forces with to search for Ezra?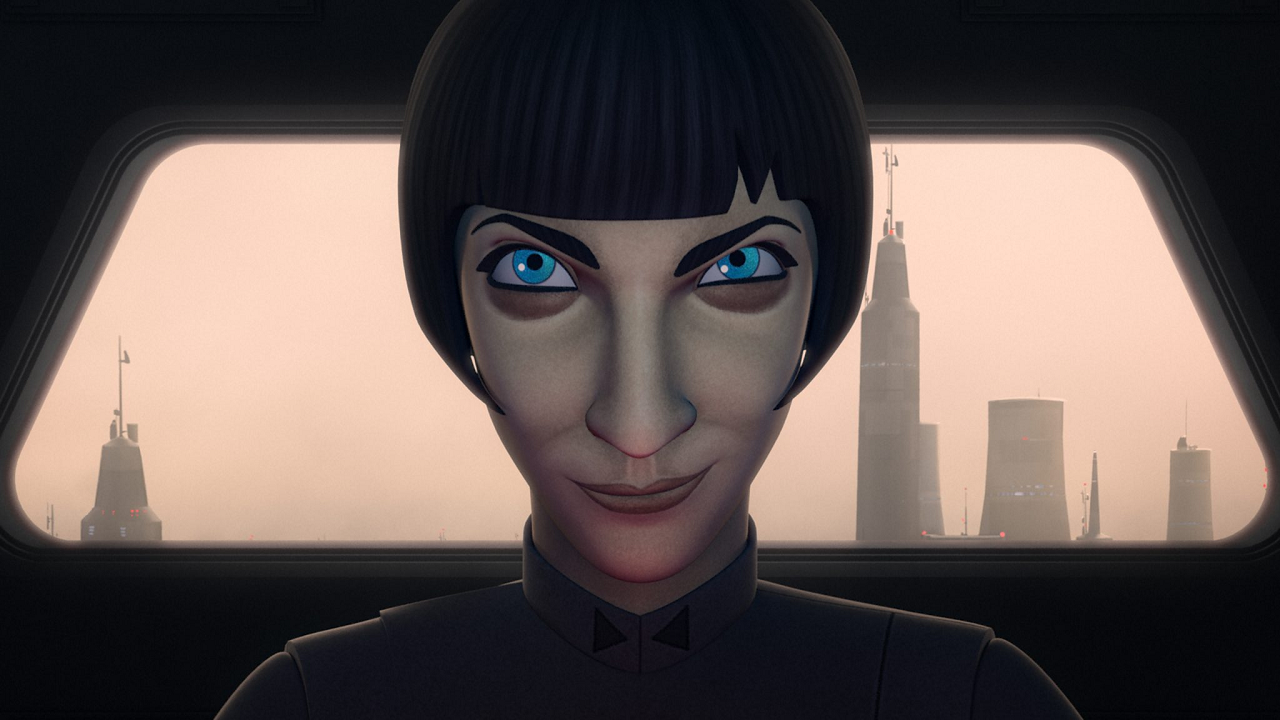 In Jedi Night, who has Governor Pryce captured?
Who are Ezra Bridger's parents?
Which of the following is not part of the Ghost crew?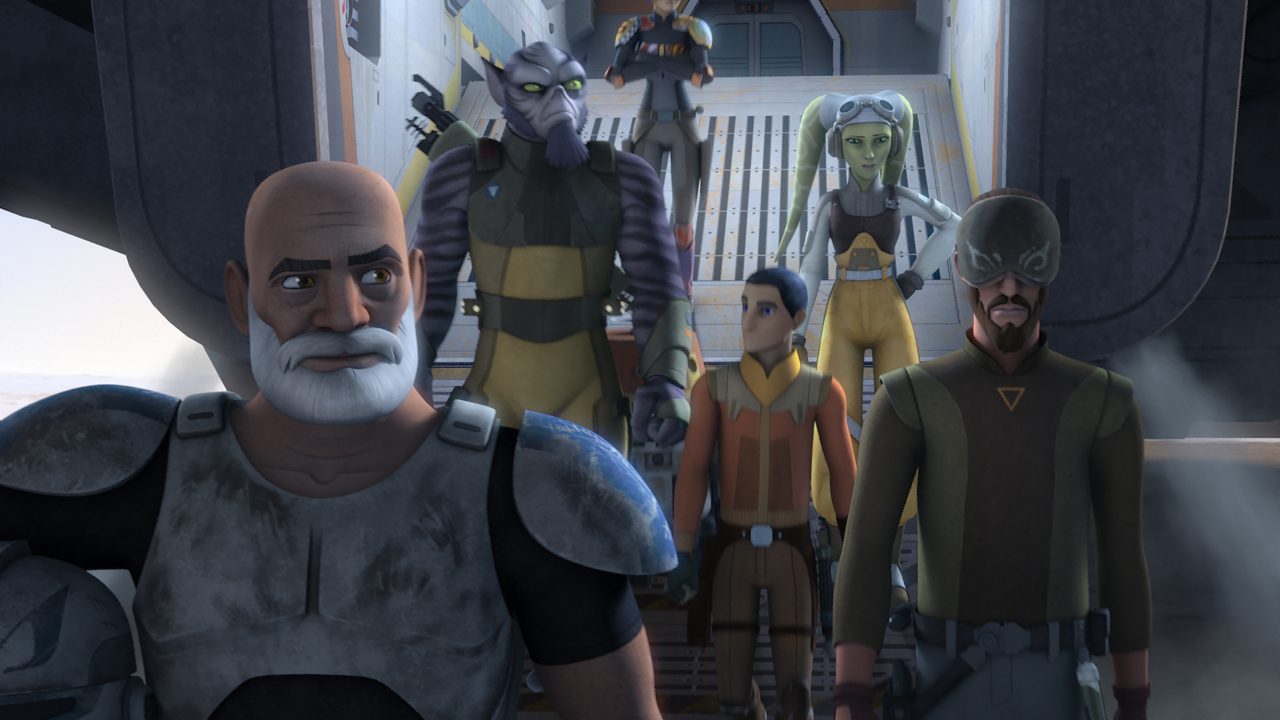 At the beginning of season 3, who does Ezra attempt to free from an imperial prison?
What is Chopper's droid number?
Who is Kanan Jarrus also known as?
Oh dear! Better luck next time!
Good try! Why not have another go? The Rebel Alliance believe in you!
Great work! You know your stuff when it comes to Star Wars Rebels!
Wow! You're a true Star Wars Rebels expert!