Star Wars: The Last Jedi Porgs Everywhere!
Those puffy little alien guys from Star Wars: The Last Jedi have invaded Earth (or at least the internet)! They're turning up everywhere!
On theme park rides
(His friend doesn't seem to pleased about it though)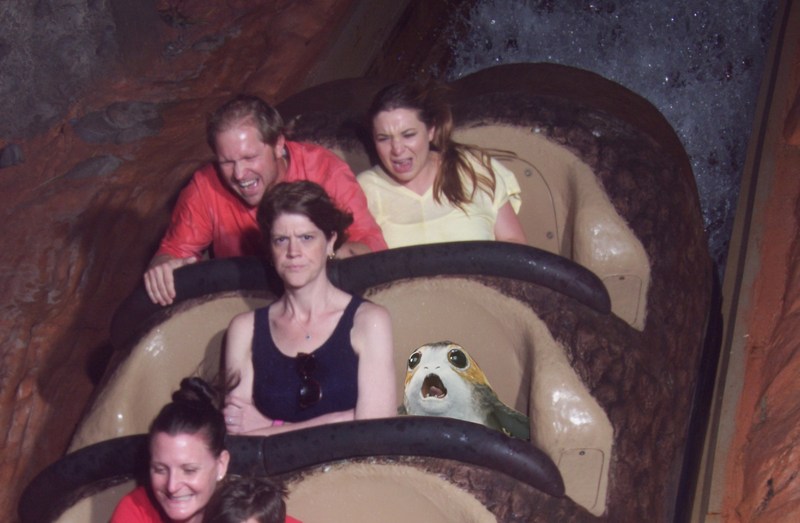 Down the drain
Send help!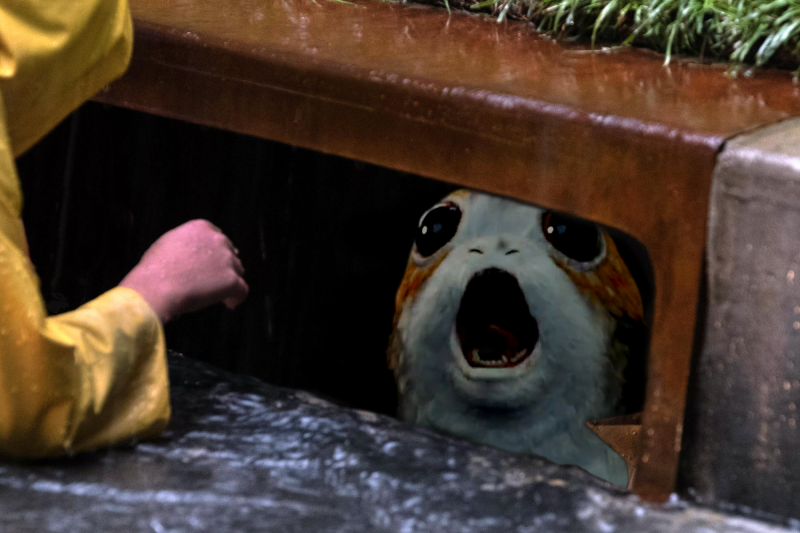 At a wrestling match
Took a while to spot this one!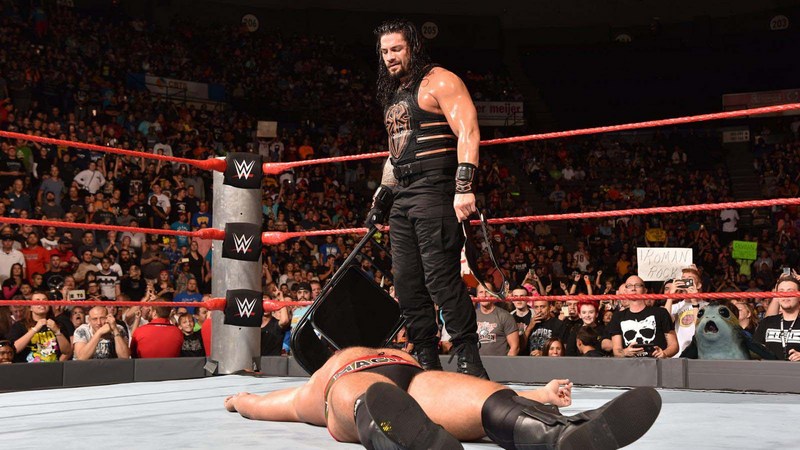 At the fair
Roll up! Whack-a-porg!
Breakfast anyone?
Good thing I like my eggs sunny-side porg!
They're even terrorising the village folk!
Porg or Smaug?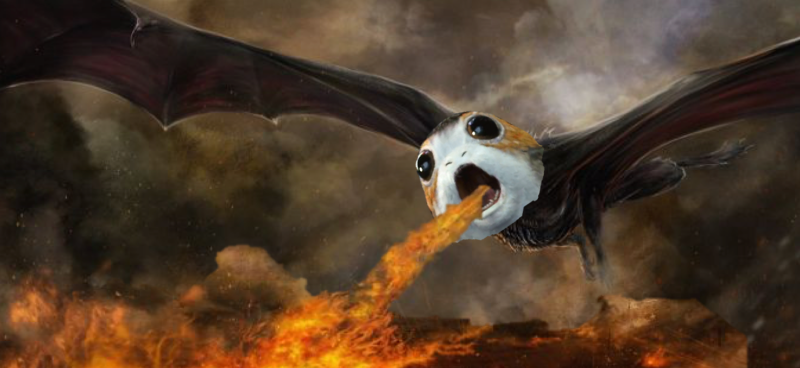 Turns out they've actually been around for a while
Popping up in cartoons from the 80s
And even this 19th century painting!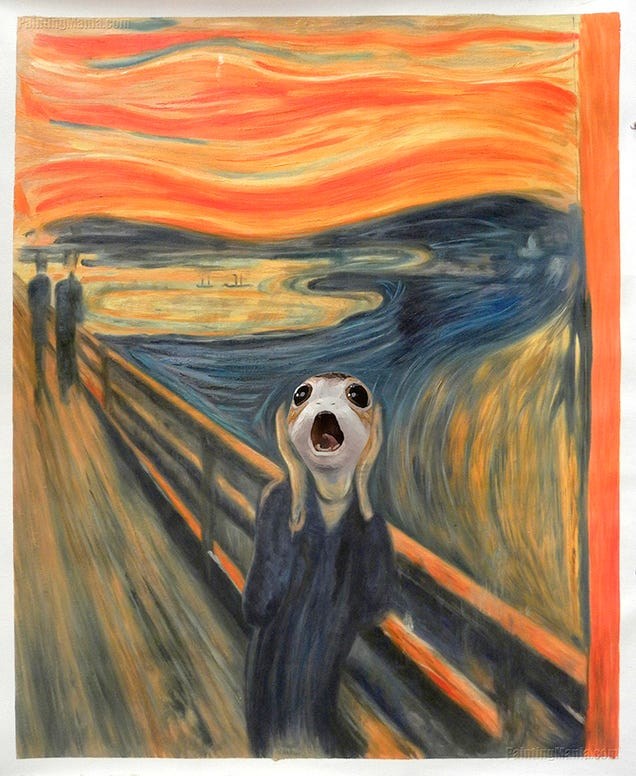 You may have noticed them in more recent films too!
I AM PORG!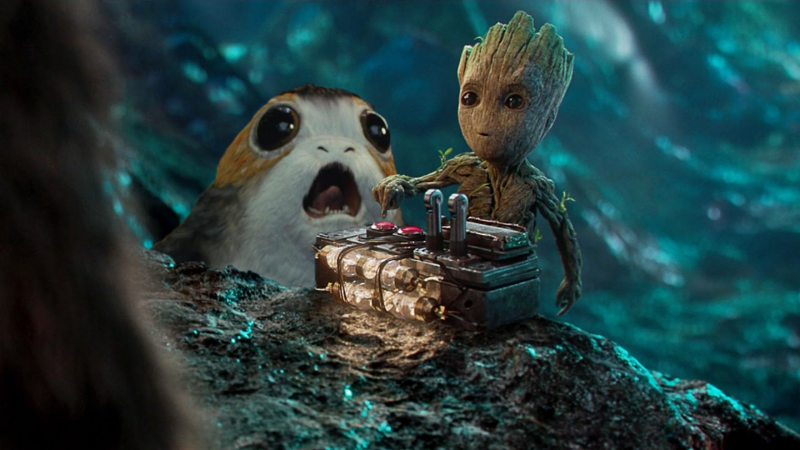 Even other Star Wars films
No Luke, I am your Porg!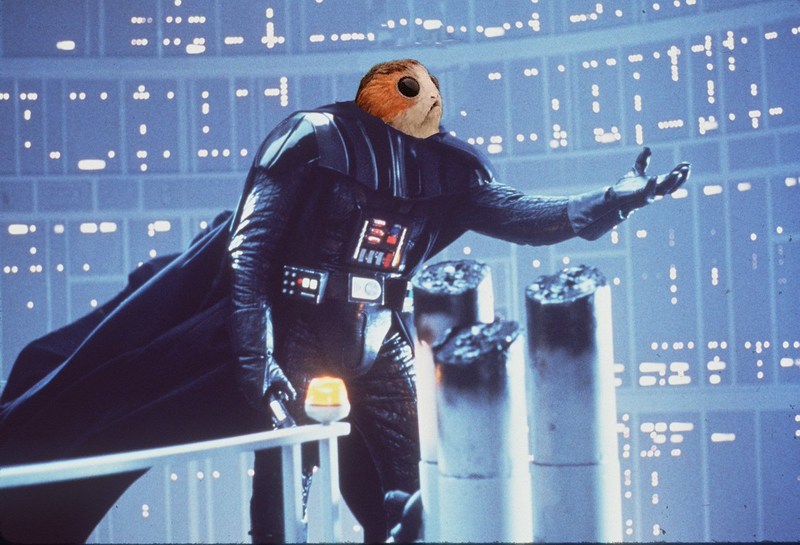 In fact, The Last Jedi looks like it might be a bit of a Porg fest!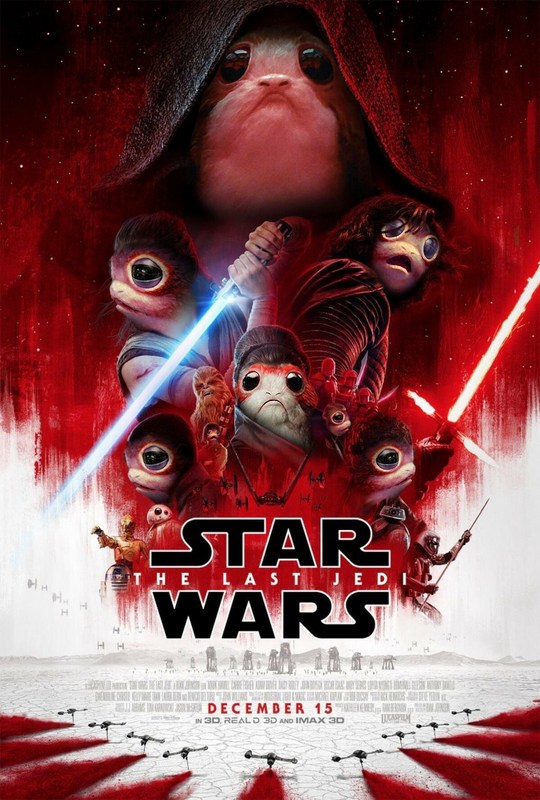 The real question is, where are they all coming from?
Nope. Nope nope nope. 
Want to know more about Porgs?