Summer Survival: Jungle Facts!
How much do you know about the jungle? Top up your trivia bank with these essential facts!
GOING TO A RAINFOREST? BETTER TAKE AN UMBRELLA!
Rainforests can get up to 450cm of rain a year! That's wetter than Scotland in the winter!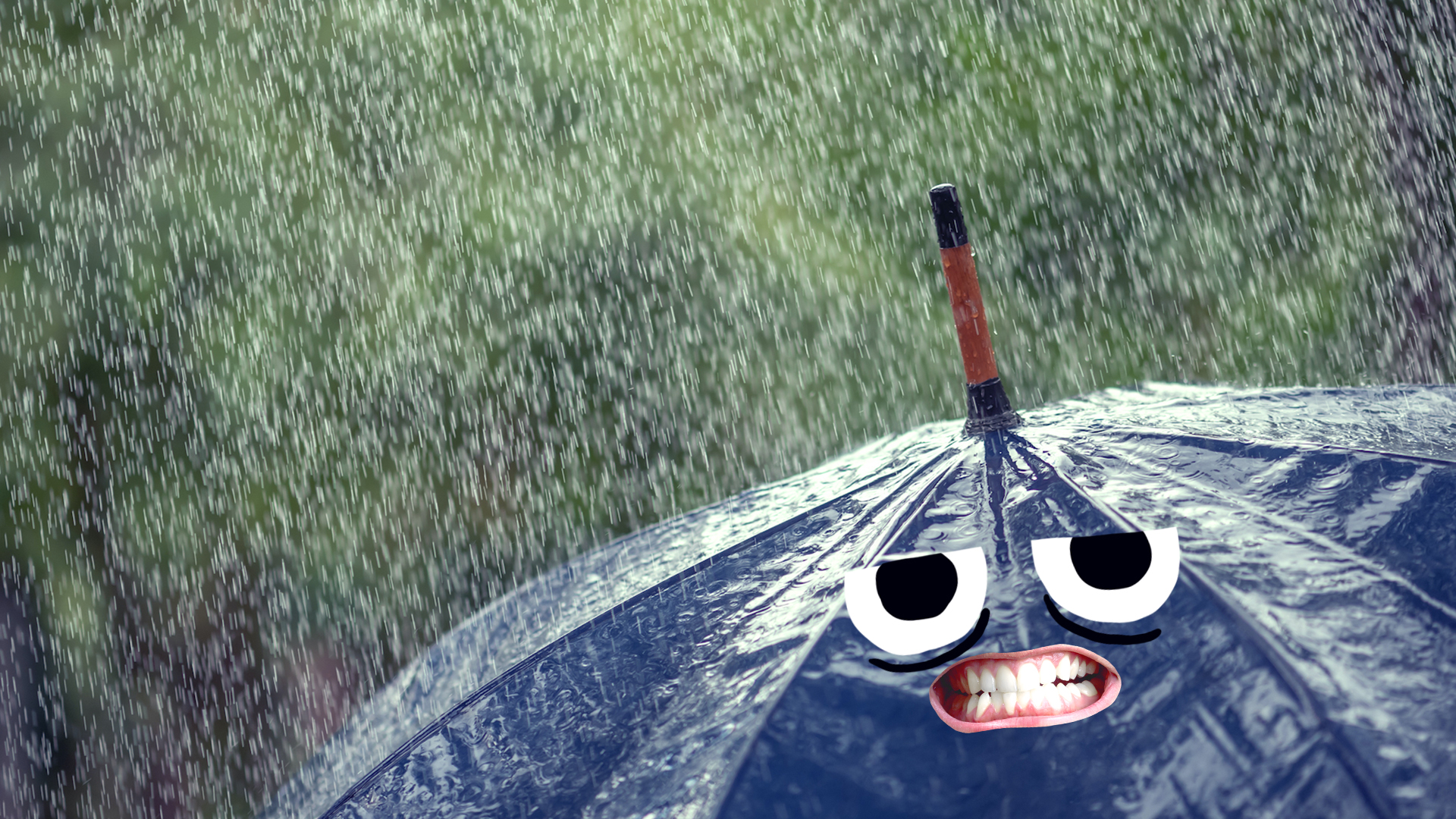 WHO'S MAKING ALL THAT RACKET IN THE JUNGLE?
That's the Howler monkey. They're the loudest animal on land – a blue whale is a bit noisier, but in the sea – and its calls can be heard up to three miles away. Crumbs!
LOOK AT THIS CHAP!
 The rhinoceros hornbill bird lives in southeast Asian rainforests and eats mostly fruit!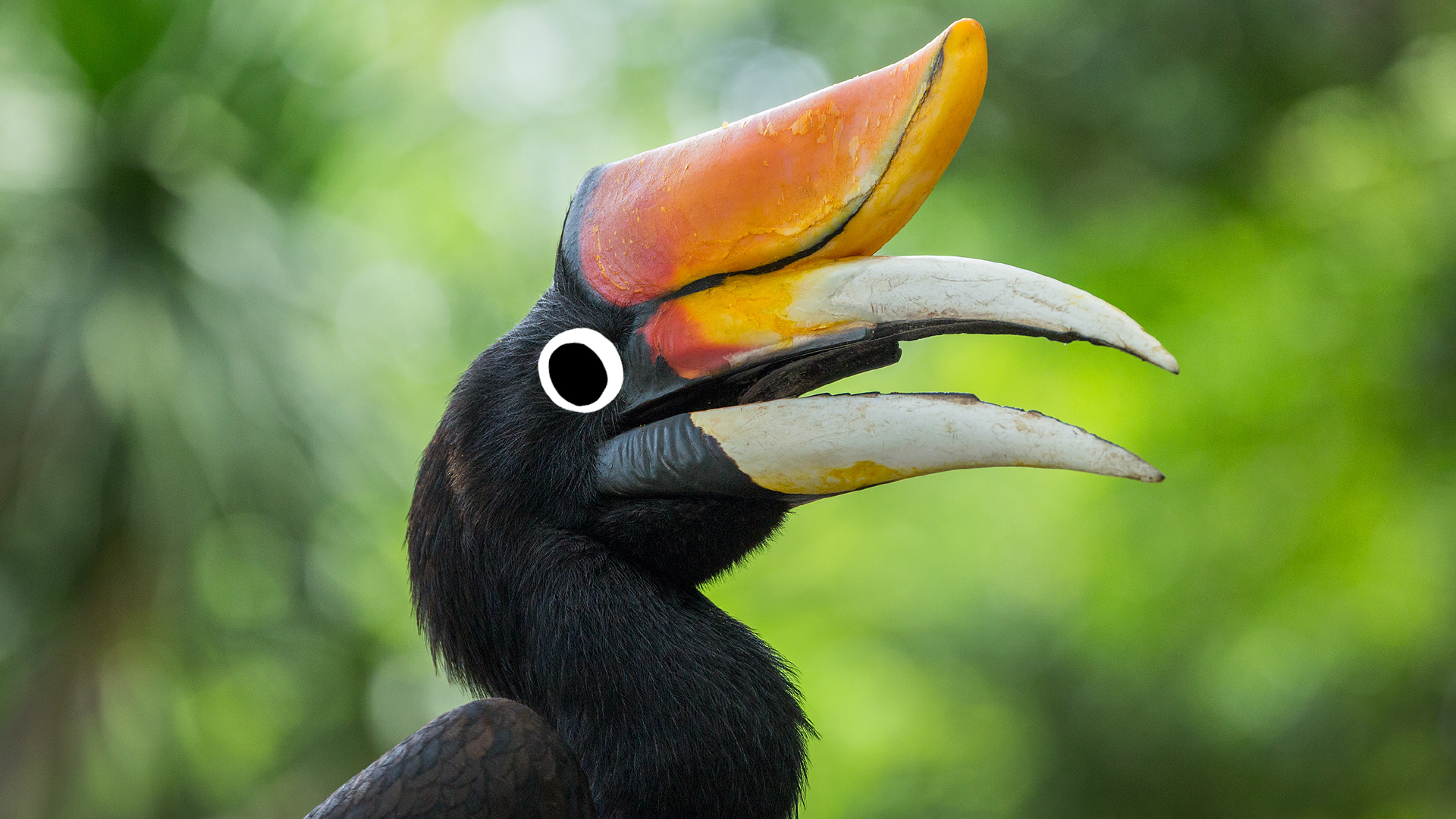 JUNGLES ARE A LIKE A BIG PHARMACY, IF YOU THINK ABOUT IT!
25% of ingredients used in modern medicines come from different rainforest plants. Thanks, jungle!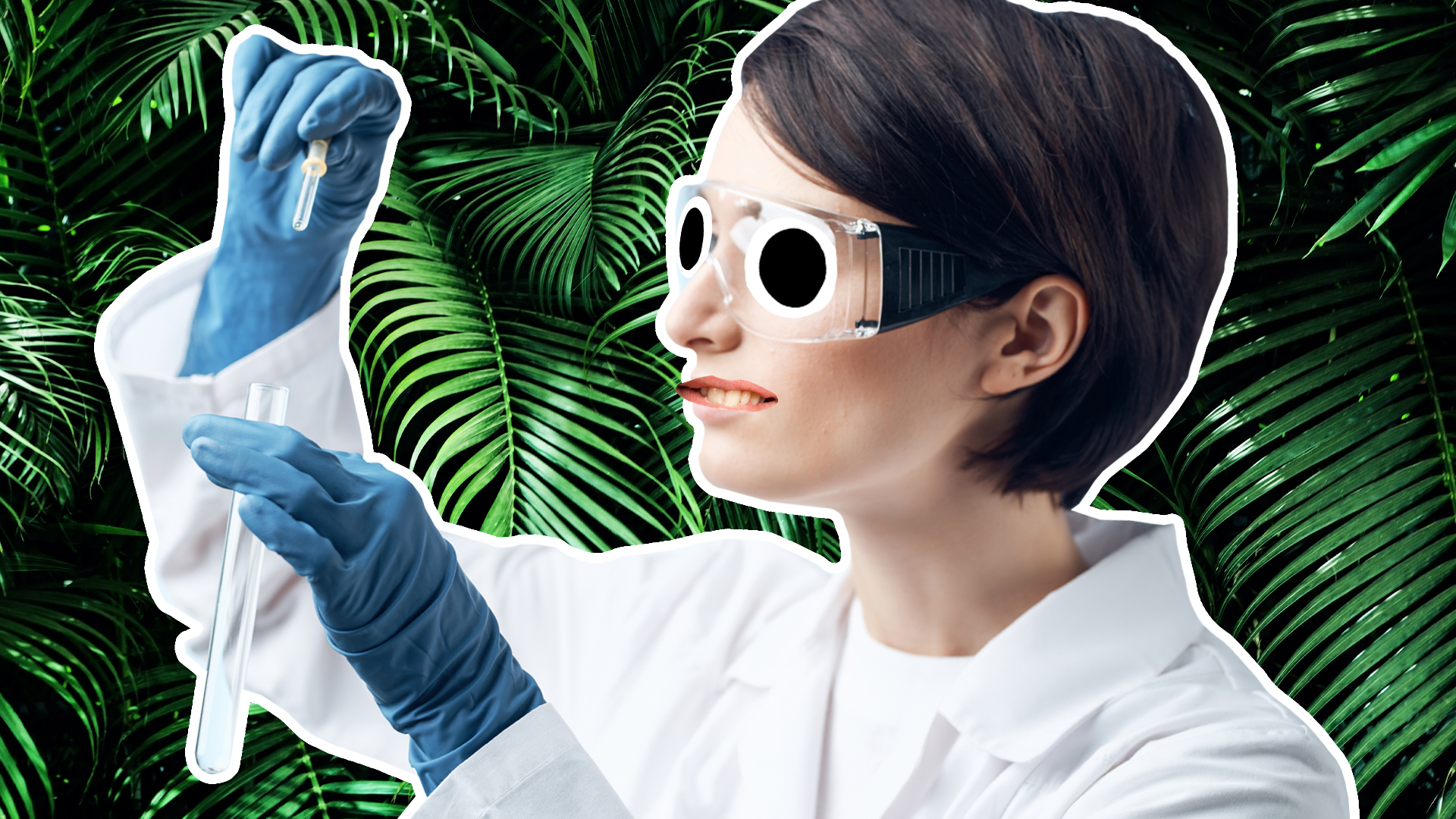 THE RAINFORESTS ARE DISAPPEARING!
An area of rainforest the size of 40 football pitches are destroyed every minute. Organisations like the Rainforest Alliance work hard to stop deforestation and help farmers and communities affected by it.
THE JUNGLE IS HOME TO ALL SORTS OF ANIMALS!
Experts believe that over 30 million different animal species live in jungles around the world. We'd list them all here, but it would take all day.