The Emoji Challenge: Will Dan and Ky Be Able To Guess The Face?
Emojis are great for saying how you feel but do you think you could recognise them in real life?
Smily face, sad face, poo face… wait, what? Poo face?
Well, poo emoji, to be exact and don't worry, because we're joining Lexi, Ky and Dan for the Beano's Emoji Challenge!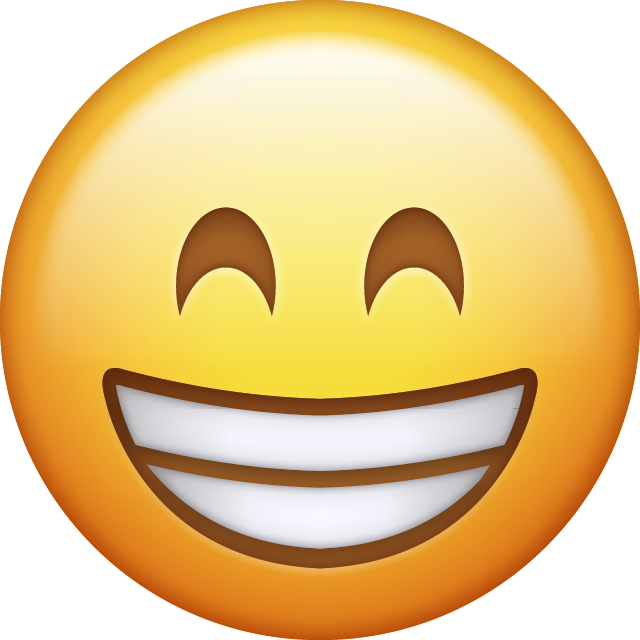 Emoji Challenge? Sounds simple, right?
We use emojis everyday to say a whole load of things so you'd think it'd be easy to recognise what they look like for real.
But before you make up your mind, you should check out how the guys do when they have to guess which face Lexi is trying to pull… trust us, it's harder than you'd think!
So if you think you could tell your Tears Of Joy from the OMG Cat, then maybe you could be an Emoji Challenge champion?
There's only one way to find out - watch the video and see if you can get more correct answers than Ky and Dan.