The Secret Life of Teachers: What is Your Teacher's Secret Identity?
Answer these questions to see if your teacher has a secret identity!
What is your teacher's secret identity?
What is your teacher's favourite subject?
Where does your teacher go during lunch?
What kind of food does your teacher eat?
Which sports day event is your teacher best at?
What's your teacher's favourite Beano character?
What's one of your teacher's hobbies?
Which of these things would your teacher help you do?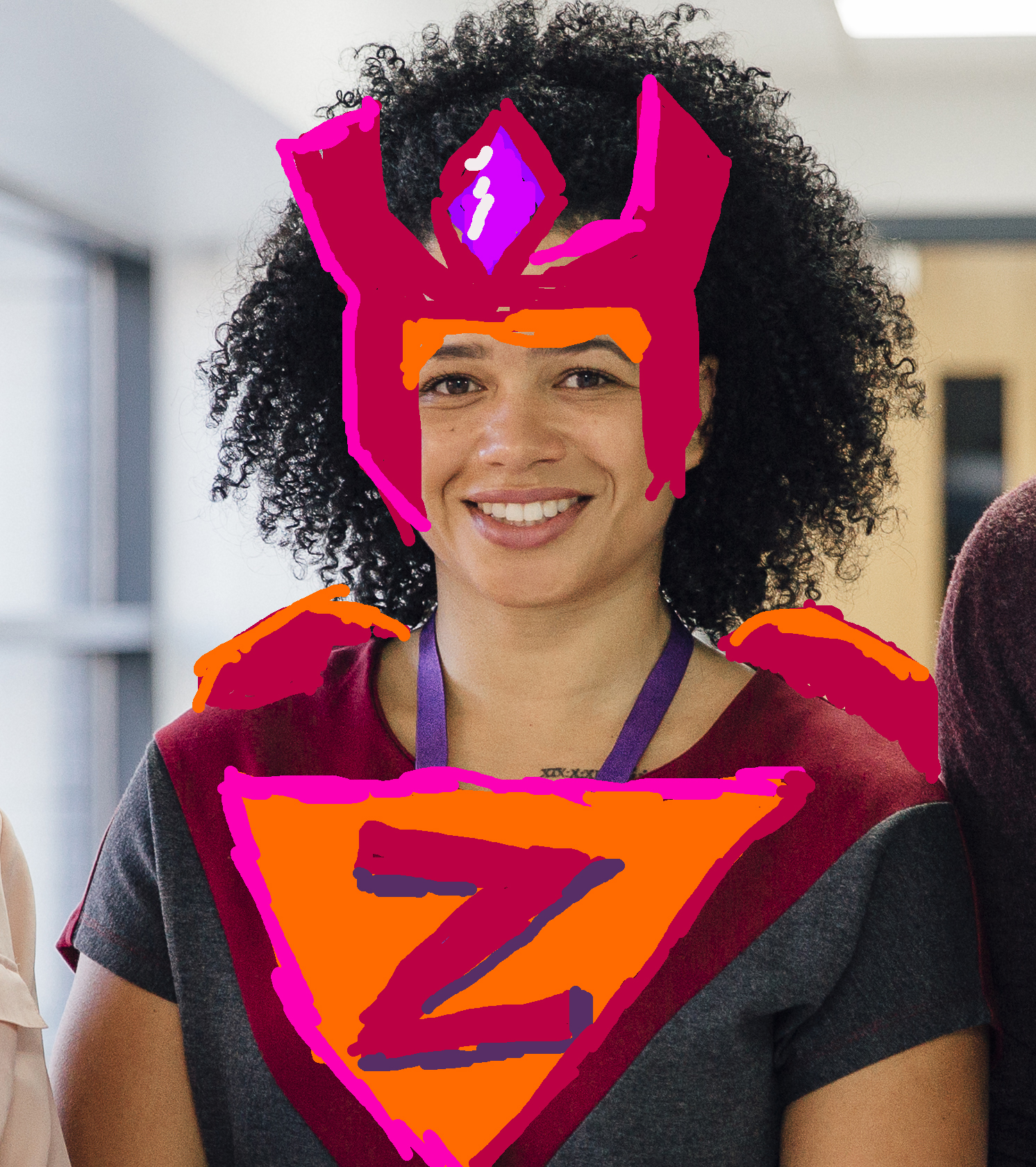 Superhero
Your teacher sure seems to disappear a lot, and fight for truth and justice. Don't let it slip that we think your teacher is a superhero!!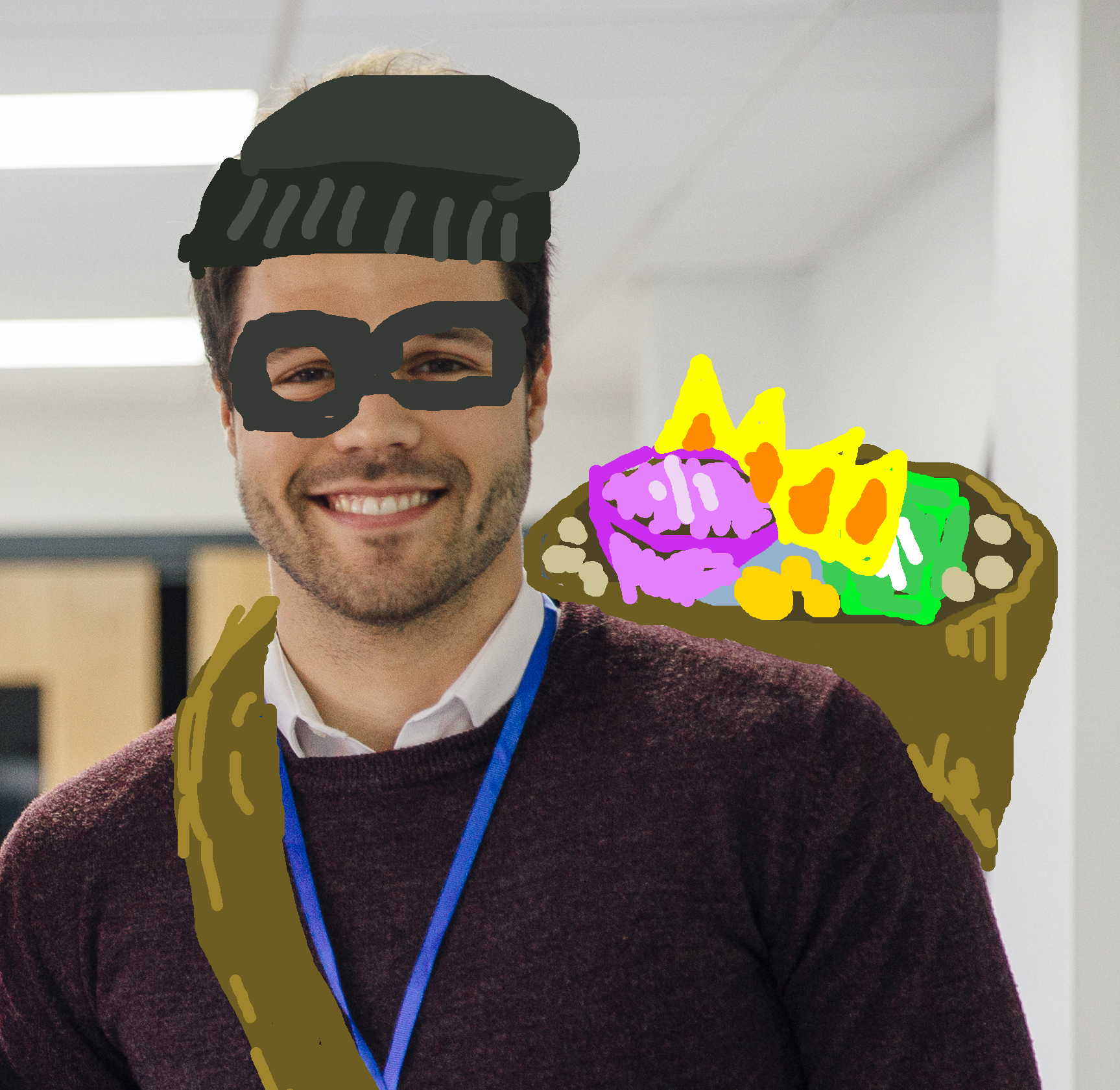 Master Thief
Your teacher's cunning behaviour must mean that they are some kind of criminal mastermind - maybe they have a soft spot for rare jewels or ancient artefacts from foreign lands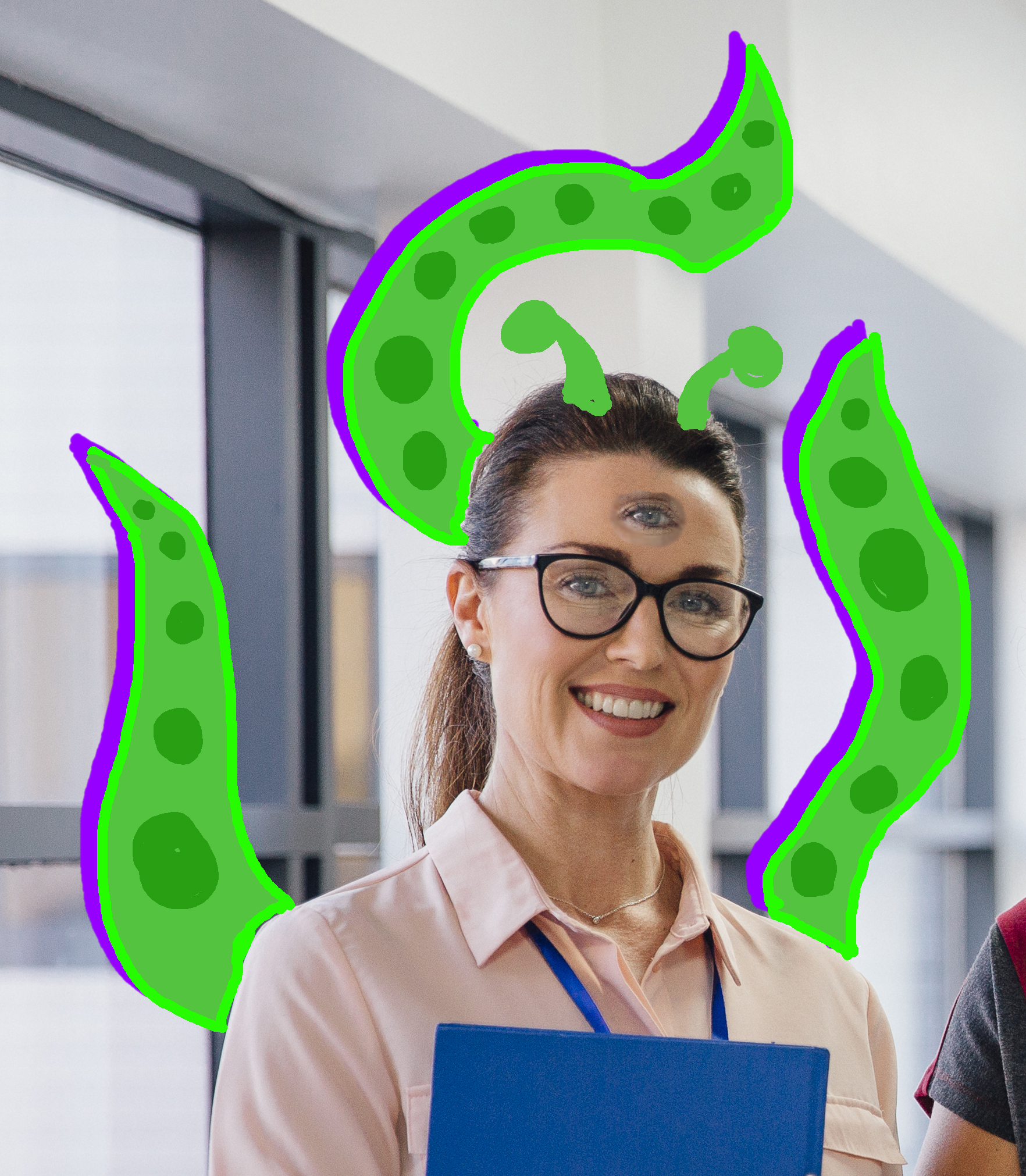 Alien
Your teacher's weird behaviour can only mean one thing - that they're an alien creature from another planet!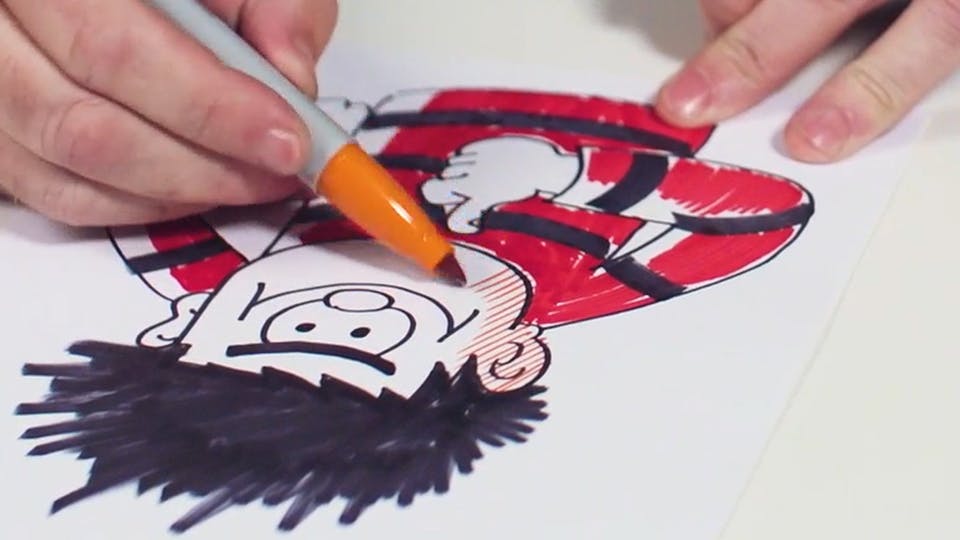 Beano Artist
Your teacher sounds like so much fun that they probably work for the Beano!