The Ultimate Dua Lipa Quiz!
Think you know everything about Dua Lipa? Test your knowledge with this awesome quiz!
Are ready to DUA this?
Where was Dua Lipa born?
In which country did she grow up?
Which famous school did Dua attend as a teenager?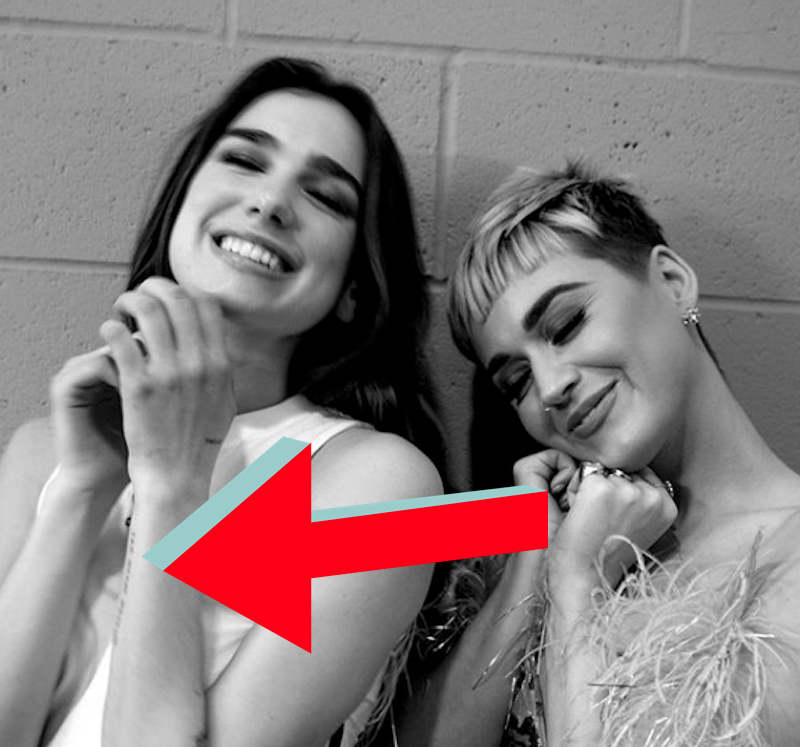 What phrase does she have as a tattoo on her left arm?
What's her favourite song to sing at karaoke?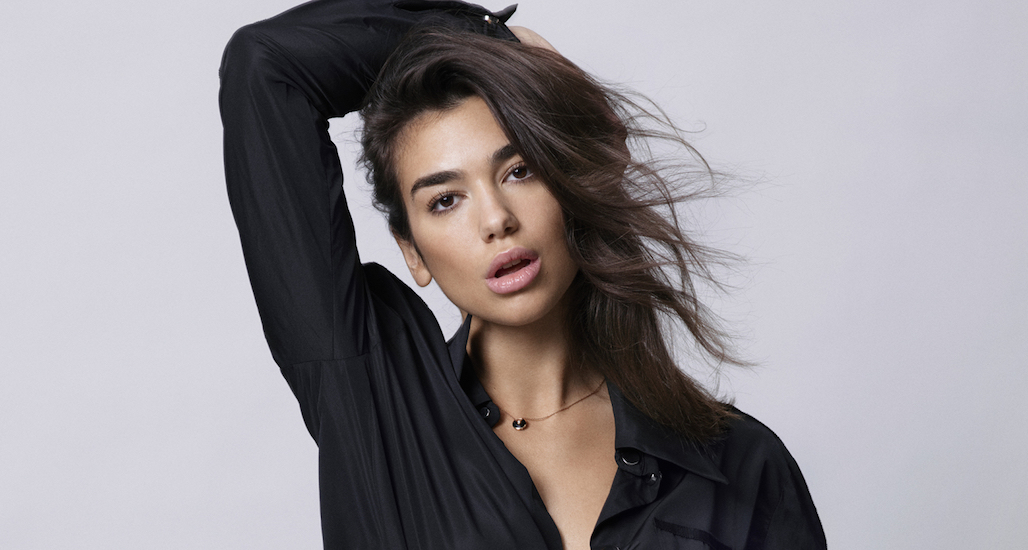 What's Dua Lipa's real name?
What's her favourite food?
What does her father Dukagjin do?
What year was she born?
In 2013, Dua appeared in a TV ad for which show?
Dua released her first album in 2017 – but what's it called?
Which of the following is NOT a single from her album?
How many nominations did Dua receive at the Brits in 2018?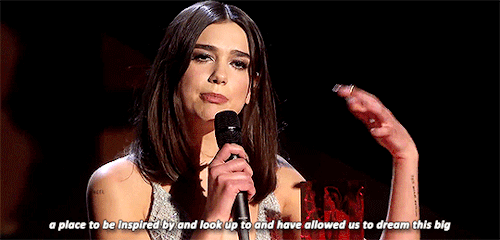 How many BRIT awards did she win, though?
Which singer appears on her single, Lost In Your Light?
What was the title of her debut single?
How does Dua describe her style of music?
What was her job before she concentrated on her singing career?
What does her first name mean in Albanian?
How tall is she?
Oh dear. Did you take this quiz by mistake?
Good effort! Maybe have another go and try to get a bigger score!
Great stuff! Maybe have another go and try to get an even better score!
Perfect! Are you sure your name isn't Dua Lipa? No? Well done!