The Ultimate Mario Quiz!
Test your knowledge by taking our amazing Mario trivia quiz!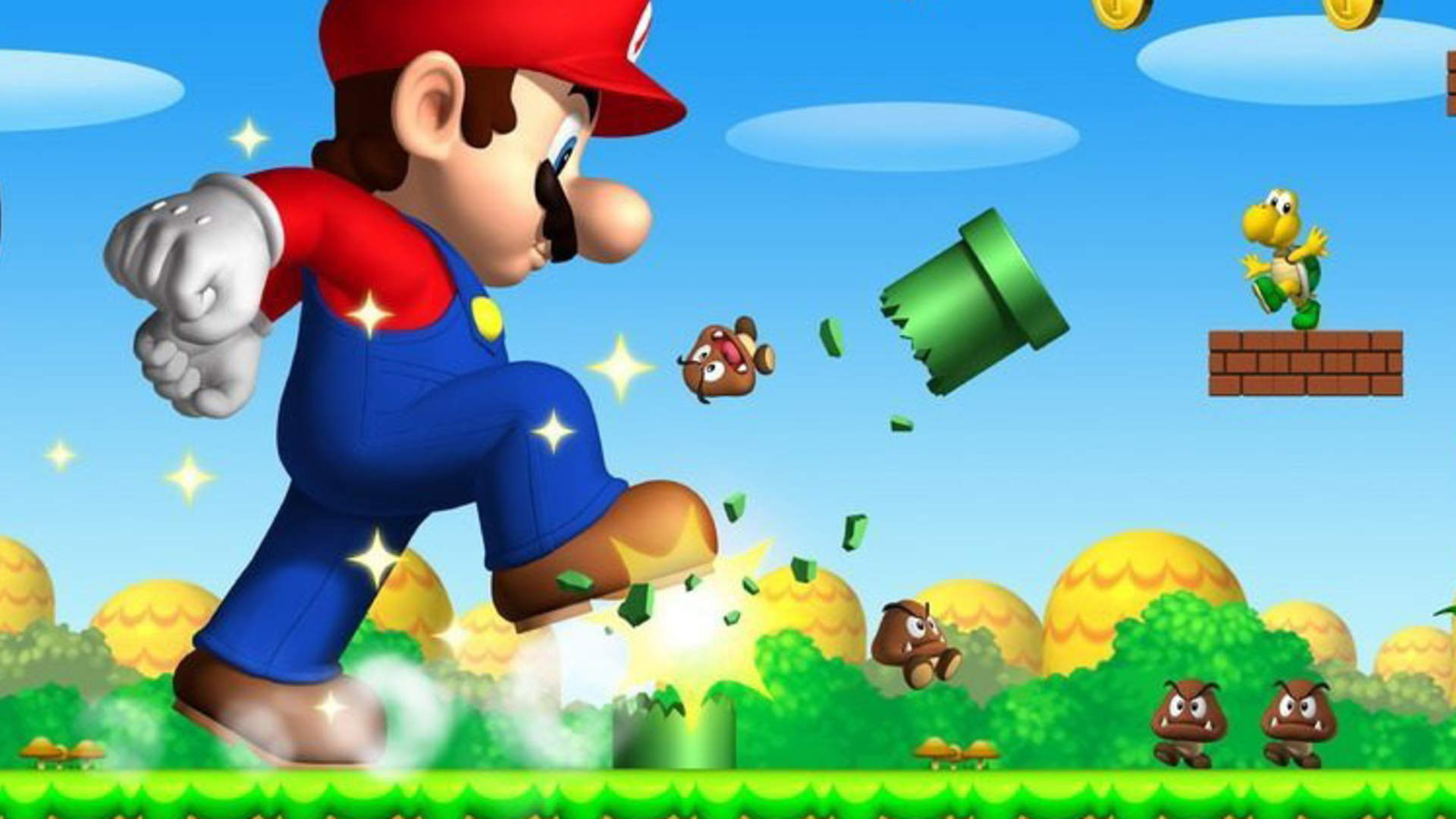 Which of the Mario games came first?
In which game did Mario first appear?
What was Mario's original name?
What kind of job did he do before plumbing?
Bowser hasn't always been a villain. In which game was he one of the good guys? 
In which year was the Super Mario Bros. film released?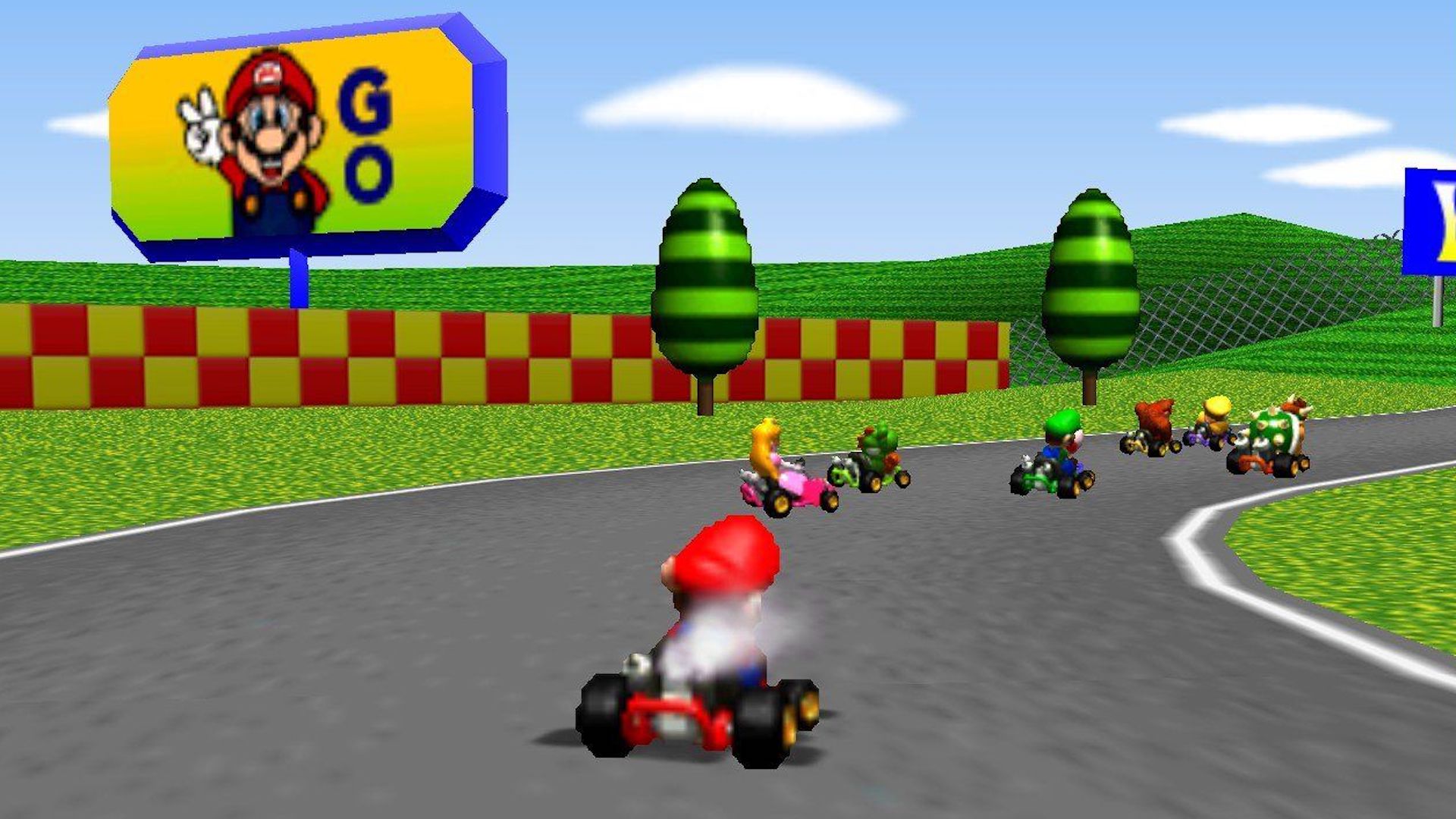 What is the name of the level featured in every version of Super Mario Kart?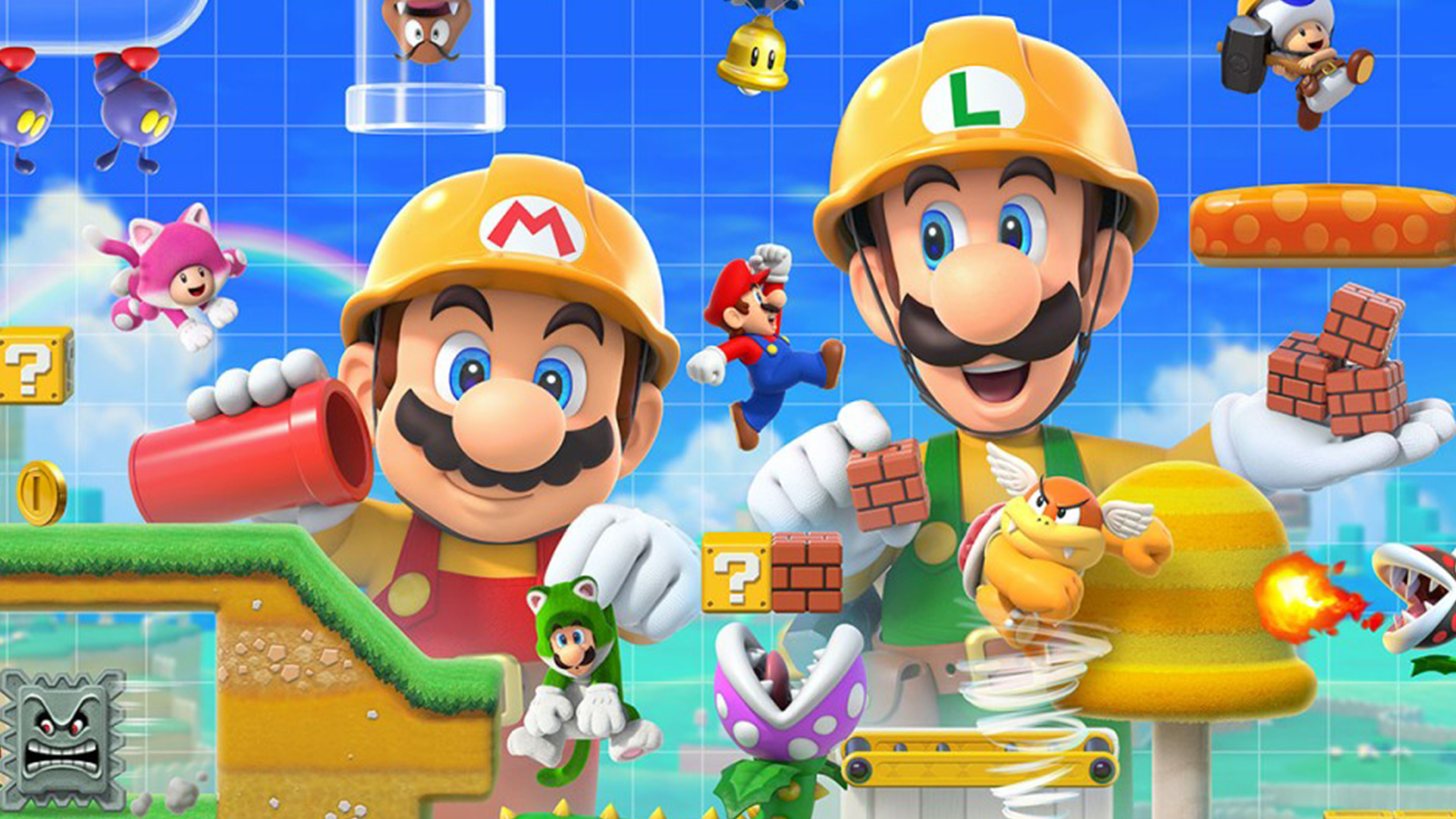 Why do Mario and Luigi have moustaches?
What was Princess Peach's name originally?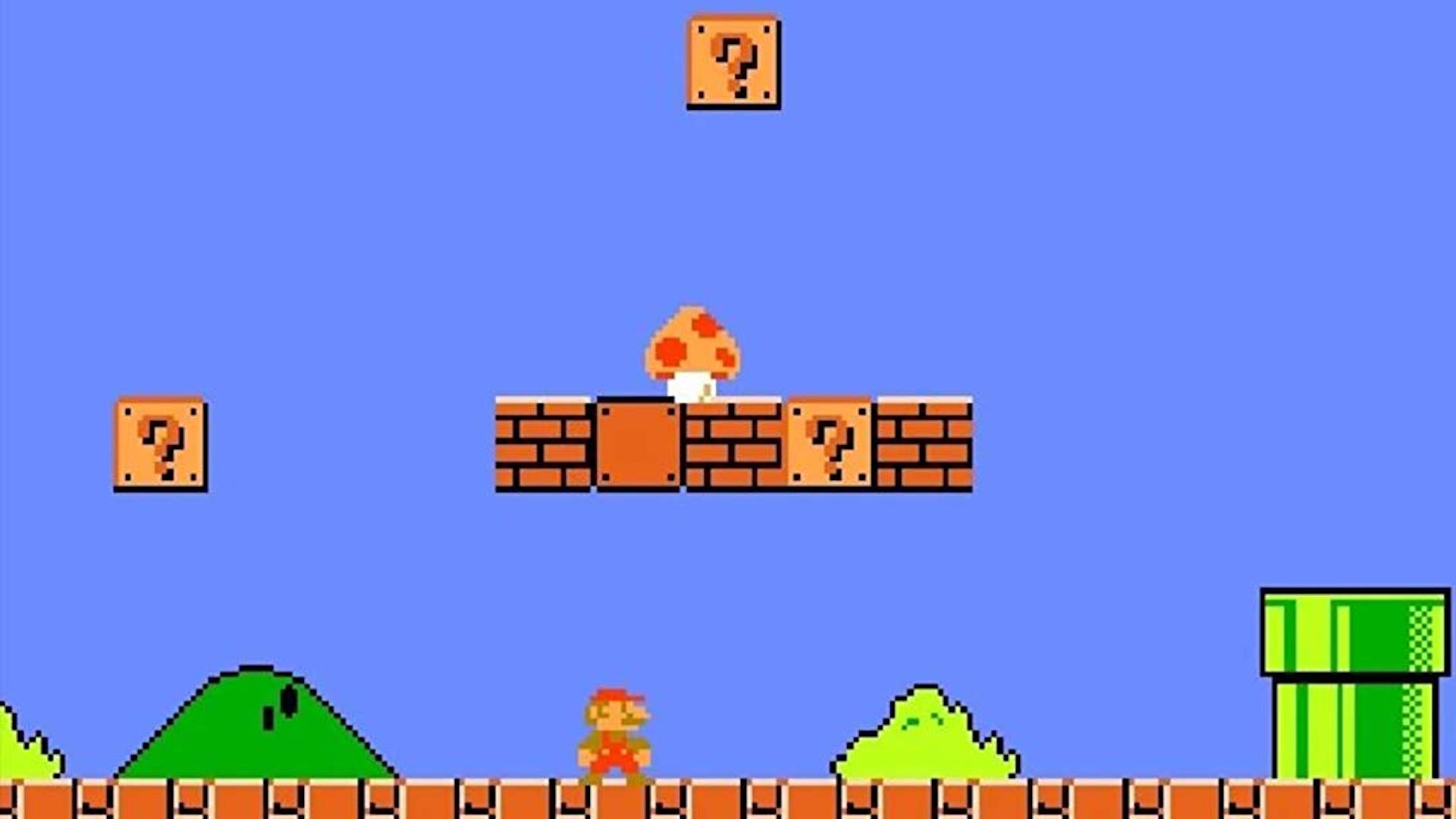 How does Mario smash bricks in the platform game?
Oh dear! Better luck next time!
Good try! Why not have another go?
Great work! You really know your Mario trivia!
Amazing! You're a Mario expert!