The Ultimate Music Quiz!
Do you know absolutely everything about people singing and making pleasant noises with their instruments? Take the test and find out!
How many questions can you answer correctly?
Taylor Swift released two albums in 2020. What were they called?
Dua Lipa also released an album in 2020. What was it called?
What's the name of Miley Cyrus' dad?
Who was the first member of Take That to leave the group?
What's Tones and I's real name?
Billie Eilish released her first album in 2019. What is it called?
Which member of One Direction left the group in 2015?
Which member of Queen appears on the Playmobil movie soundtrack?
Where did Stormzy work before becoming a famous musician?
Which Scottish city does Lewis Capaldi come from?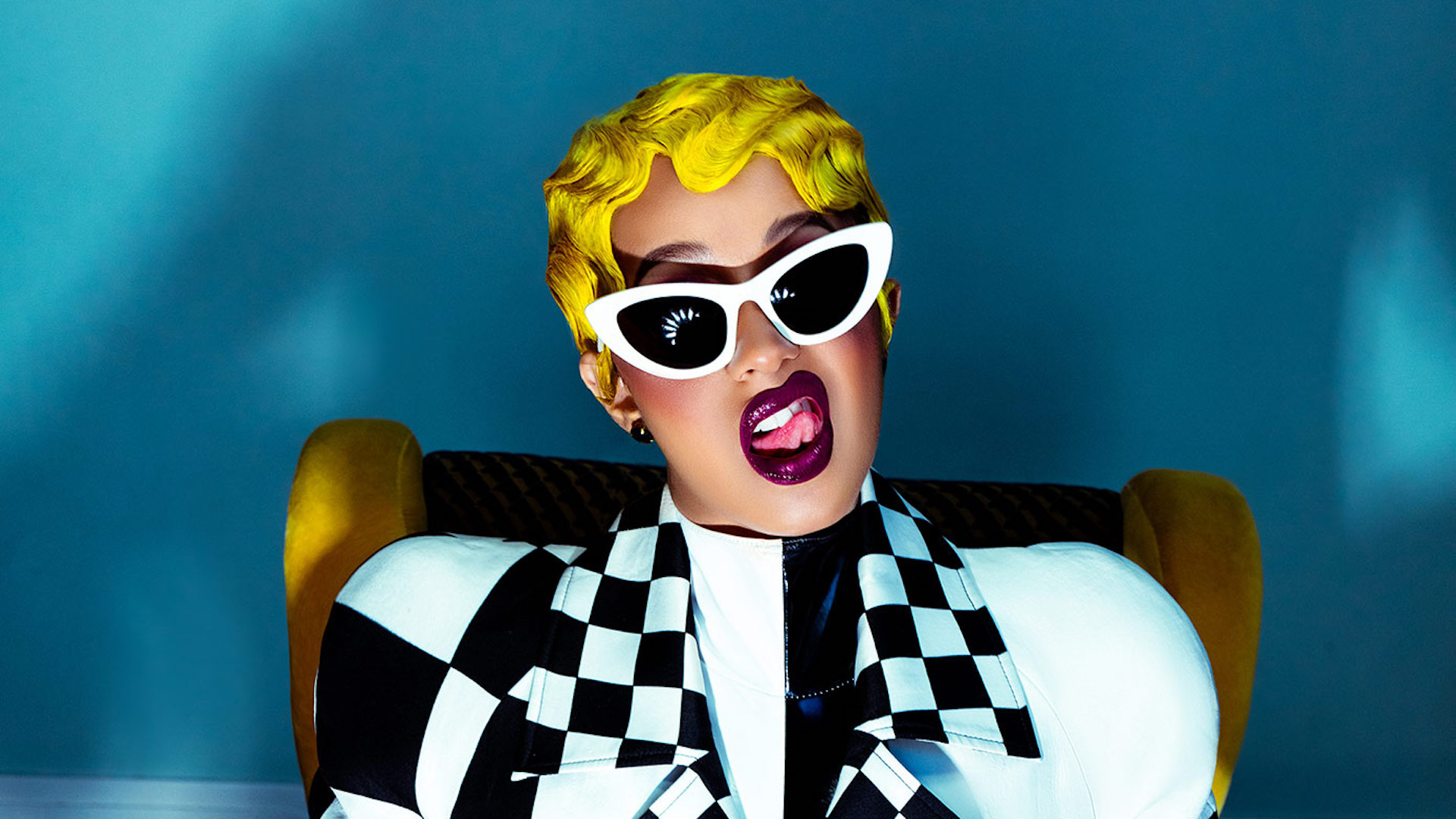 What is Cardi B's real name?
In which year did Little Mix win The X factor?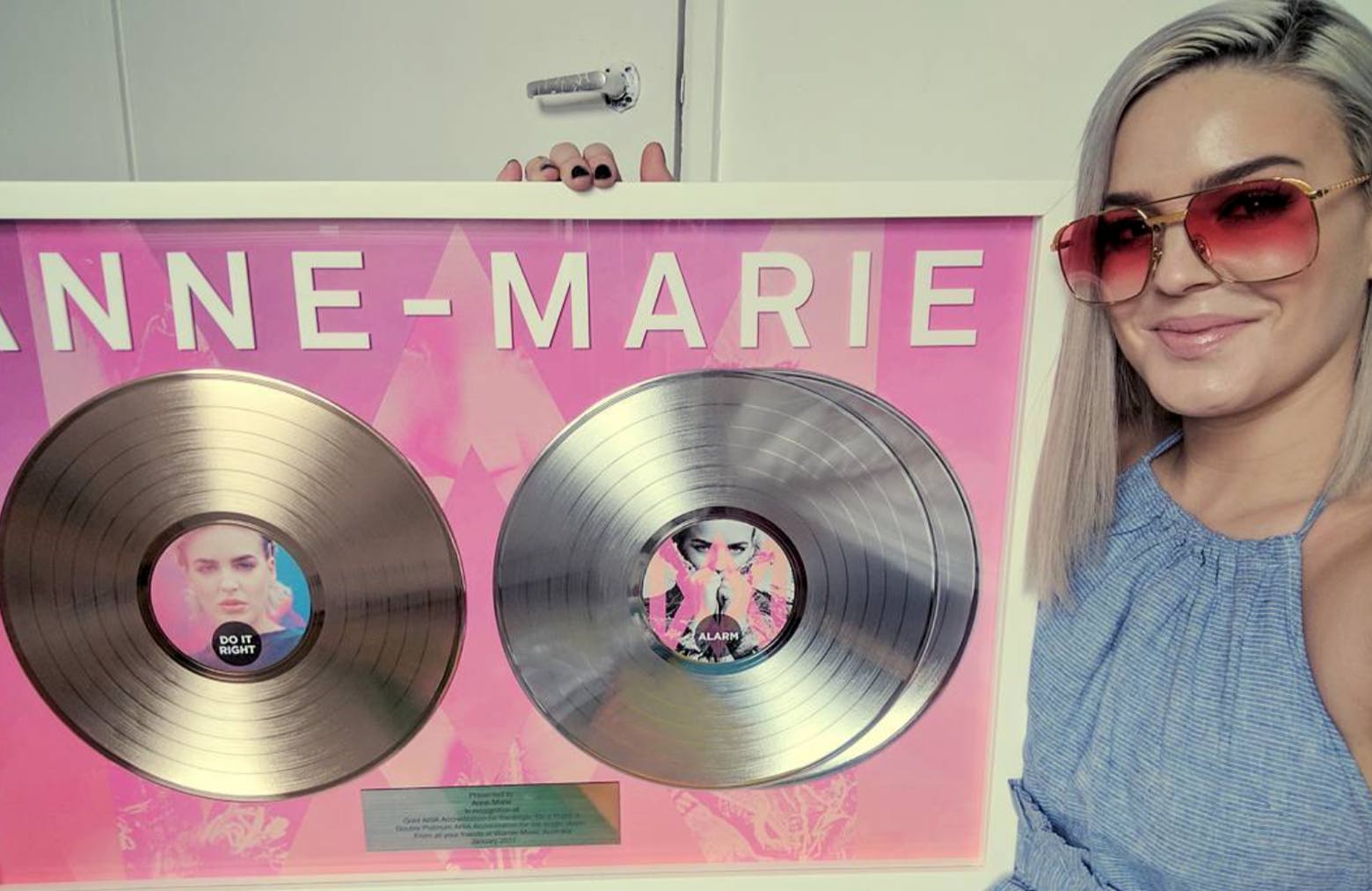 Which West End musicals did Anne-Marie appear in aged 6?
Twenty One Pilots' two members are qualified pilots. True or false?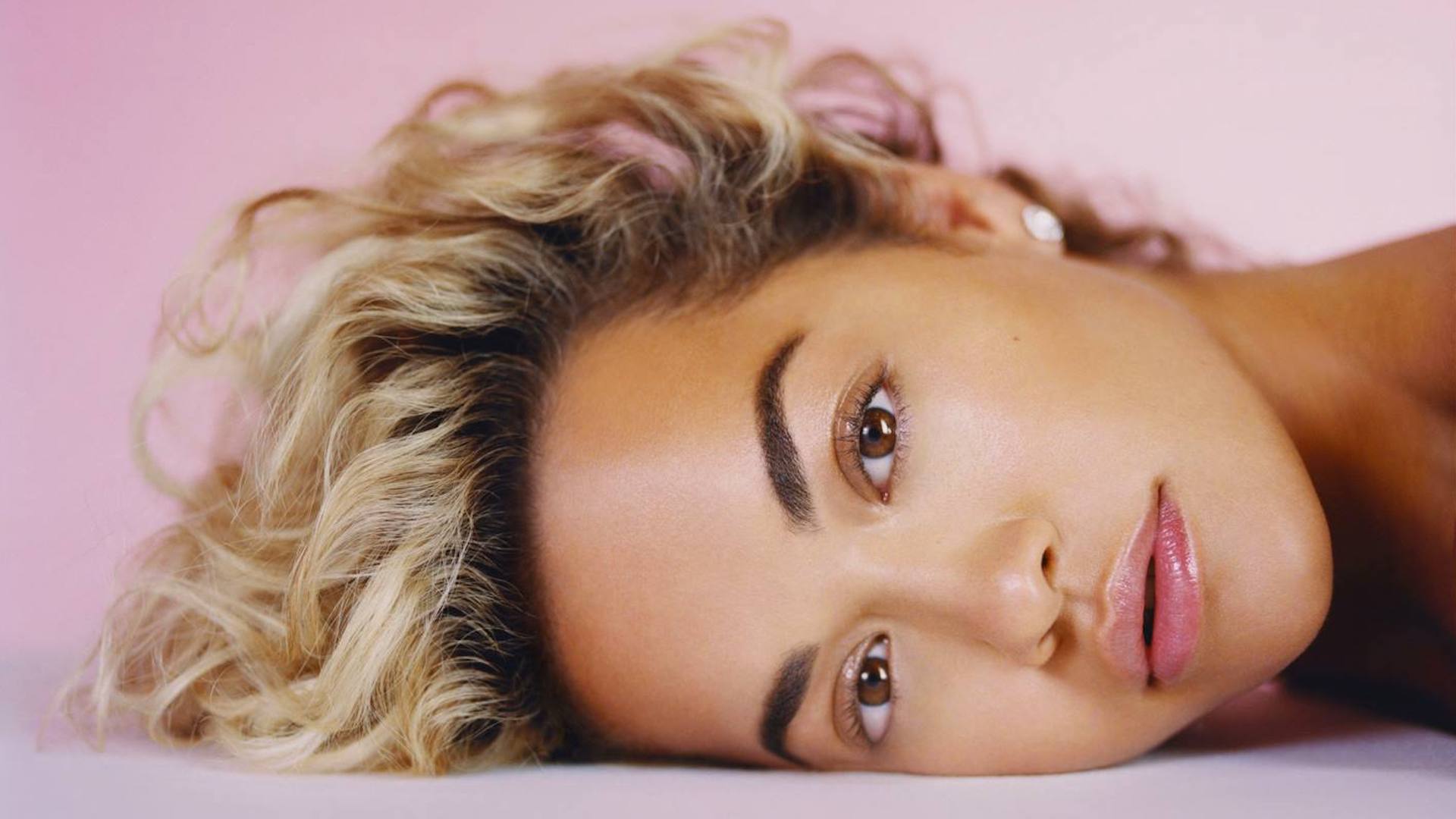 What country is Rita Ora from?
What is Lil Nas X's real name?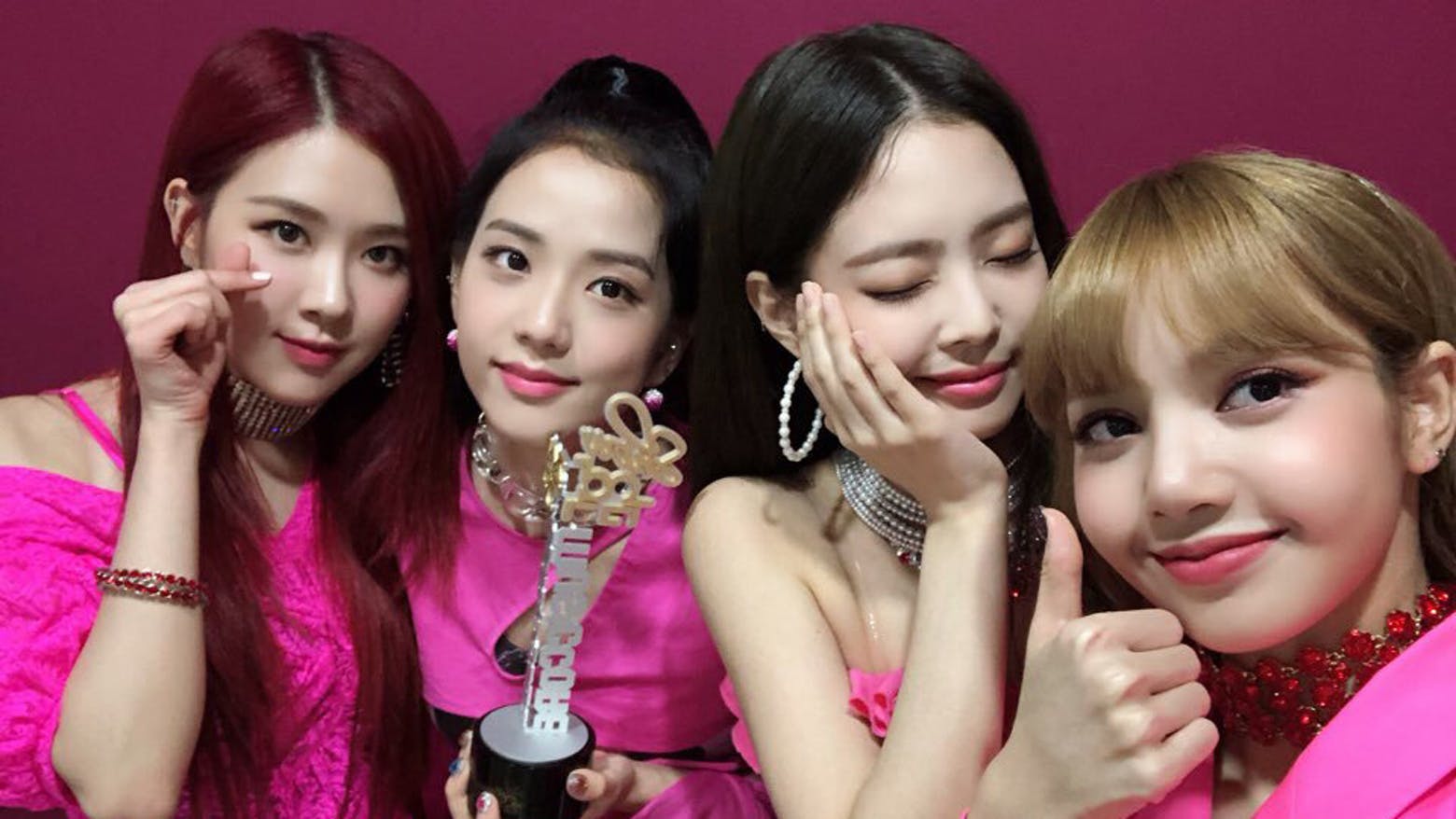 Which country are Blackpink from?
Which insect does Shawn Mendes not like?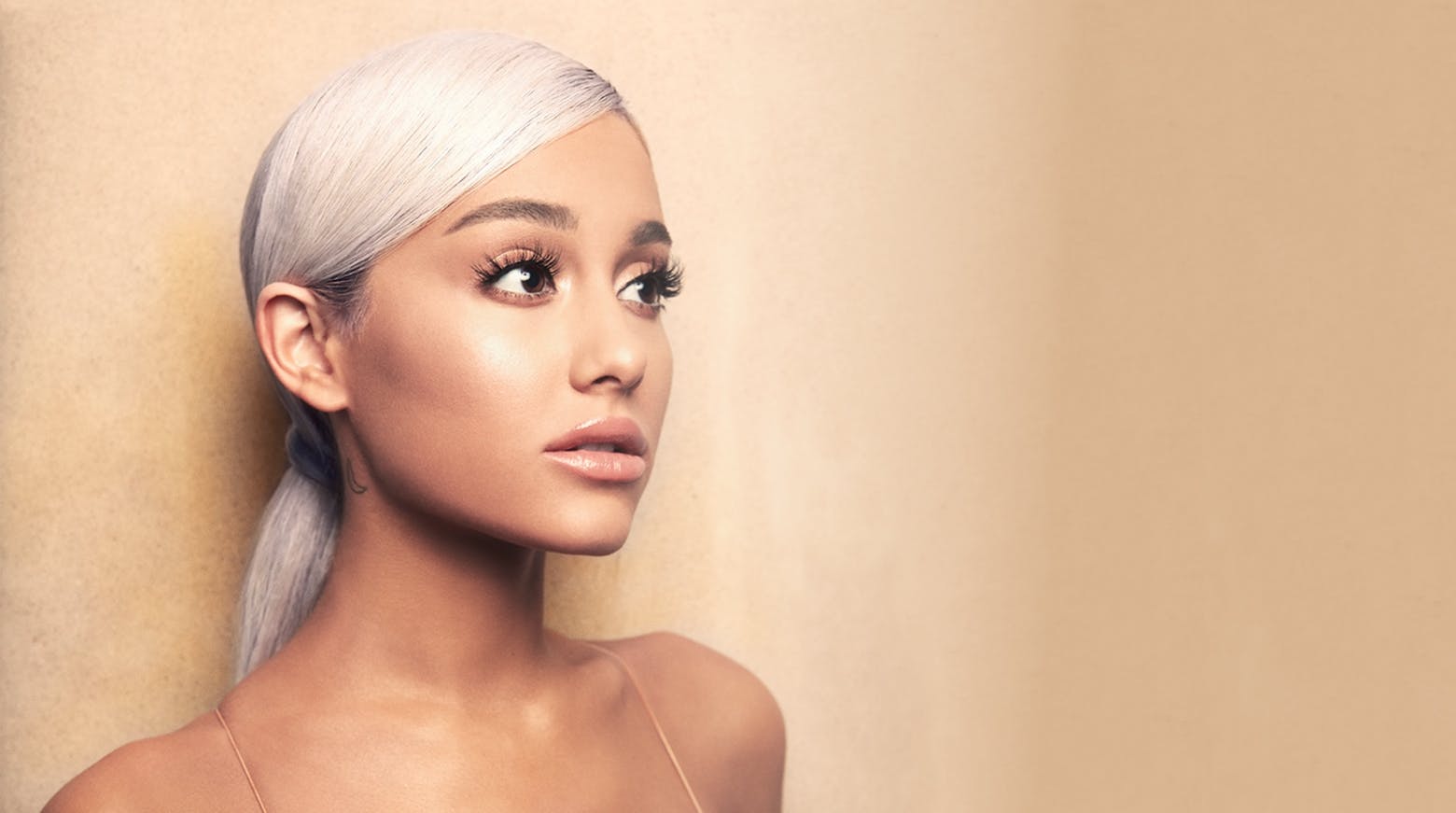 What are Ariana Grande's fans called?
What's the name of one of Katy Perry's cats?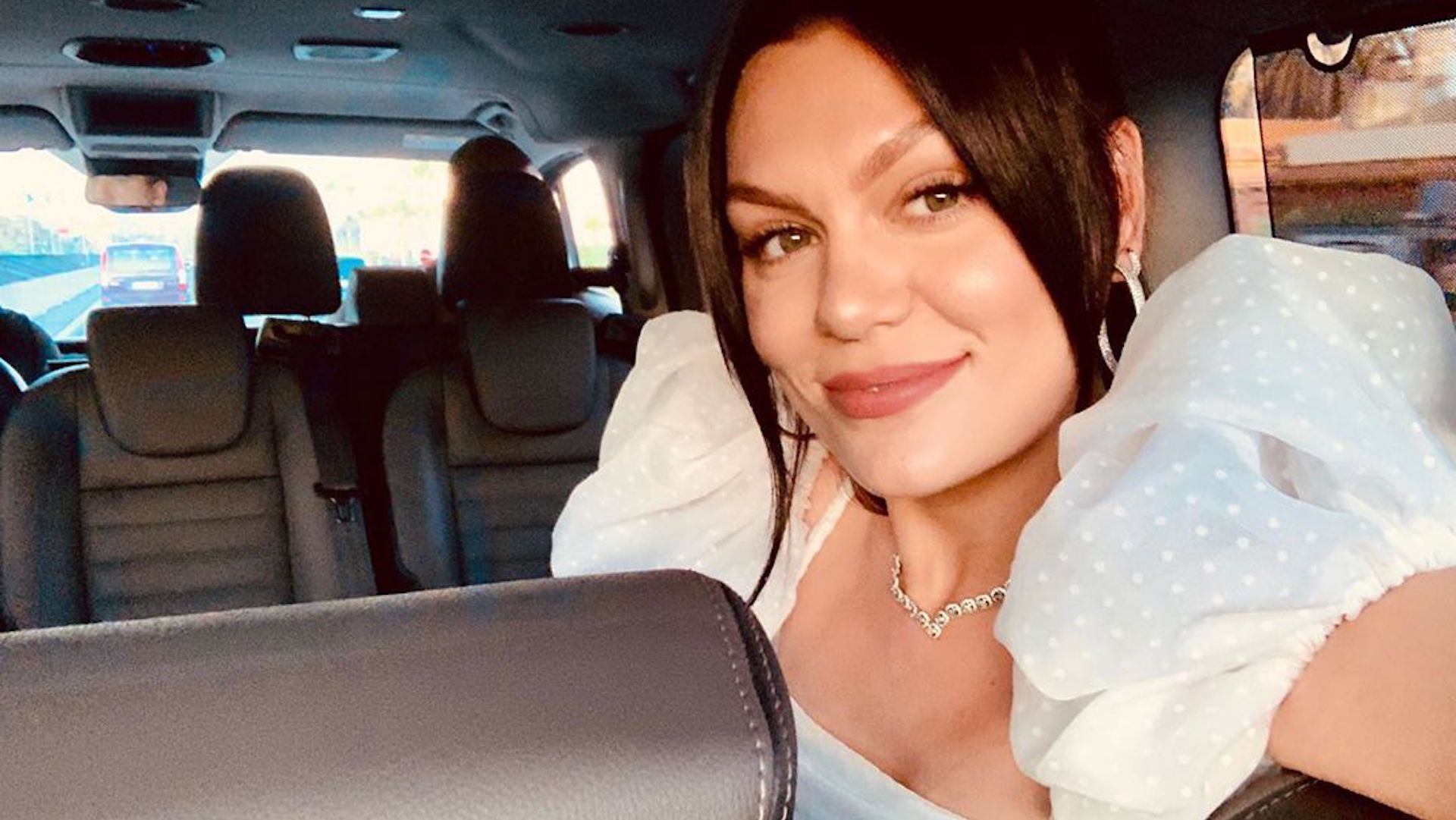 What's the name of Jessie J's first album?
Foo Fighters frontman Dave Grohl was the drummer for which famous rock band?
What did Ed Sheeran buy when he earned a Number One with is album, +?
How was Justin Bieber discovered by his mentor, Usher?
In 1991, Will Smith and DJ Jazzy Jeff won a Grammy Award for which song?
What is the name of Drake's upcoming 2021 album?
Music was invented by Tommy Steele in 1957. True or false?
Oh dear! Better luck next time!
Good try! Why not have another go and see if you can get an even better score?
Great work! You know your stuff when it comes to music!
Genius! You got a perfect score!