The Ultimate 90s Music Quiz!
How well do you know the music of the 1990s? Test your trivia here!
The 90s were a long time ago, say expert historians. They also reckon it was a brilliant decade for music! Take the quiz and see how much you know...
Whitney Houston's hit cover version of I Will Always Love You was written by which singer?
Oasis' single Wonderwall was originally called Wishing Stone. True or false?
Björk scored a Number 1 single in her home country for the song It's Oh So Quiet. Which country was that?
Which band performed the Friends theme, I'll Be There For You?
What was the title of S Club 7's debut album which was released in 1999?
Which of the following pop groups are named after a London postcode?
Complete the title of Pulp's 1995 britpop hit! 'Common... '
What was the name of Boyz II Men's famous number 1 ballad?
Who had a hit with U Can't Touch This in 1990?
Which Hanson song reached Number One in the USA and the UK in 1997?
Take That released their first album in 1992. What was its title?
Which Neighbours star had a hit with Torn in 1997?
Who released a single in 1999 called Genie In A Bottle?
Who sang 'It's like 10,000 spoons when all you need is a knife'?
Which British pop group had a hit with Never Ever?
My Heart Will Go On was sung by Celine Dion. But on which film did the song appear?
Jonathan Knight, Danny Wood, Donnie Wahlberg, Jordan Knight and Joey McIntyre are members of which group? 
Which band had hits with Don't Speak and Just A Girl?
Which pop group scored a Number One hit with their debut single, Wannabe?
Which member of the Spice Girls was known as Sporty Spice?
Which country were Backstreet Boys from?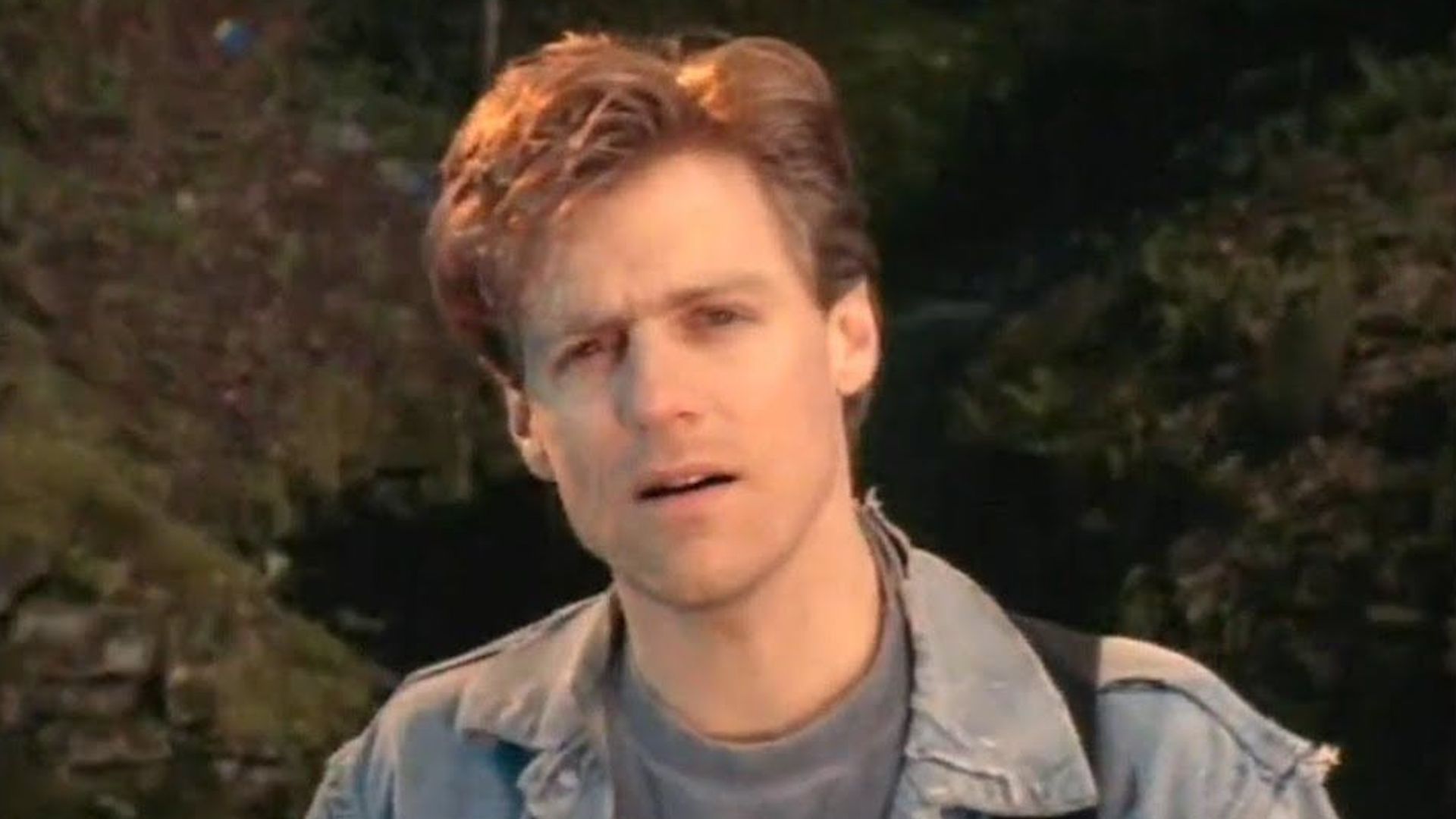 Which singer spent 16 weeks at the top of the UK charts with (Everything I Do) I Do It for You?
Keith Duffy, Stephen Gately, Mikey Graham, Ronan Keating, and Shane Lynch were members of which Irish band?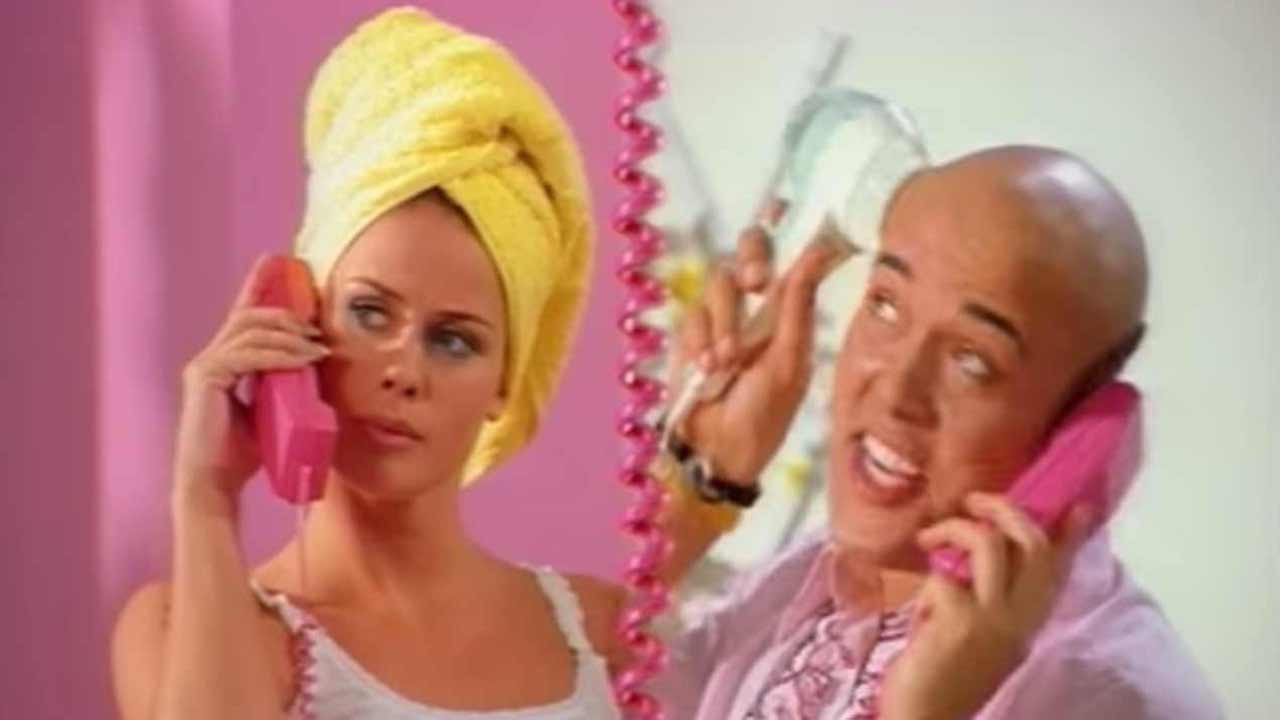 Which group released Barbie Girl in 1997?
Which British pop group released the single 5,6,7,8 in 1997?
What was the title of Britney Spears' debut single?
Who had a hit with Torn in 1997?
Oh dear! Better luck next time!
Good try! Why not have another go and see if you can get an even bigger score!
Great work! You really know your stuff about this decade of tunes!
Amazing! You're a 90s music expert!