The Ultimate Riverdale Quiz!
How much do you know about Archie Andrews and the gang? Take this quiz and find out!
What is the name of Riverdale High School's American football team?
What is the school's newspaper called? 
What is Jughead's full name?
What biker gang does Jughead lead?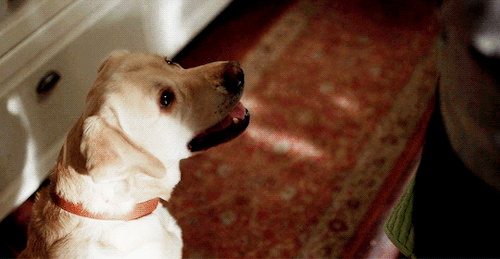 Archie Andrews has a pet Labrador Retriever. What's his name?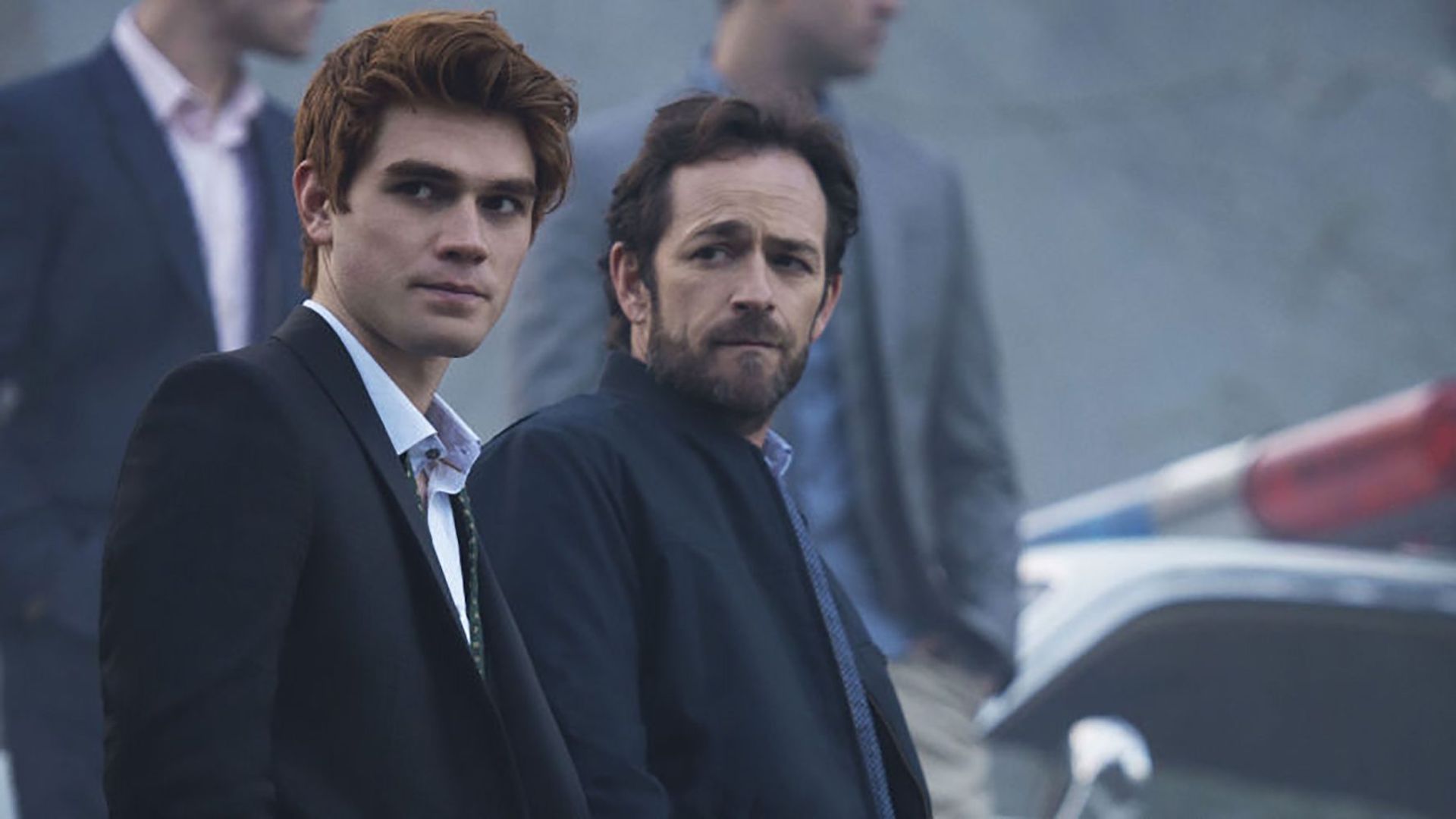 What does Archie's dad do for a living?
Who are Betty Cooper's parents?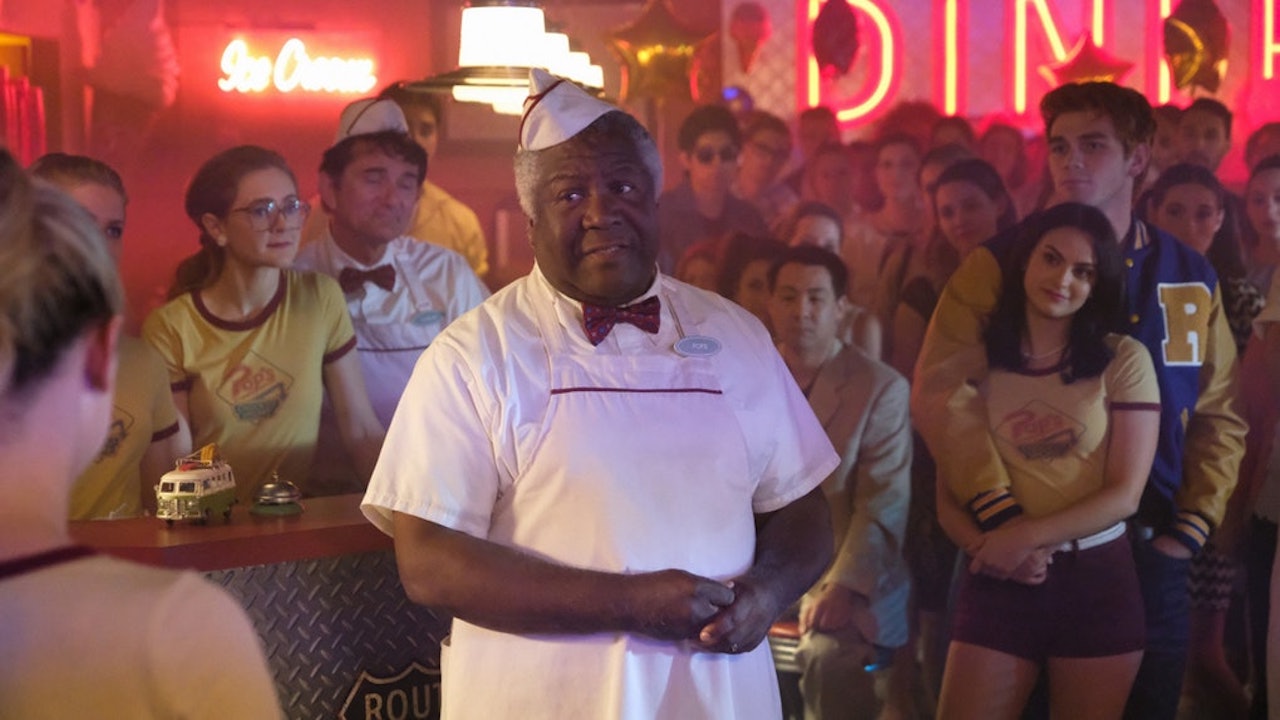 What was the name of the diner that served food in Riverdale for over 80 years?
What is Riverdale's slogan?
How did Jughead describe Riverdale?
Oh dear! Better luck next time!
Good effort! Have another go and see if you can get a bigger score!
Great stuff! You certainly know your Riverdale trivia!
Wow! Do you live in Riverdale or something?