This I Am Groot Quiz Is Unbe-leaf-able!
Don't be stumped - go out on a limb and try this tree-iffic I Am Groot quiz! Wood you believe it's harder than it sounds?
Have you been paying attention to the Marvel mini-series I Am Groot? You'll have to be up to date with all the adventures and sci-fi back story of this herbaceous hero to get full marks! If you think you're ready to test your Groot general knowledge, log on and find out!
Let's go, Groot fans!
So we all know Groot is a tree-thing. But what's the fancy name for his species?
Where is Groot from?
What episode of I Am Groot is this image from?
Who is Groot's best friend?
What's the only thing Groot can say?
Groot has... what?
In I Am Groot, where does Groot live?
Who does Groot have a dance off with?
What do the seeds of Groot's species look like?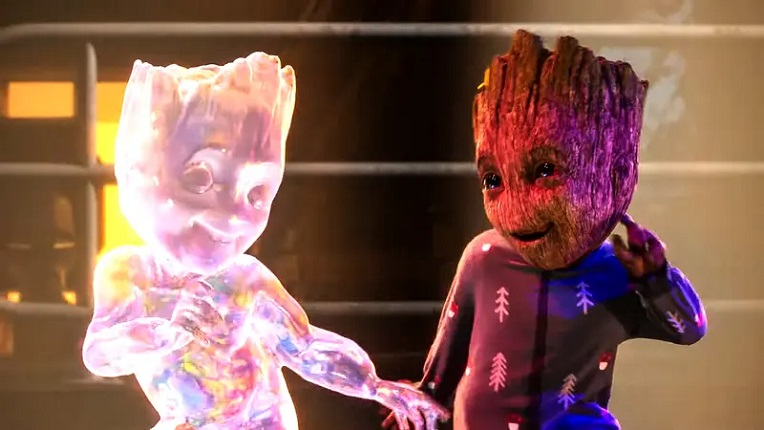 Groot can't speak much English, but can he speak to other members of his species?
Bah! Groot is not best pleased with this score! Have you seen the show? No? Well this is the perfect excuse to watch it all! Once you're ready, come back and see if you can score a bit higher!
Pretty solid score, right here! You did oakay! Geddit? Like oak? Never mind. Have another go if you want to score a bit higher, or try a different Marvel quiz!
Great job! This result is more than oakay! (You know.. like the tree?) You did well and yo're clearly a big fan of I Am Groot! You did miss out on a couple of points though - fancy seeing if you can beat this score on a different Marvel quiz?
Woah! Amazing! This is an incredible score! You got full marks! Well done - you really know a thing or two about Groot! Can you get another perfect score on a different Marvel quiz There are plenty more where this one came from!