Best Roblox Games of 2018
Not just good Roblox games, but the best ways to have fun with the world's biggest block-building game. This is our selection of the best Roblox games...
There's a reason why Roblox is one of the world's most popular games – because with Roblox, you can do just about anything.
Want to play at making pizza? No problem, just get yourself down to Work at Pizza Place.
And if you want a somewhat more watery adventure? Well, Scuba Diving at Quill Lake sounds like your kind of thing.
And if you want to live life like a wolf, running free and howling at the moon? Er, okay, whatever – just check out Wolves' Life 2.
But if you're still wondering which game will tickle your fancy, help is at hand because we've compiled list of the 5 best games on Roblox you should be playing so check out the video and find out which world you want to explore…
Jailbreak
One of the most popular games out there. Play as a cop and try and catch the crooks or become a criminal and go on the run. The choice is yours!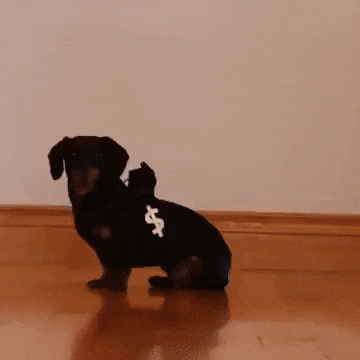 Bee Swarm Simulator
Have you ever dreamt about being surrounded by a massive swarm of angry bees? What? No? Maybe it's just us then. Still, if you are curious, this is the game for you.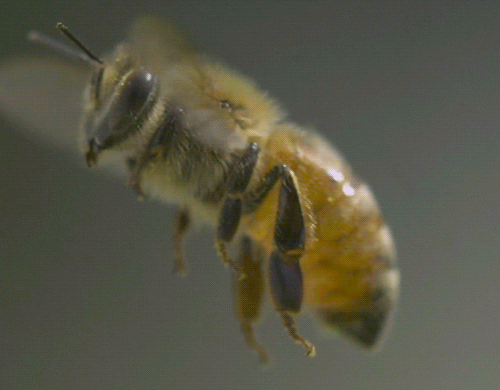 Robloxian High
If you think school sucks, you should check out Robloxian High. This is school, Roblox-style. No boring lessons or terrible teachers, just food old fashioned, break-dancing, hang-gliding fun!