Top Things To Do At Home When You're Bored!
Why be bored when you could invent your own sport?
Stuck at home? Bored? Nothing to do? Don't panic! There are loads of fun things you can do at home - and all you need is a few basic bits and pieces, some imagination, and about a million googly eyes. You can do without the googly eyes in an emergency though.
Oh, and don't forget check with a responsible adult before you do any of these things (especially the messy ones!)
Build Something Out of Cardboard
Have you got a load of old cardboard lying around? Plastic bottles? Priceless family heirlooms*? Take whatever you can find and see what you can turn it into. It might be a castle, a spaceship, an Aztec haggis factory - whatever you fancy. Or you can just see how high you can stack it up before it falls over. *That was a joke! Don't use anything valuable!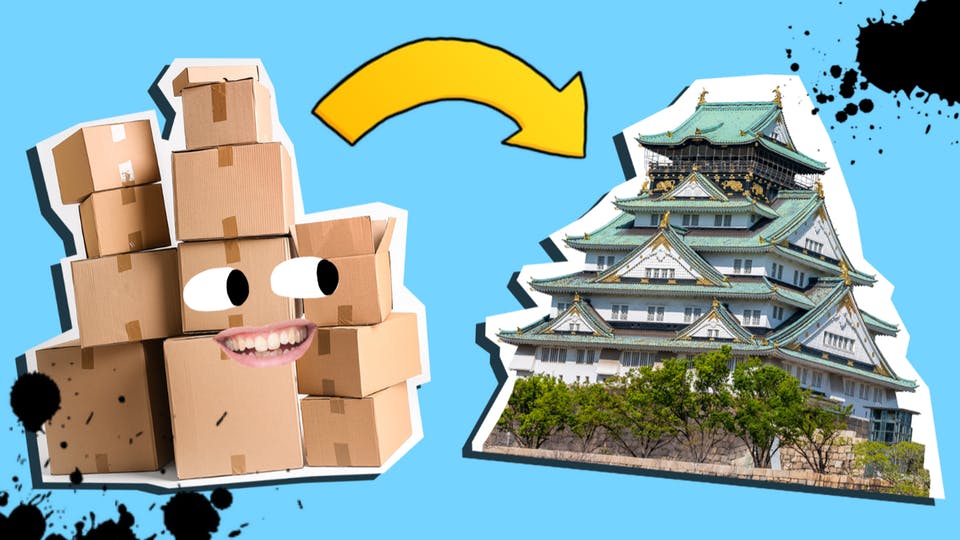 Do a Science Experiment
This one will need a bit of Googling, but there are loads of cool science experiments you can do safely at home. Find yourself an adult and look up how to make a baking soda volcano, oobleck, or a tornado in a bottle!
Stick Googly Eyes on Everything in the House
That's right. Everything. Top tip - if you don't have any googly eyes you can make them with a pen and paper. Just stick them on with tape!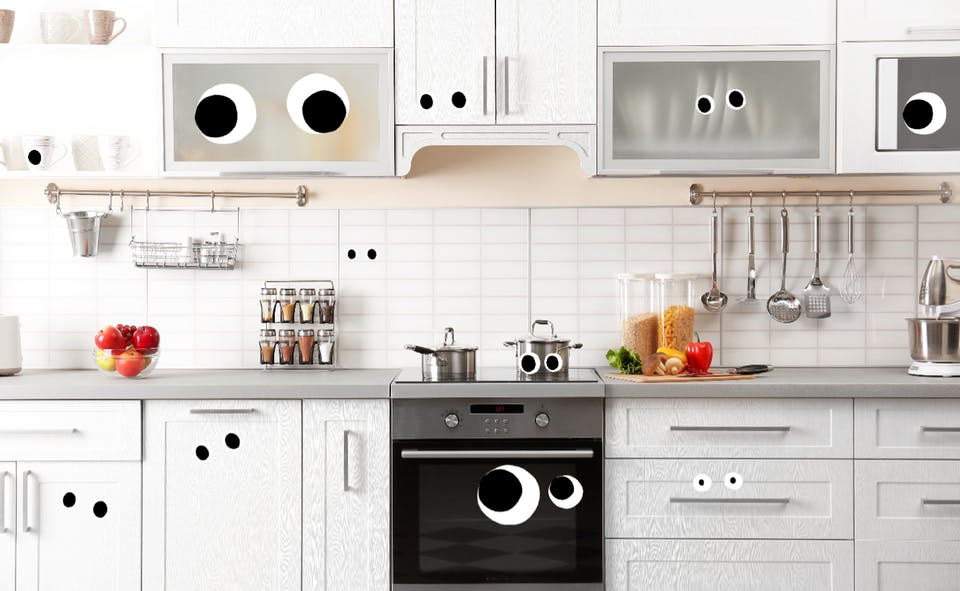 Make Some Slime
There are MILLIONS of different ways to make slime. You've probably seen loads of slime recipes already, but can you think up a new one? If you're stuck for ideas, try this Beano-approved Alien Slime!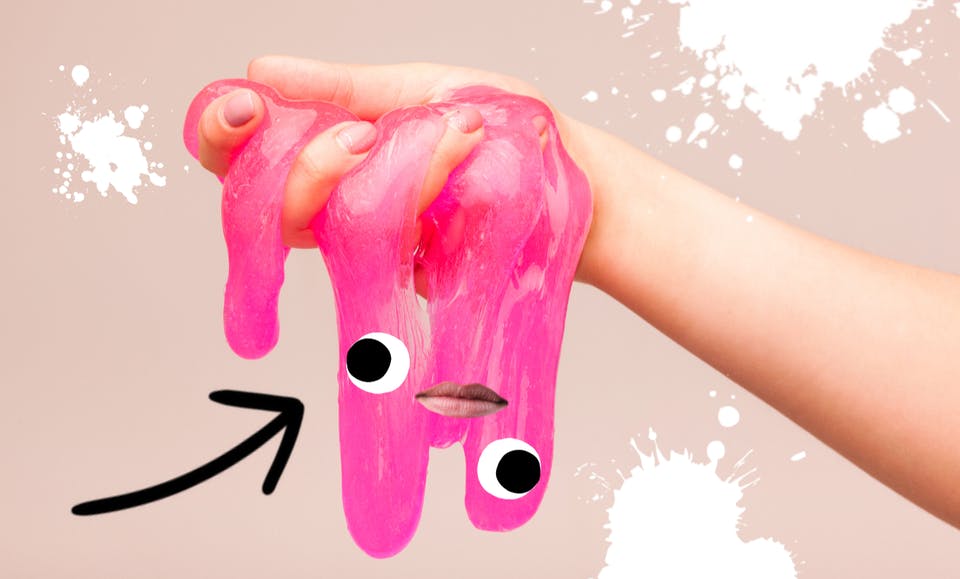 Learn Something About Somewhere
Get a map of the world out, close your eyes and pick a random place on the planet. Try and find out something cool about that place - maybe what animals live there, what people do for fun there, or what their music sounds like. Don't worry, if you get the middle of the Pacific Ocean you can have another go!
Prank Someone!
Wind someone up with one of our patented Beano pranks! Make a glitterbomb birthday card, paint someone's pencils or have a sneaky go on this fart-sound generator!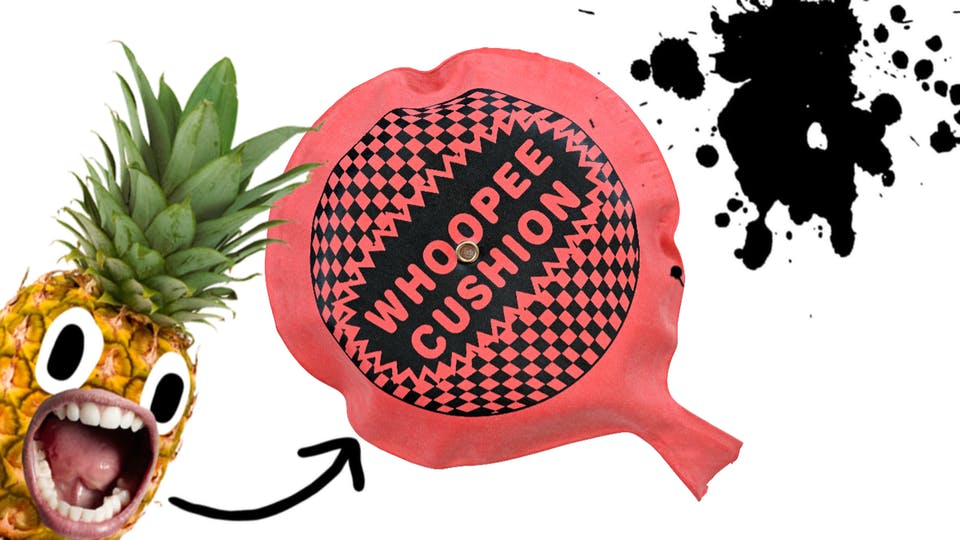 Invent a New Sport
Why have a kick about in the garden when you could invent a whole new game? How's about tennis but with walnuts instead of balls? Or football with 3 goals and 5 teams? Or basketball but everyone is the referee? The possibilities are endless!
Learn all the Lyrics to a New Song
Rather than just humming along to your favourite tunes, learn all the words! And if you already know them, find some new songs and learn the words to those too!
Make Some Art!
Now some grown ups might not agree... but making art is actually really easy. And even better than that - it's literally impossible to do it wrong! Try drawing, painting, paper mache, collage, making sculptures out of rubbish - or something completely different. The most important thing is you give it a silly name once you've finished, like "Twilight of the Bog Rolls" or "It's Art Mum, Honest." A masterpiece.