There's nothing more relaxing than watching a game of cricket on a sunny afternoon, that is, unless, your team needs 6 runs to win and there's two bowls left. Then it tends to get a bit nerve-wracking.
How much do you know about the other beautiful game – cricket? Think you could score more than a six from these 20 tricky trivia deliveries?
Once you've cracked this quiz ball into the next field, why not test your knowledge of cricket field positions or even take a personality quiz to see what kind of cricketer you are!
The Ultimate England Cricket Quiz!
How much do you know about cricket? Could you get a perfect score or be out for a duck?
In which year did England play their first ever Test match against Australia?
Cricket originated in England. True or false?
Which England player holds the record for scoring the most centuries?
W.G. Grace was an English player known as "the father of cricket". What type of condiment did he endorse at the height of his career?
Which cricket ground was the first to host an English Test match in 1880?
How many wickets did Yorkshire-born Wilfred Rhodes take in first class cricket?
Impressive. But how many runs did he score during his career?
What relation is former batsman Chris Broad to current player Stuart Broad?
Which countries do the England cricket team represent internationally?
Which county does England Test captain Joe Root represent?
In which country was One Day International England captain Eoin Morgan born?
In which year was England last ranked number 1 in Test cricket?
England batsman and wicket keeper Alec Stewart scored 8463 Test runs. He was also born on 8.4.63! True or false?
The England team won their first ever Cricket World Cup in which year?
How many county cricket teams are there in England and Wales?
England's longest ever game of cricket was against South Africa in 1939. How long did it last?
Who won after all that effort?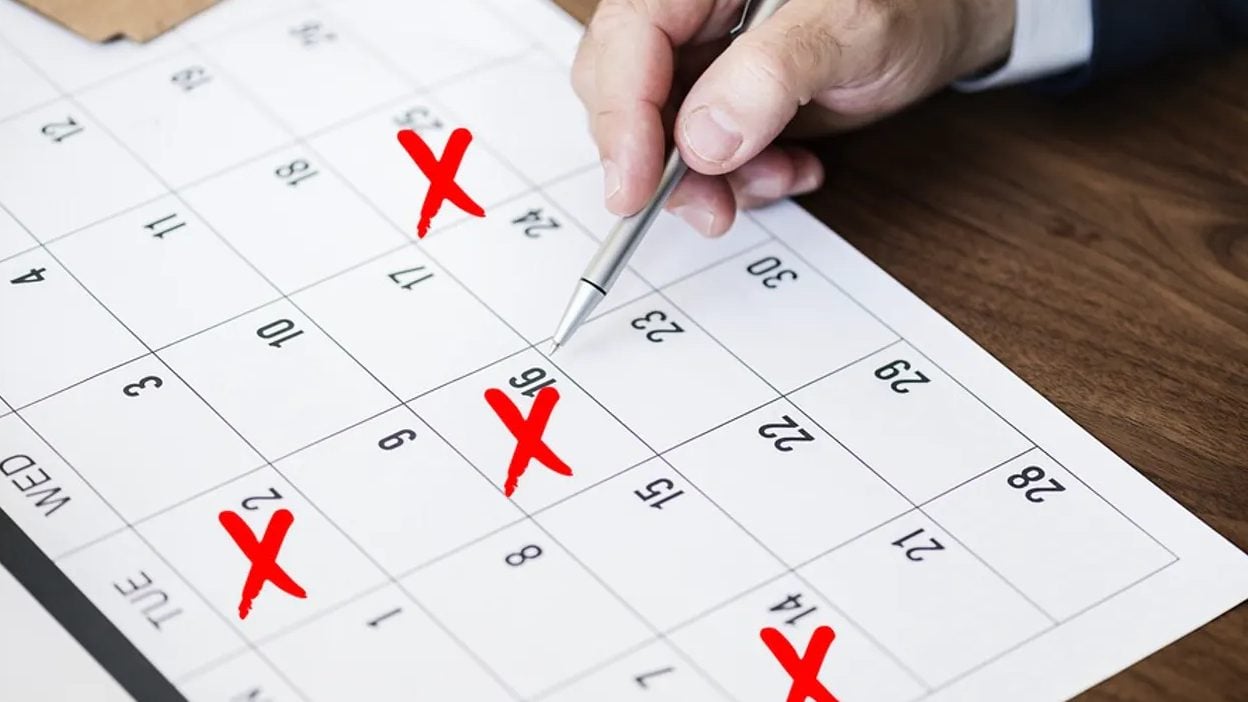 The first ever Cricket World Cup was held in England, but in which year?
Why is 111 runs said to be unlucky?
In 2021, India beat England in Ahmedabad in one of the shortest games ever. How many balls were bowled?
You're out! Off to the pavilion with you. Better luck next time!
Good try! Why not have another go? You might hit a six or something.
Great work! You've been paying attention to all sorts of cricket stats!
Wow! You're clearly an England Cricket Team member or something! Even this actual bat is inspired to play cricket, even though it won't be possible.
The answers!
1. 1877 2. True 3. Alistair Cook 4. Mustard 5. The Oval 6. 4204 wickets 7. 39,696 runs 8. Father 9. England and Wales 10. Yorkshire 11. Ireland 12. 1958 13. True 14. 2019 15. 18 16. 14 days 17. It was a draw 18. 1975 19. It represents 3 stumps 20. 842 bowls