Ultimate Halloween Quiz!
How much do you know about the spookiest night of the year? Take this quiz and see!
It's the spookiest time of year and we've got the Ultimate Halloween Quiz for you!
Don't miss our Halloween hub with pumpkin-loads of Halloween quizzes, jokes, videos and more.
When you're done here, why not find out which Halloween costume you should wear?
Can you complete this spooky quiz?
Who created Frankenstein's Monster?
Which colour cat is associated with Halloween?
What's the name of this friendly ghost?
What are vampires afraid of?
Halloween is an abbreviation of which word?
What do you call a fear of Halloween?
What is a poltergeist?
What animal can Dracula turn into?
A pumpkin is a vegetable. True or false?
Which fruit would you go bobbing for at Halloween?
What's the name of this chap in Ghostbusters?
What would you call a collection of witches?
Which vegetable was used for lanterns before pumpkins?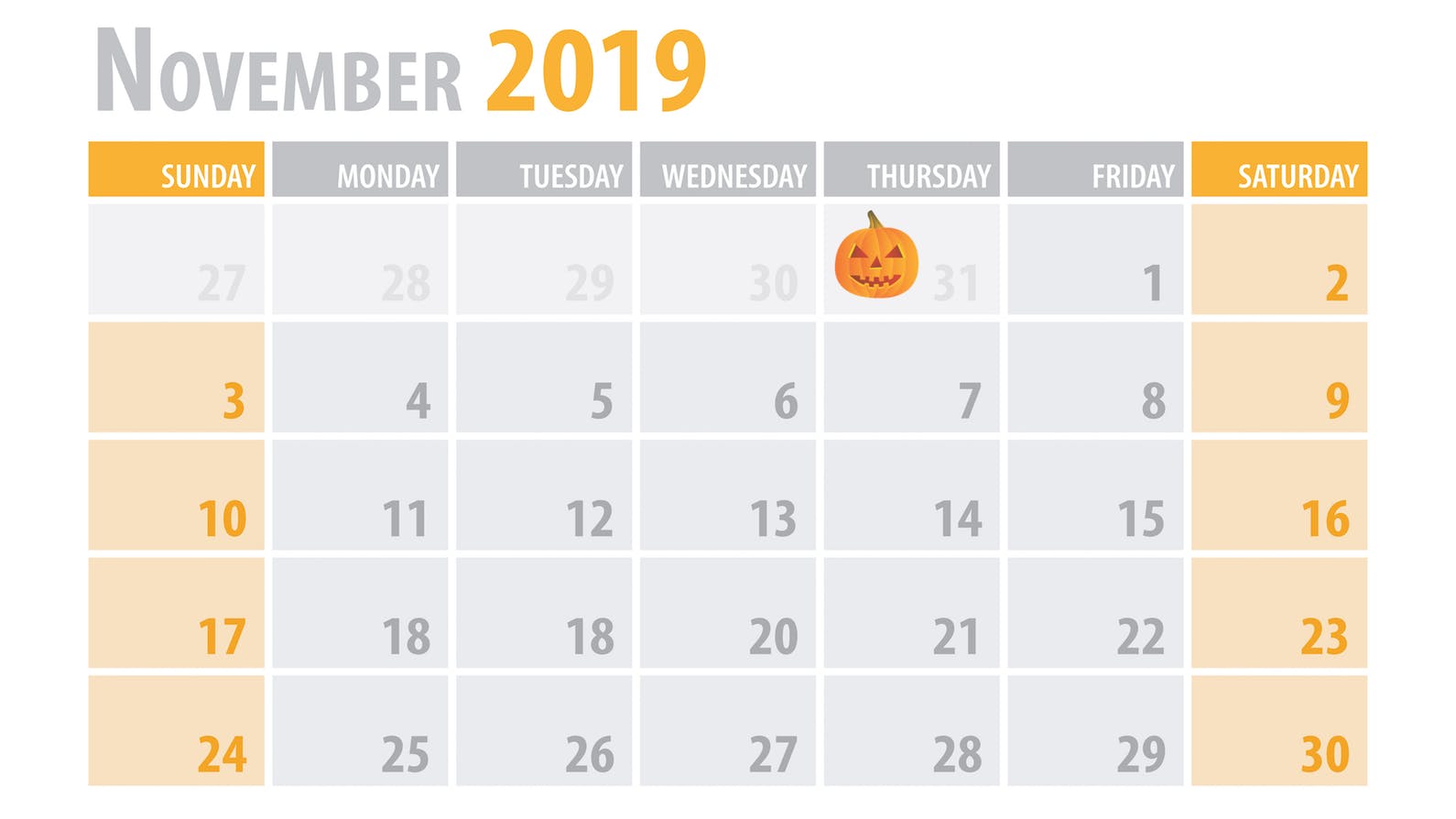 What's the day after Halloween called?
What is a hallow also called?
What is Dr. Frankenstein's first name?
In which country did pumpkin carving begin?
It is illegal to dress as a nun or priest in Alabama. True or false? 
Bram Stoker wrote the book Dracula. What was he originally going to be called?
Which country grew the world's biggest pumpkin?
Oh dear! Better luck next time!
Good try! Why not try again and see if you can get an even spookier score?
Great work! You know your stuff when it comes to all things Halloween!
Amazing! What a spooktacular score!