What Type of VSCO Friendship Bracelet Are You?
Friendship bracelets come in lots of blam styles. Which kind are you most like? Take the quiz and we'll tell you!
Let's find out!
Where are you most likely to hang out?
What kind of shoes are you wearing? 
What's the best thing about the ocean?
Can you weave stuff together using string and beads and stuff?
What's your favourite kind of shell?
What size T-shirt do you prefer to wear? 
What's the best way to keep your hair out of your face?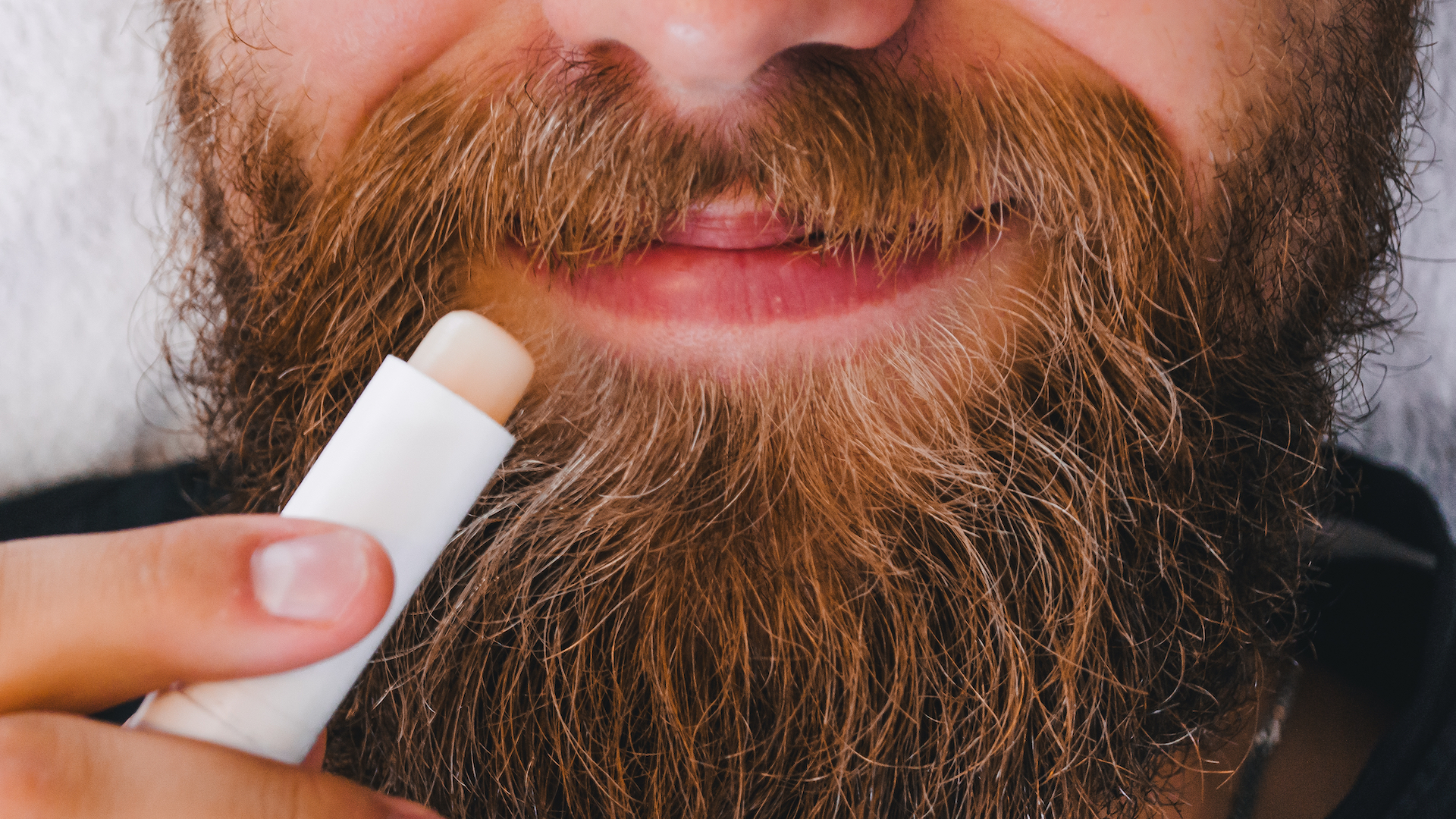 What's the best kind of lip balm?
What kind of bag do you carry your bits in?
How would you friends describe you?
You are: A FANCY BRACELET!
Look at all those jewels. This must be worth millions of pounds!
You are: A WOVEN BRACELET!
This must have been tricky to make, like on a tiny sewing machine or something!
You are: A SHELL BRACELET!
A seaside-themed bracelet with some sweetcorn, peas and miniature tomatoes. Some people reckon they're beads!
You are: A MESSAGE BRACELET!
Make this bracelet stand out from the others with a simple message!