What is a Slothicorn? Here's Everything You Need to Know…
I mean, it's not that hard to figure out
Basically, you take a sloth
Remember to ask the sloth first!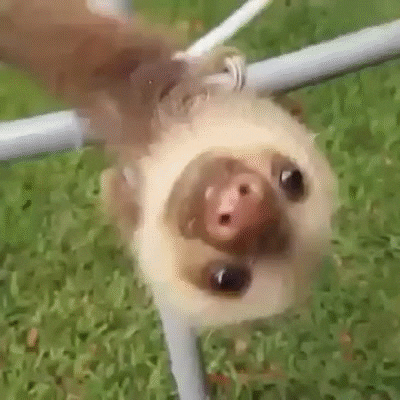 Add a unicorn
You should easily find one in the rainbow aisle at your local supermarket
Sprinkle on a bit of extra magic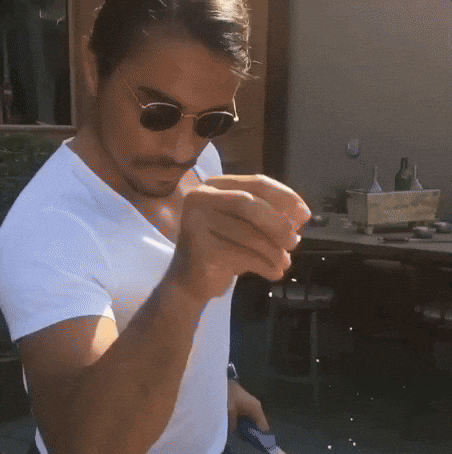 Bake in the oven for an hour, and you have yourself a fresh Slothicorn!
People all round the internet have been making their own, like this tiny Slothicorn
And this Slothicorn squad!
There are also Slothicorn paintings
Badges
Tattoos
Even pancakes!
I hope that's food colouring and not just very gone off pancake mix!!
There have also been extremely rare sightings of a real life slothicorn!
Why are these photos always so blurry?
WAIT! STOP EVERYTHING!! There's a Slothicorn riding a unicorn!
That's it! We can all go home now. Good work everyone!