What Show Should I Watch on Netflix?
Musical or magical? Mysteries or monsters? What show should you watch next on Netflix? Find out with this epic quiz!
What's your favourite colour?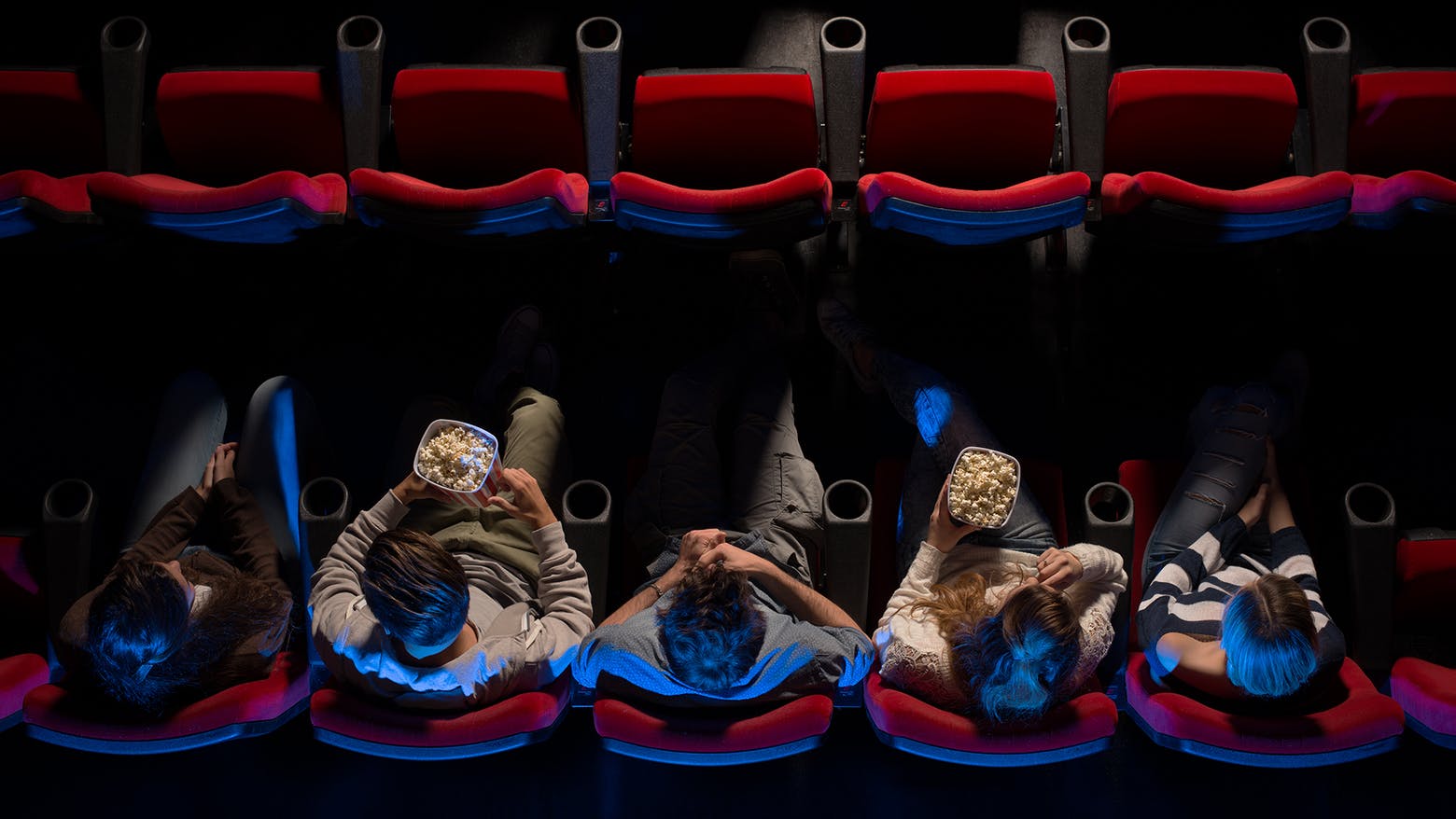 Pick a favourite film...
How would your friends describe you? 
Who or what is your enemy?
Pick a food...
Pick an accessory...
What does your perfect day/night out with friends involve?
What is your greatest fear?
Whom do you most admire?
What would your catchphrase be? 
Chilling Adventures of Sabrina!
You should try the Chilling Adventures of Sabrina - and by 'chilling' we don't mean relaxed. You love a bit of magic and witchcraft based spookiness, so this is show is ideal for you. It might be Christmas for everyone else but it's always Halloween in your heart! 
Glee!
You should be watching Glee! You're a musical loving glitzy superstar, so this show is perfect for you. We suggest you be fabulous and festive with the Glee Christmas specials and sing your little heart out!
Stranger Things!
You should be tuning in to Stranger Things! You love monsters and friendship and 1980s retro vibes, so this show is perfect for you. Science fiction with a soul, this is one of the coolest shows out there.
Riverdale!
You should be enjoying a bit of Riverdale! With mysteries to solve, everyone is a suspect. Who is your friend, who is your foe? Combined with all the social climbing, this is a show for those who like glamour and intrigue.