Which Female Marvel Character Are You?
Ever wondered which female Marvel legend you're most like? Take this quiz and find out!
Let's find out!
What's the first thing people notice about you?
What's your sense of humour like?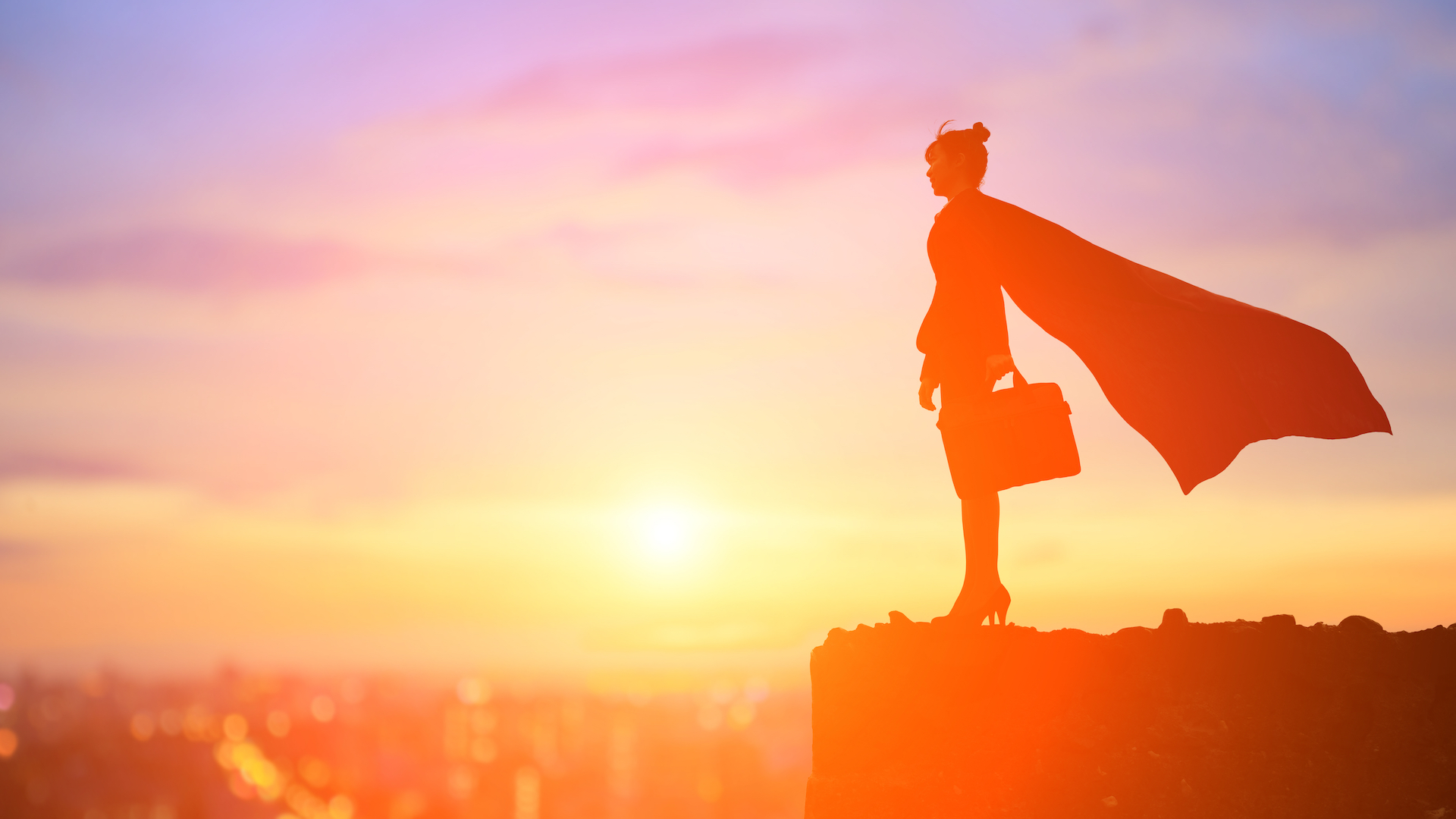 Are you a leader?
How do you like to spend your weekends?
Pick a burger topping!
Who's your favourite DC hero?
What's your favourite subject at school?
What's your favourite kind of TV show?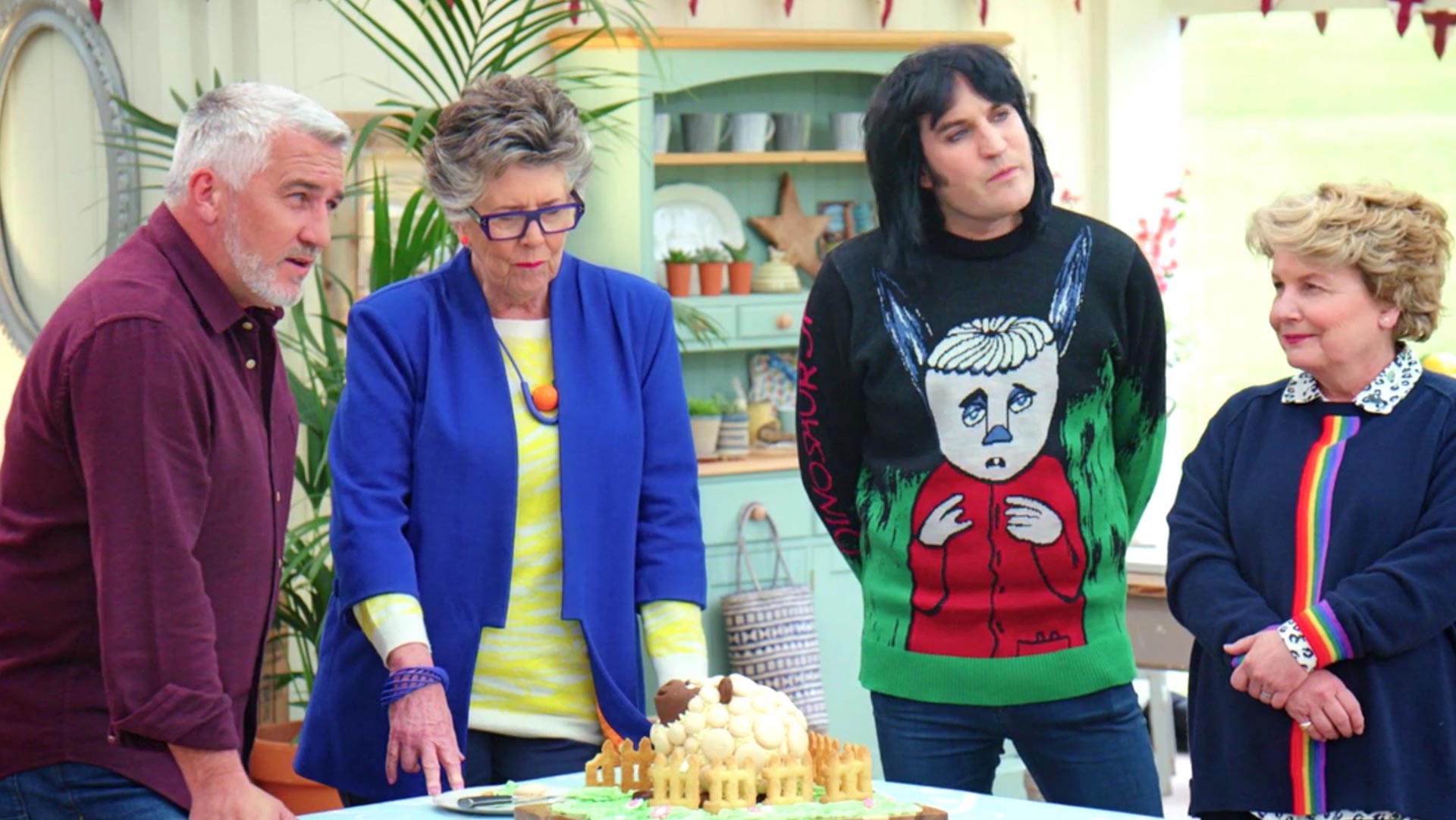 What sort of cake would you bake on The Great British Bake Off?
What would your signature dance move be on Strictly Come Dancing?
You are: Captain Marvel!
You're loyal and extremely strong! Marvellous! 
You are: Jean Grey!
You're telepathic, telekinetic and very powerful!
You are: Black Widow!
You're a fearless, confident spy!
You are: Jessica Jones!
You're a private investigator with extraordinary superpowers!