Which Star Wars Villain Are You?
Barbaric bounty hunter or straight up Sith? Which Star Wars villain are you? Take the quiz and find out!
What annoys you?
What is your signature move? 
What do you look like?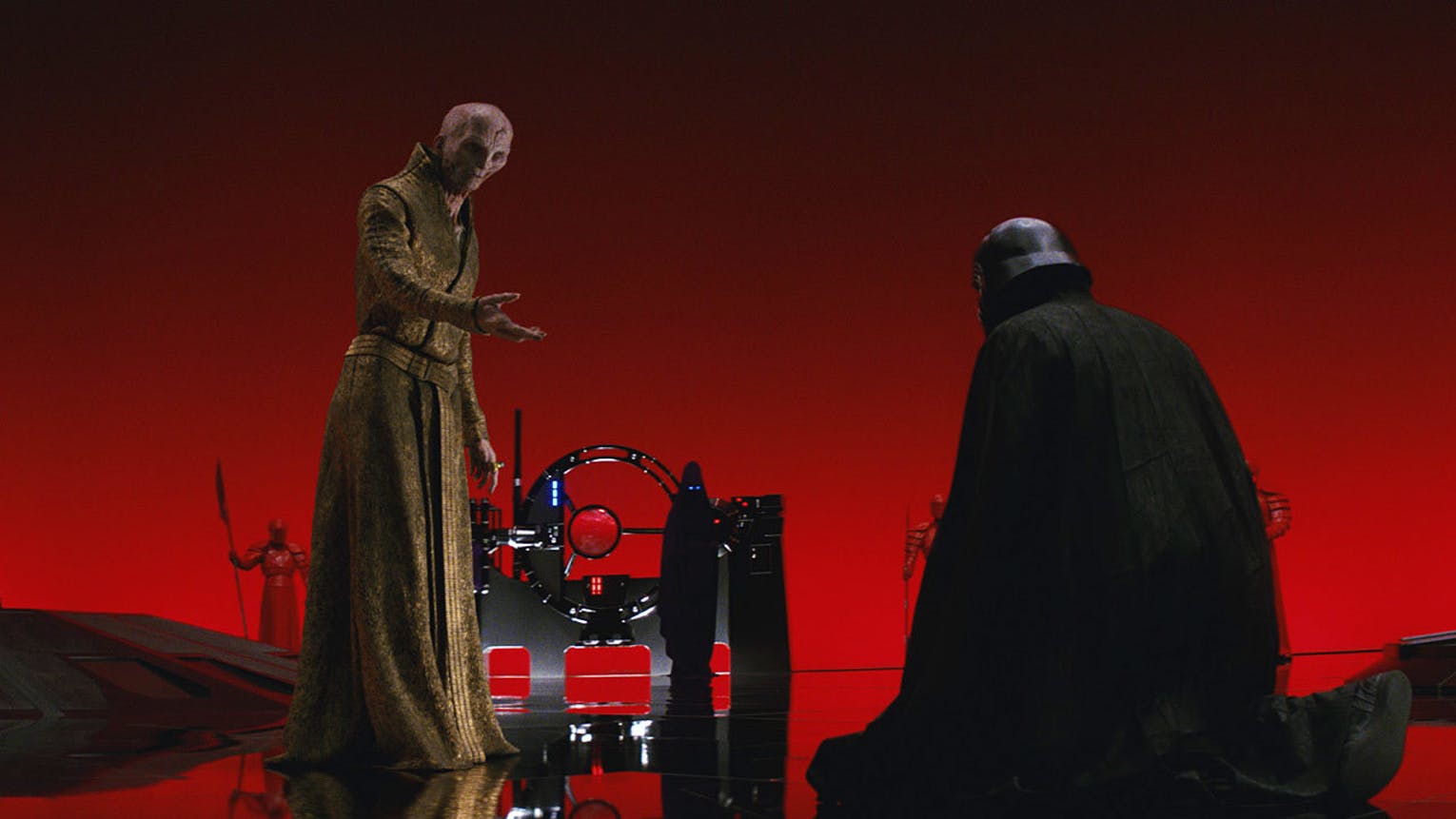 How would your friends describe you?
What are you most likely to wear?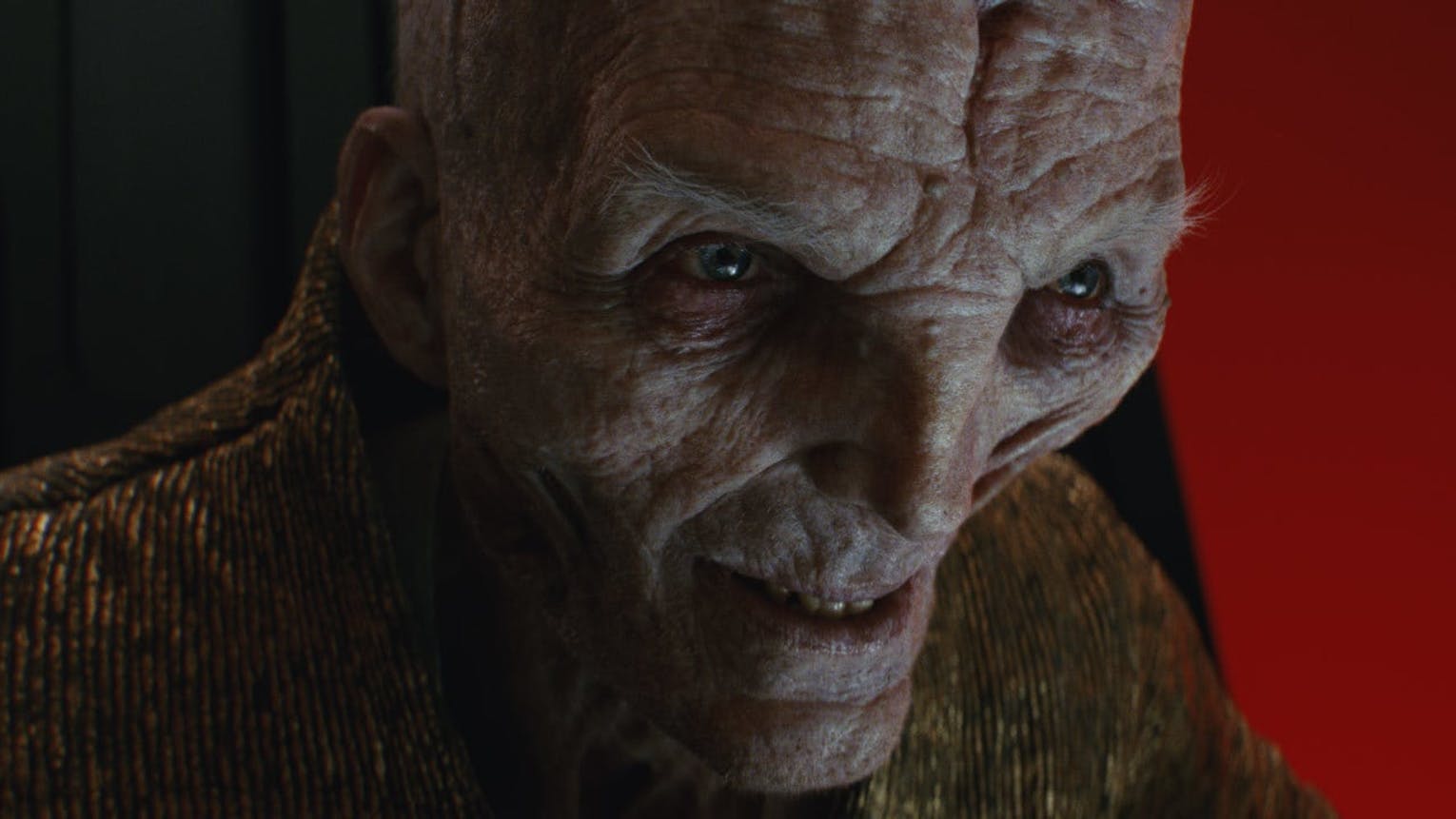 Do you have a sidekick?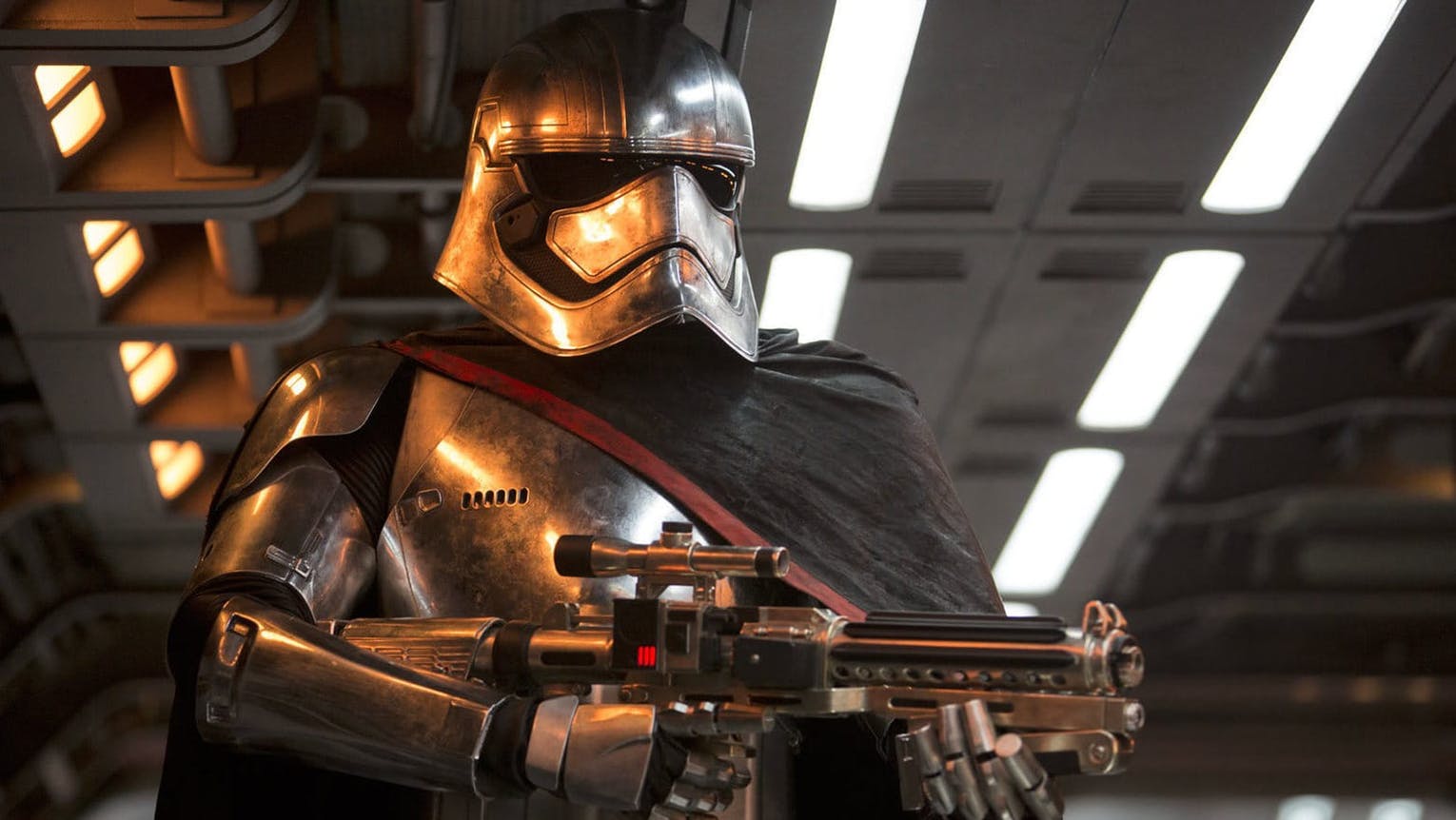 What are you most likely to say?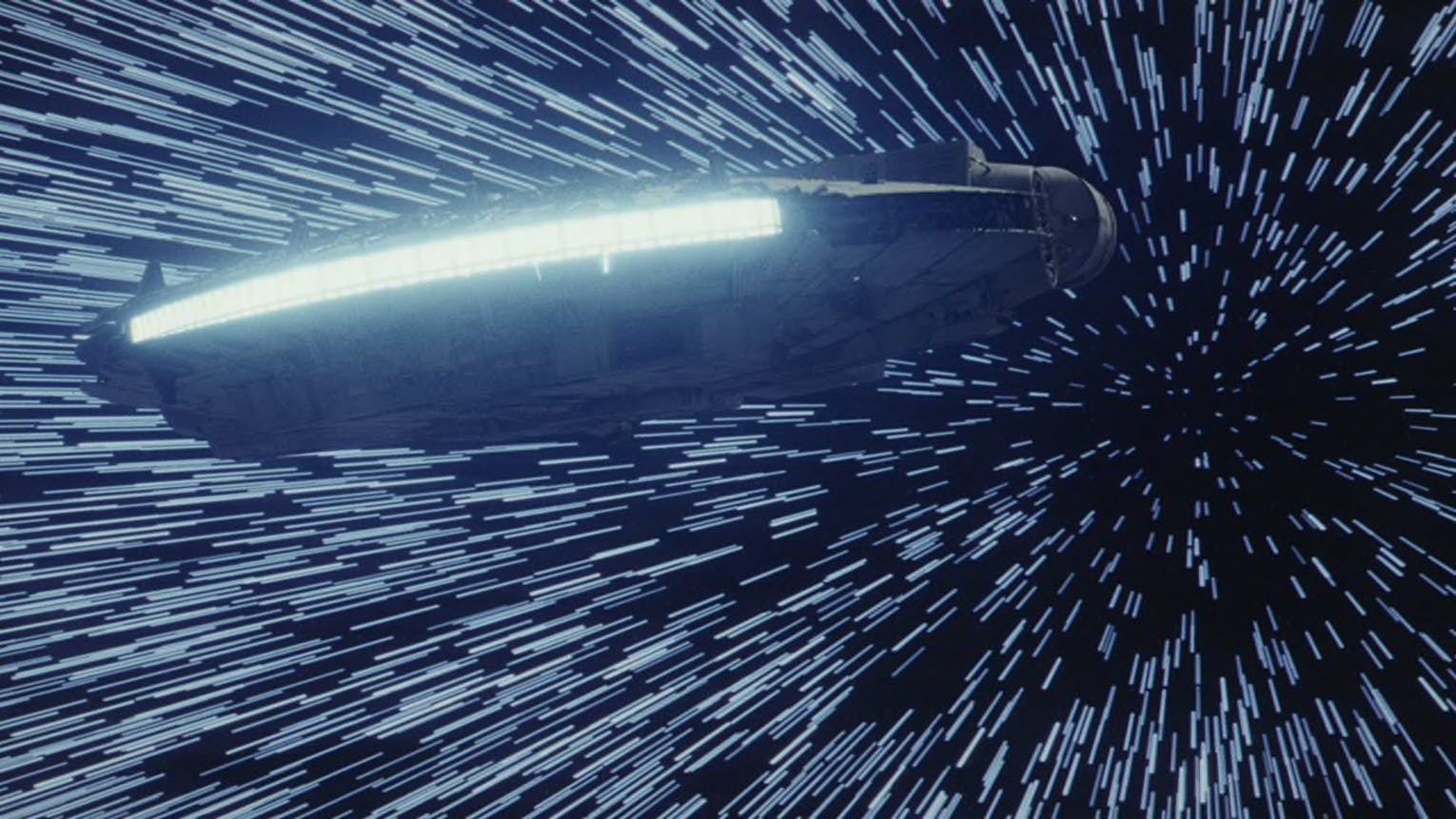 Favourite ship?
Darth Vader!
You are Darth Vader! Strong, ruthless and extremely proficient in the ways of the force - you have both Jedi and Sith powers to draw upon. You look super cool, despite your breathing difficulties. Great job!
Kylo Ren!
You are Kylo Ren! Seduced by the dark side - you are cold, ruthless, strong, and extremely stroppy. You can be fearless, forceful and ready to fight at a moments notice. Great job!
Emperor Palpatine!
You are Emperor Palpatine! The LITERAL grandaddy of them all. Cunning, powerful, and EXTREMELY skilled in the ways of the force - you truly know the awesome might and power of the dark side. Great job!
Jabba the Hut!
You are Jabba the Hut! The most fearsome creature in the universe with 'the' as a middle name - you are a ruthless and powerful gangster who can best even the smartest and strongest rebel fighters, including captain Han Solo himself. You also love a good party. Nice work!