Which Stranger Things Character Am I?
Are you Eleven or Steve? How about Lucas or Dustin? There's only one way to find out!
Will your score belong in the Upside Down?
What are you wearing right now?
What snack would you like right now?
Which 80s movie will you watch?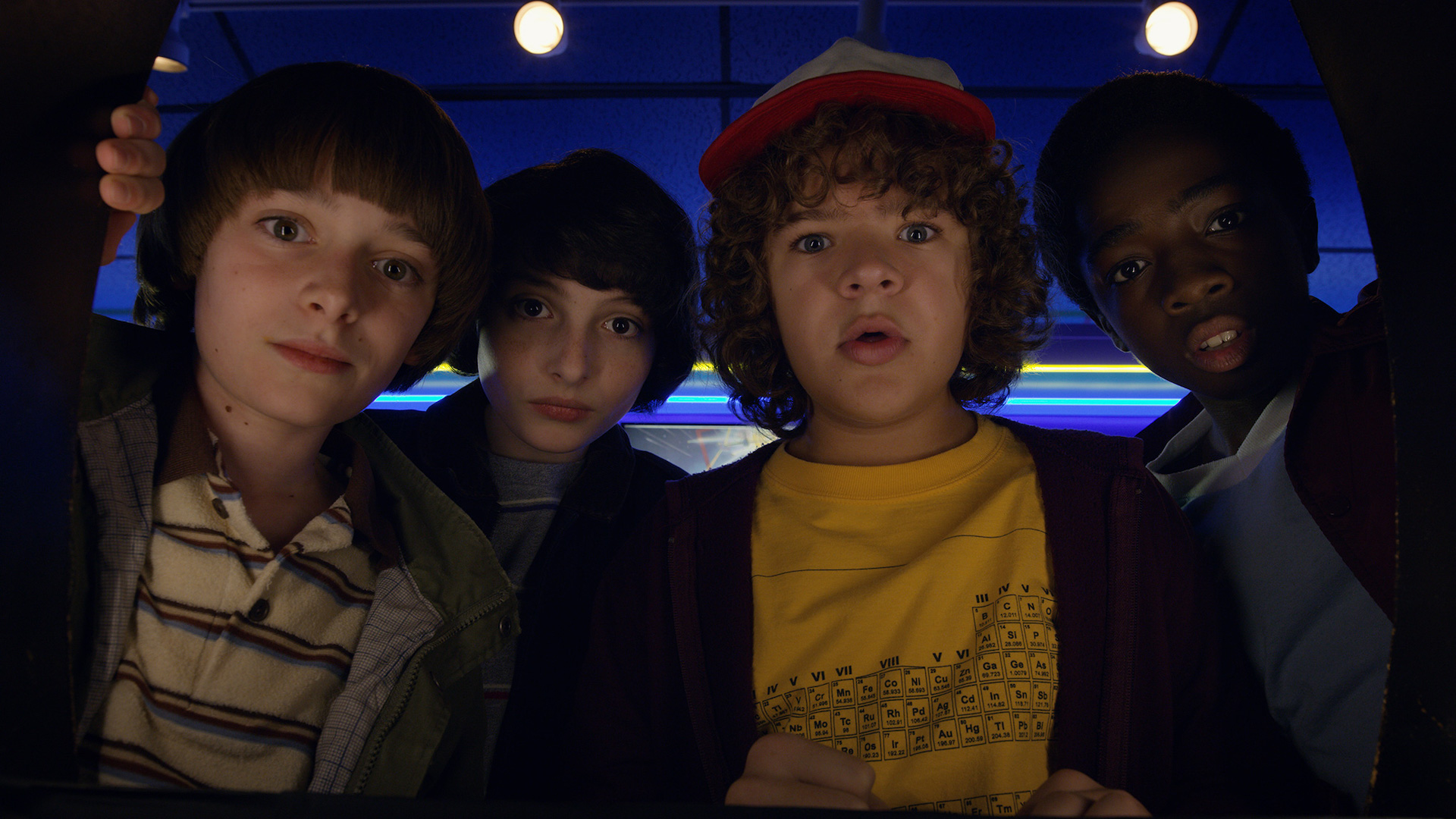 Which arcade game is the greatest?
What's your best quality?
Where do you like to hang out with your friends?
What's your favourite subject at school?
Who's the coolest person in Hawkins?
Pick an ice cream flavour!
What's the best thing about the 1980s?
You are: STEVE!
You're the best ice cream scooper in Hawkins and you're a total hero, too!
You are: ELEVEN!
You can move things with your mind, plus you're an absolute hero!
You are: LUCAS!
You're a loyal, brave friend who loves Dungeons & Dragons!
You are: DUSTIN!
You're heroic computer know-all who's here to save the day!