5 Games Like Tap Titans 2
All tapped out? Try these adventures instead.
Clicker Heroes
Defeat enemies, collect gold, and upgrade your skills! This game has some awesome boss battles, challenges, and loads of great secrets to unlock and discover. How many achievements can you get?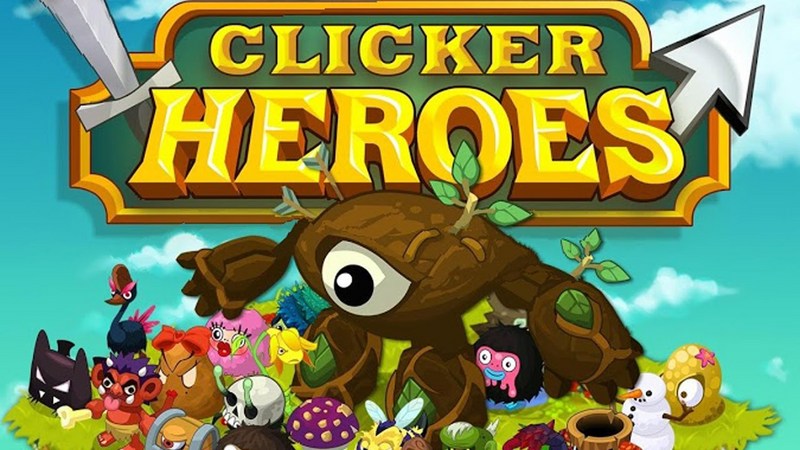 RPG Clicker
Click your way through a fantasy world, where you'll encounter skeletons, animals and crazy creatures. With some great graphics, cool weapons and creepy bosses, this quick adventure is lots of fun.
Postknight
Take control of a cute postman-turned-knight for short bursts of adventure, as you level up and defeat bandits to deliver the mail on time!
Soda Dungeon
You run a tavern that serves juice, fizz, soda, and pop! Guide the visiting adventurers through the local dungeon and bring them back to spend their hard-earned gold on upgrading your tavern.
Tap Heroes
Adventure through a paper world as you collect characters and level up your own powers. Battle weird monsters and cool bonuses along the way, like rare weapons, buddies or even an inn!