5 Reasons To Be Excited About Doctor Who Christmas Special 2017!
There's been some big Doctor Who news recently, here are some reasons to be excited...
2. The Christmas Special will feature 2 Doctors!
Yep, the super-old 1st Doctor and the slightly less-old 12th Doctor meet in a time-stopping World War One adventure. Wonder if they'll be friends?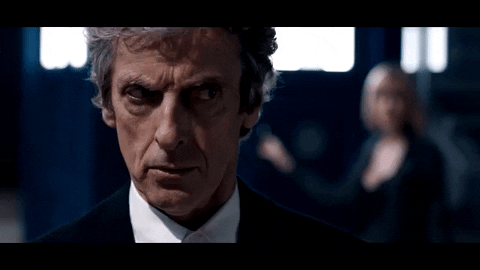 3. Because there's 2 Doctors...
There's also 2 TARDIS-ES... Or is that 2 TARDI? Does anyone know what the plural of TARDIS is?
4. There might be some clues about the next Doctor
It's the Christmas special so they might even drop some hints about the new series. Hopefully we'll get to see some of the newest Doctor, the awesome Jodie Whittaker! Step aside, grand-dads!