15 Best Alfie Deyes Facts You Never Knew
How many of these fun Alfie Deyes facts did you already know, and which ones were brand new to you? Check out our fun Alfie facts and find out all about him, his family, and what record he broke!
How much do you know about Alfie Deyes, YouTuber, influencer and pug fan? Check out our 15 facts all about Alfie and his life, including his vlogs, his dogs and his partner Zoella! How many of these facts did you know? Which one is your favourite? If you enjoyed these fun facts, why not check out our Zoella Quiz, or these Joe Sugg Facts? Or why not find out What Kind of YouTuber You Would Be with this personality quiz? Enjoy!
He's a YouTuber
Alfie is best known for his YouTube vidoes and vlogs, where he has nearly 4 million followers. Alfie's vlogs mostly follow his day to day life, hanging out with his friends, doing challenges and talking to the camera all about his life.
He started on YouTube in 2009 while he was still at school
Alfie started posting to YouTube all the way back in 2009, over 11 years ago! He was only 15 at the time, and started making PointlessBlog. Over the years his channel has grown and grown, and nowadays he's a household name with over 1 billion views in total!
He's 27 years old
Alfie was born in 1993, making him 27 years old. He's been a YouTuber for the whole of his adult life, which is pretty impressive!
He's from London
Alfie was born in Enfield, London, and lived there when he first got big on YouTube, along with fellow YouTuber Caspar Lee, with whom he shared a flat. He and Zoella moved back to Brighton in 2013.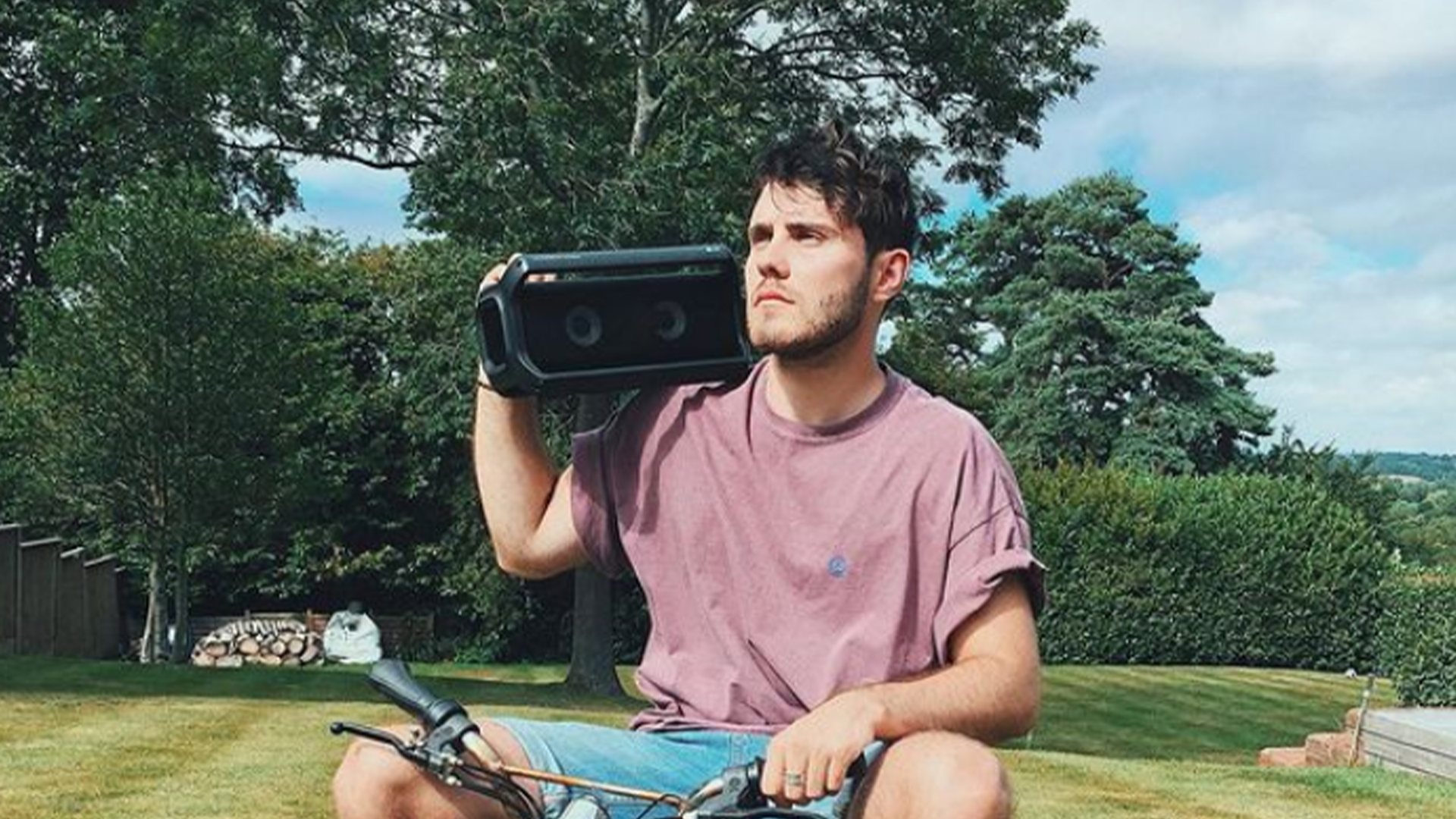 But he grew up in Brighton
His family moved to Brighton while Alfie was still very young, and he grew up and went to school there. He obviously loves Brighton best, because he lives there now!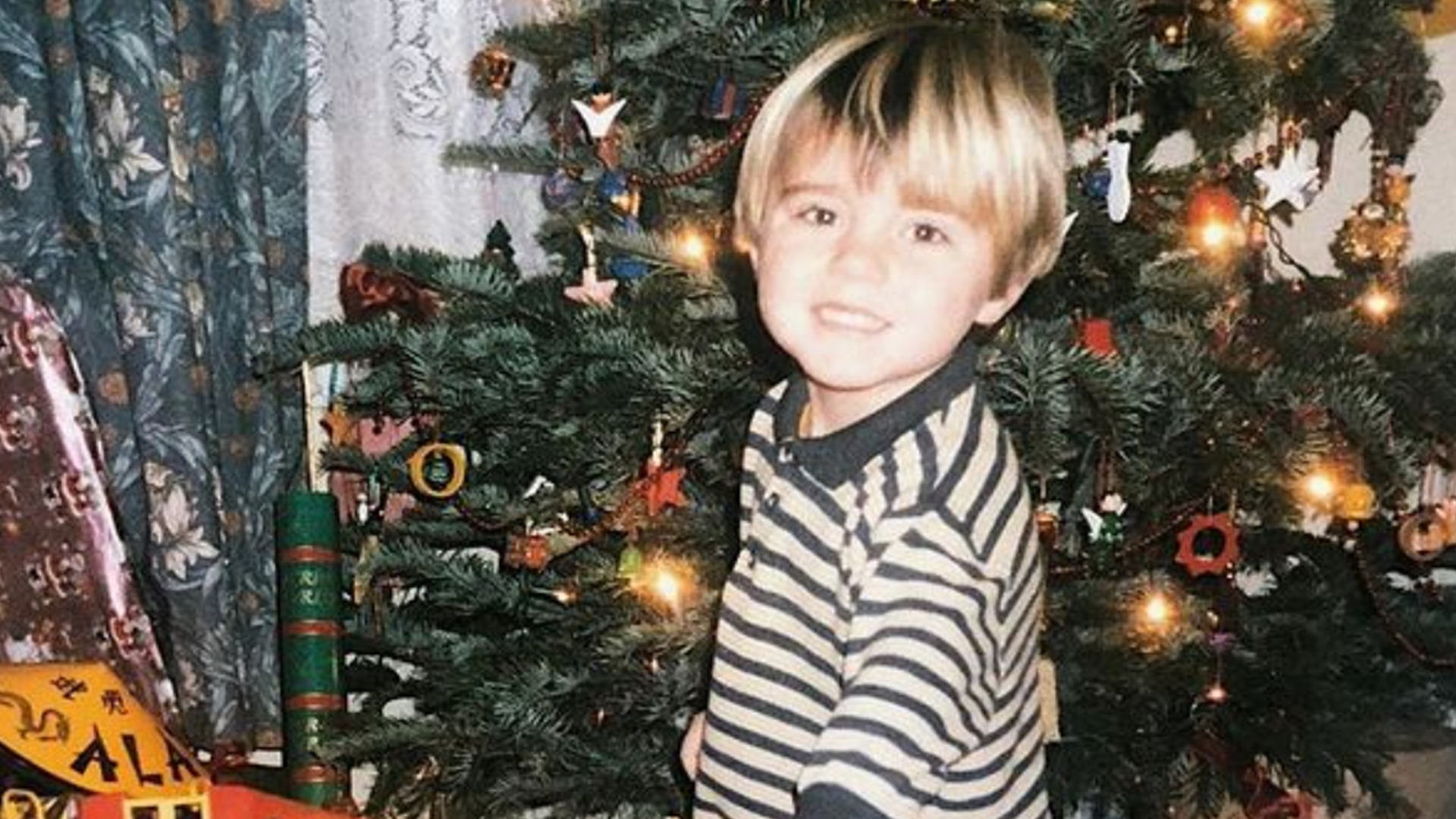 He decided not to go to uni
Although he got the results he needed to go to uni, Alfie wasn't really sure he wanted to, so he decided to take a gap year. After the year was over, Alfie decided he wanted to continue with YouTube full time, which was a good choice, because he's now making a living through his YouTube work!
He's with Zoella
Alfie first started dating Zoe Sugg, better known as Zoella, in 2014. The couple have a house together in Brighton, as well as their baby and pug! Their couple name is Zalfie! They often appear in each others videos, and Alfie also collaborates a lot with Zoe's brother, Joe Sugg!
He has a pug
He and Zoella have a very cute black pug called Nala who features in lots of his videos and posts. Nala even has her own Instagram page, with thousands of followers! His sister also has a dog, called Sid, whom Alfie is a big fan of!
He has millions of subscribers
As well as his main YouTube channel, Alfie has several others, including his second channel and his gaming channel, as well as his own Instagram page. Between them, he has about 10 million total subscribers! He usually uploads a vlog every day, as well as a longer video every Sunday.
He's released books
As well as his own autobiography, entitled The Scrapbook of My Life, as well as a series of books based on his PointlessBlog, called the Pointless Books, designed to be drawn on and destroyed. He's also a bit of a businessman, owning PointlessBlog Ltd.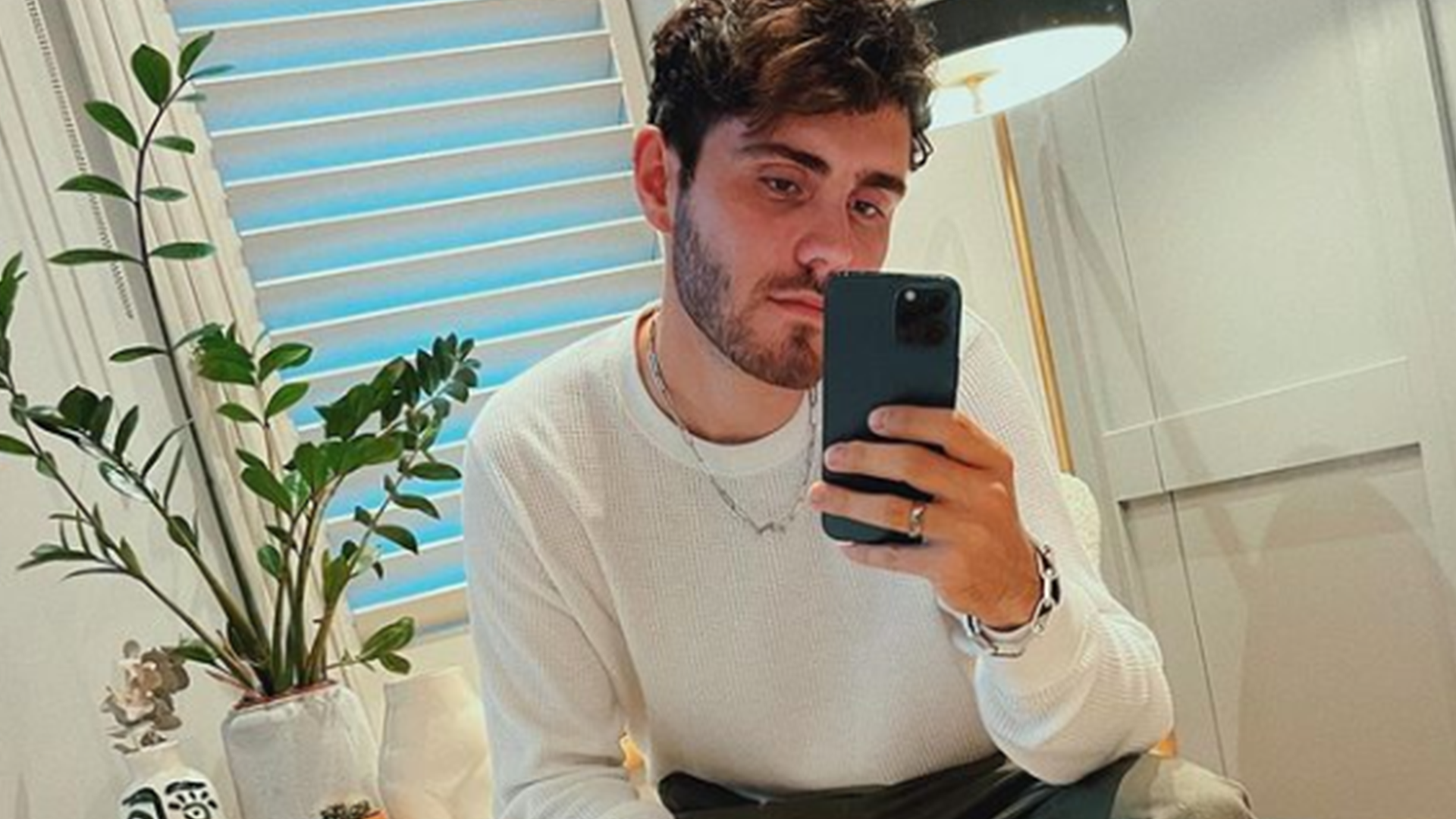 He's a Virgo
Alfie is a Virgo, and Virgos are typically described as practical, humble and kind, as well as a quick thinker. This can also make them quite easily stressed out when things get overwhelming! Let's hope Alfie doesn't lose his head!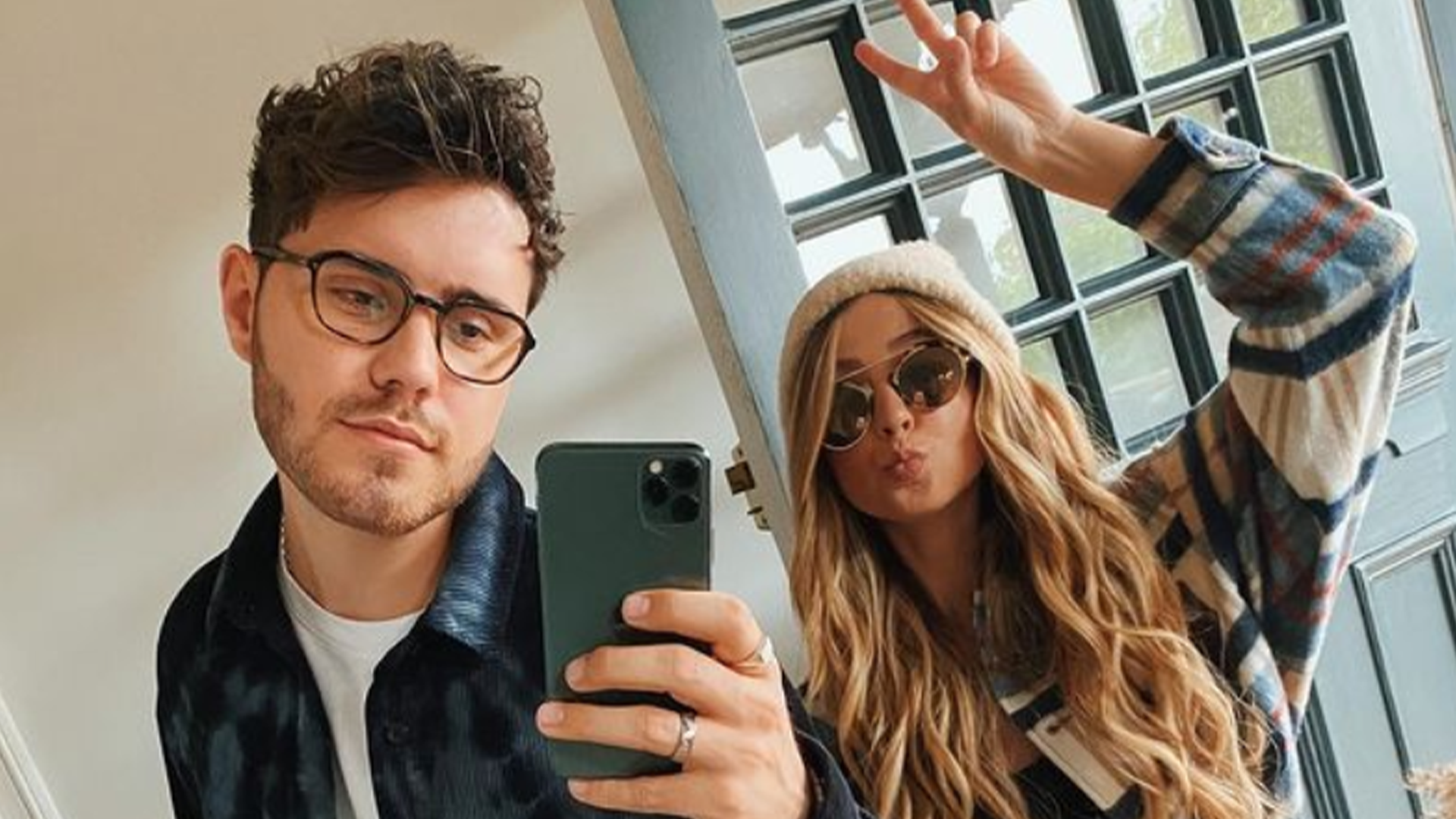 He used to be a gymnast
Between the ages of 11 and 14, Alfie was a competitive gymnast, but stopped after he started doing YouTube. Maybe with a bit of training, he could be on the GB team for Olympics 2024, but that doesn't look too likely!
He's a world record breaker
On his channel Alfie has broken the world record for "Most bangles put on in 30 seconds by a team of two" and "filling the most pancakes in one minute" among others he tried out for with other YouTubers.
He's worked with Ariana Grande
Alfie has done a couple of videos with singing superstar Ariana Grande, including 'Ariana does my makeup' (With mixed results!) for the You Generation Network on YouTube, as well as doing collaborations with other YouTubers like Joe Sugg, Tanya Burr, Louis Cole, Miranda Sings and others.
He has a daughter
Alfie's daughter Ottilie Rue, was born on August 29th 2021. He and Zoella did lots of videos leading up to the birth about how they were prepping for a baby, including decorating the nursery and choosing baby toys. He even picked up a baby vlogger toy, complete with wooden light stand and phone!