Check Out These 13 Awesome Barbie Facts!
How much do you know about Barbie, the most famous doll in the world? Find out with these 13 fun facts all about Barbie and friends!
Barbie is everyone's favourite doll! She's versatile, she's had 100s of jobs, and she's older than she looks - 64, in fact! How much do you know about Barbie? These 13 facts will give you the low down on stats and history of Barbie and friends! Find out what her real name is, how many Barbies it takes to break a record, and who Barbie's friends and family are! And if you liked this, why not check out this retro toy quiz? Or how about these fun Lego facts? You might be in the mood for some silly toy jokes, or maybe you think you're ready to face this Barbie quiz!
1. Her Full name is Barbara Millicent Roberts
Did you know Barbie's name isn't really Barbie? It's actually a nickname! Her full name is Barbara Millicent Roberts, and she was named after the creator, Ruth Handler's daughter. And Ken was named after the Ruth's son, who's called, you guessed it - Ken!
2. She Changed The Toy Industry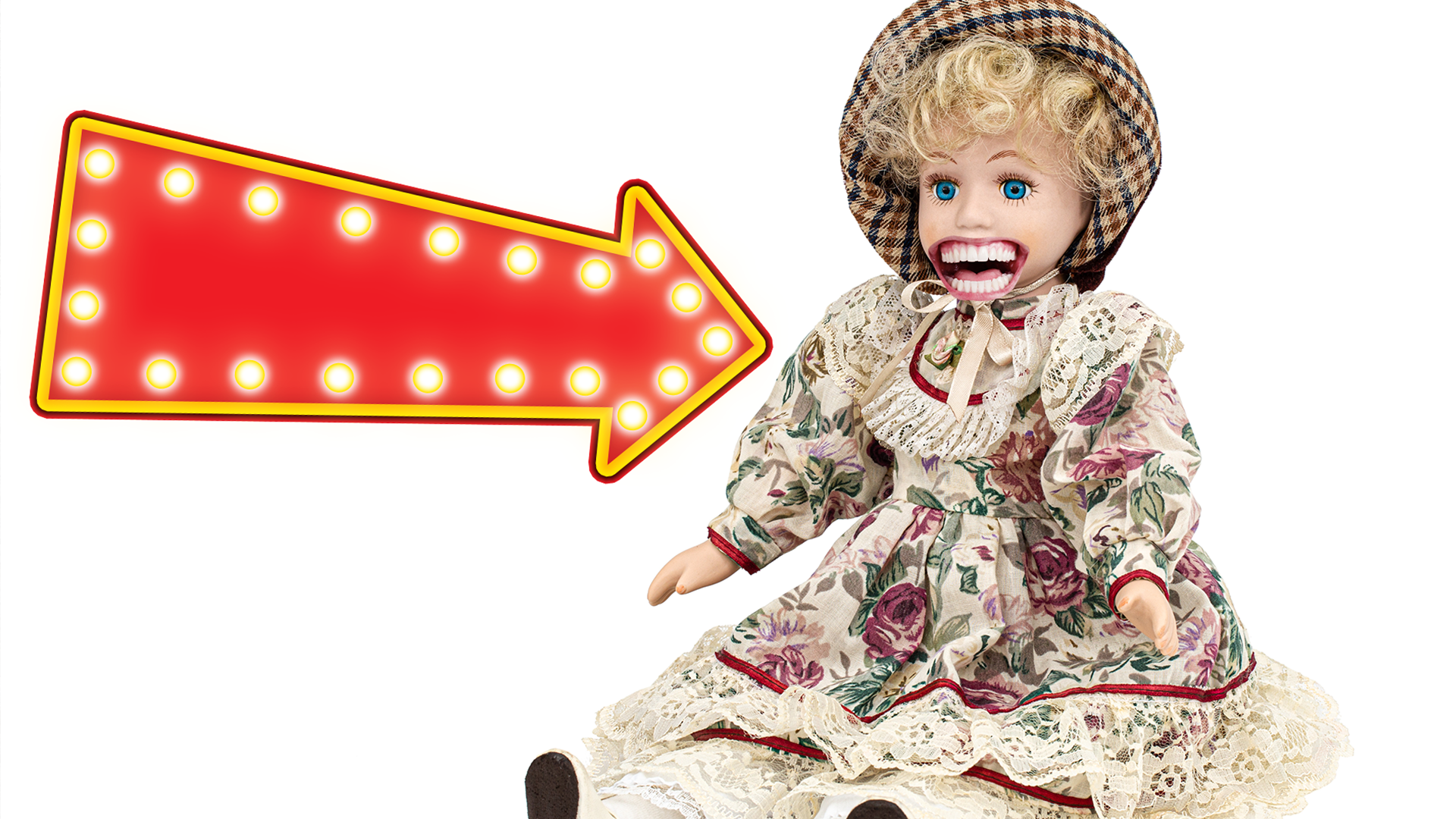 Barbie first appeared in 1959 and cost $3. She wore a black and white swimsuit and sunglasses. Today, that $3 doll is worth up to $10,000! When Barbie was first introduced, most dolls for girls were baby dolls, which helped them learn how to look after children. But Ruth wanted to give girls a doll that inspired them to think about their own future, fashion, and what career they might want, so Barbie was born!
3. She's 11.5 inches Tall
Barbie is only 11.5 inches tall, though if she were scaled up to a human size, she'd be a towering 7ft 6 inches tall! That's very tall indeed! She wouldn't be able to stand up though - her feet aren't big enough for her frame!
4. A 100 Dolls Are Sold Every Minute!
Since she came out all those years ago, Barbie has remained incredibly popular. Over 100 Barbies are sold every minute, and she has a 90% global brand recognition, which basically means that 90% of people know who she is!
5. She's Had a Lot of Jobs
Over 200, in fact! Originally, Barbie was a fashion model, but since she launched she's done lots of different jobs. The idea is to give children different ideas about what career they might like. Over the years, Barbie has been (amongst other things) a nurse, a doctor, chef, vet, fashion designer, singer, waitress, ballerina, firefighter, judge, lifeguard, engineer and chemist! Her jobs even have their own Wikipedia page!
6. She's Been to Space
Not only has Barbie been an astrophysicist and astronaut, she actually went to the moon in 1965, four years before real life astronaut Neil Armstrong landed on it! And she was an astronaut long before the first American woman to become one, Dr Sally Ride, in 1983!
7. The Most Expensive Barbie sold for $300,000!
Lots of people collect Barbie dolls, and over the years some very expensive and rare ones have been released. They include the original doll, as well as one-off limited edition Barbies to tie in with other projects. To date, the most expensive Barbie is the Stefani Canturi Barbie, which sold for over $300,000! The reason its so expensive? It was desgined especially by jeweller Stefani Canturi - and the diamonds in her necklace are real!
8. She Has Lots of Friends and Family
Over the years the number of friends and family Barbie has has grown a lot! She started with just her sister, Skipper, but soon came other sisters, Stacie and Chelsea, her best friends Midge, Christie and Teresa, and her friends Allan and Brad! And of course, not forgetting her original boyfriend, Ken! Over the years lots of friends and family have come and gone, with new ones being added all the time. Who's your favourite of Barbie's friends?
9. Barbie Has Been in Lots of Films
2023 sees the release of the newest Barbie film, but it's not the first! Over the years, Barbie has been in lots of animated films, including the Toy Story series, as well as her own films like Barbie and the Nutcracker, Barbie as Rapunzel and Barbie and the Magic of Pegasus. This will be her first live action role though!
10. She Has Her Own Fashion Line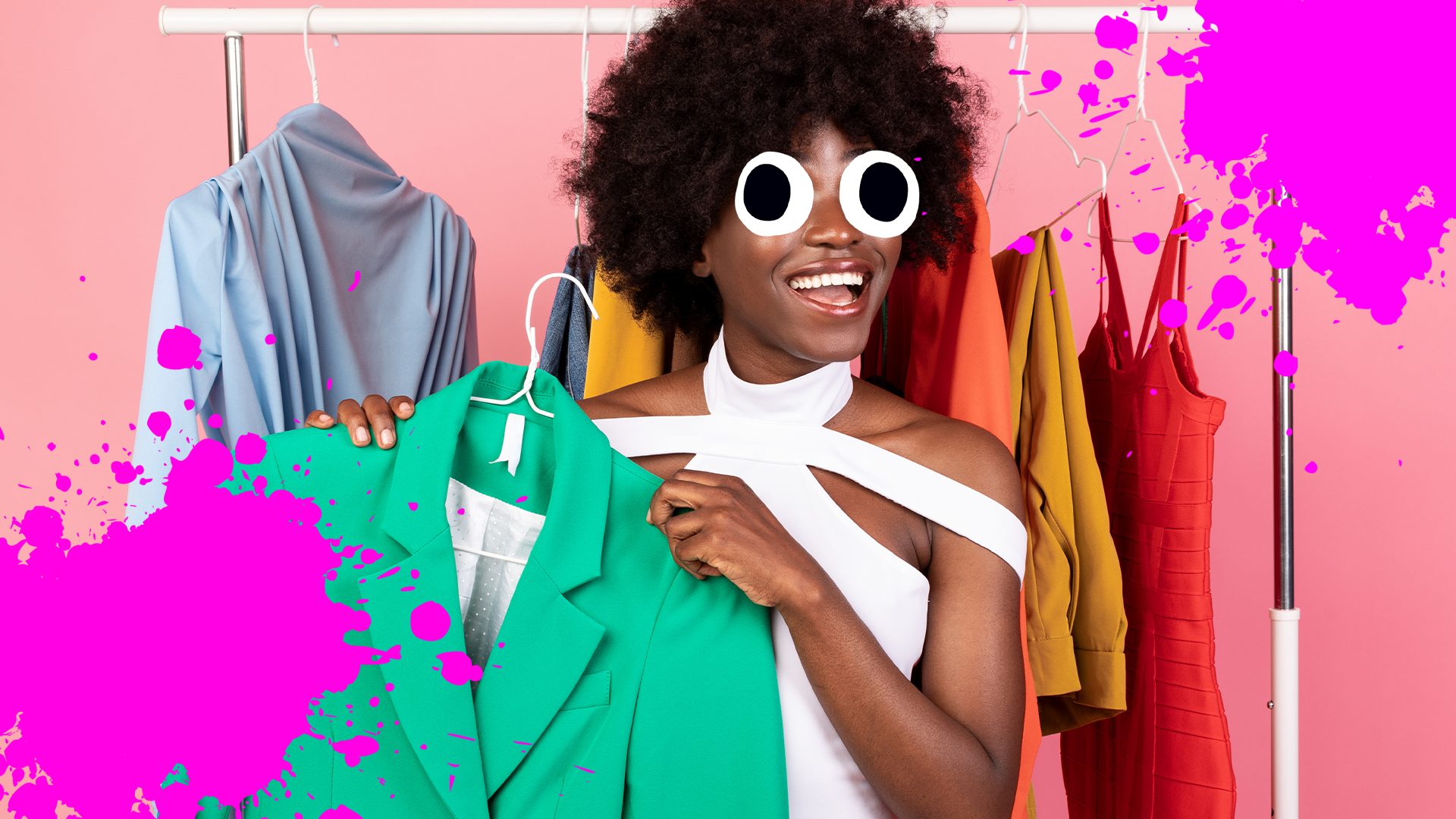 Barbie is world famous for her style, and originally her job was being a fashion model, so its not surprise that she was eventually given her own real fashion line in 2014! Fashion house Moschino designed a range of real clothes based on Barbie's fashion sense, in her signature hot pink colours! And of course, it came with a matching Barbie doll!
11. Lots of Famous People Have Their Own Barbies
Once of the biggest honours you can get is having a Barbie made of you! Over the years we've seen Barbies of real celebrities like Cher, Debbie Harry and Tina Turner, but recently there have been new dolls released based on inspirational women in other jobs too! These include writer Maya Angelou, Olympic fencer Ibtihaj Muhammad and the scientists who created the AstraZeneca covid vaccine!
12. Ken Isn't Her Only Boyfriend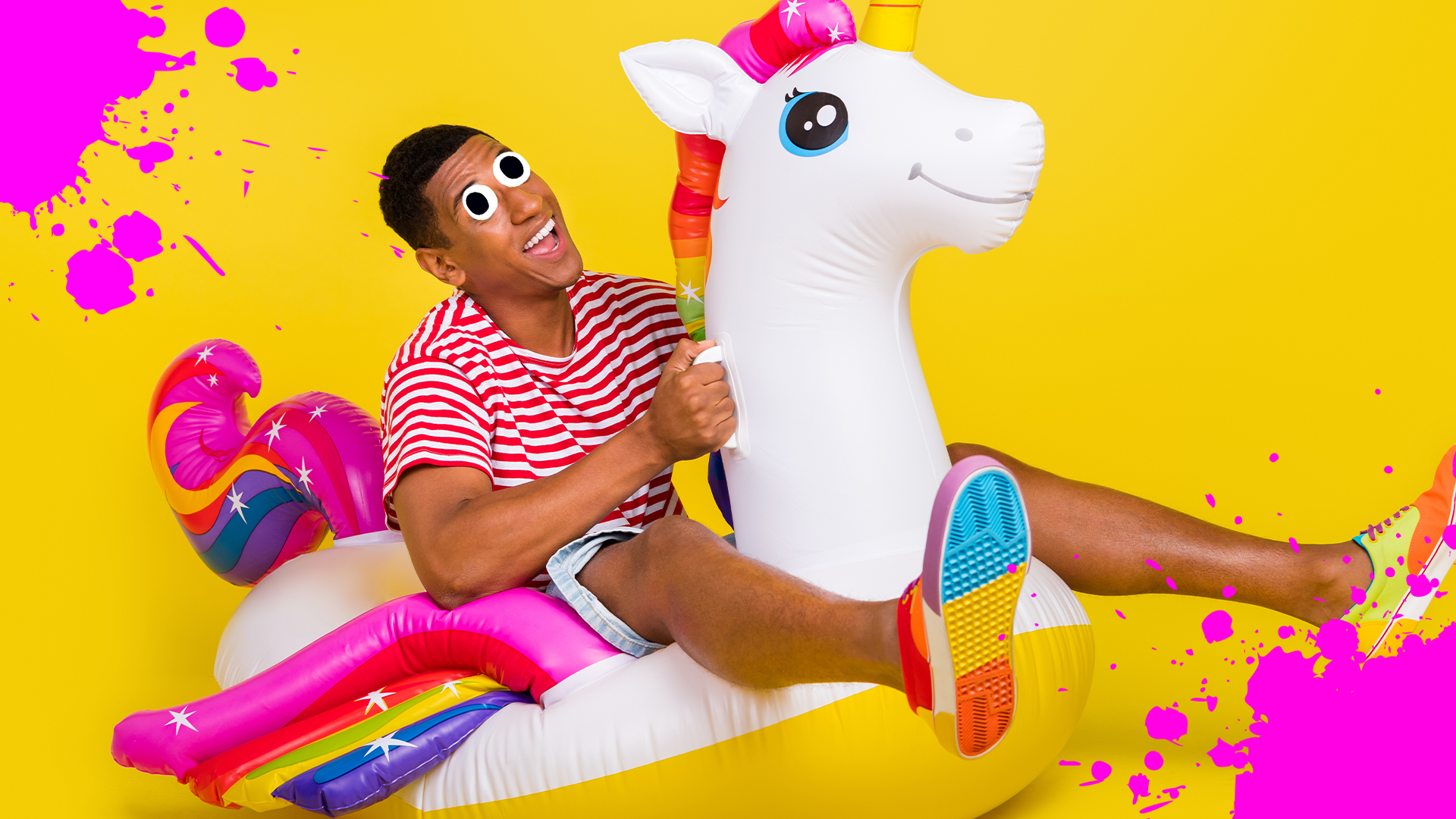 You might think of Barbie and Ken as one of the most iconic couples of all time, but did you know they once split up?? Yup, in 2004 they officially broke up (on Valentines day!) and Barbie started dating Blaine, an Australian DJ. However, it wasn't meant to be, because in 2011 they officially got back together. It's true love!
13. The Biggest Barbie Collection is Owned by Bettina Dorfmann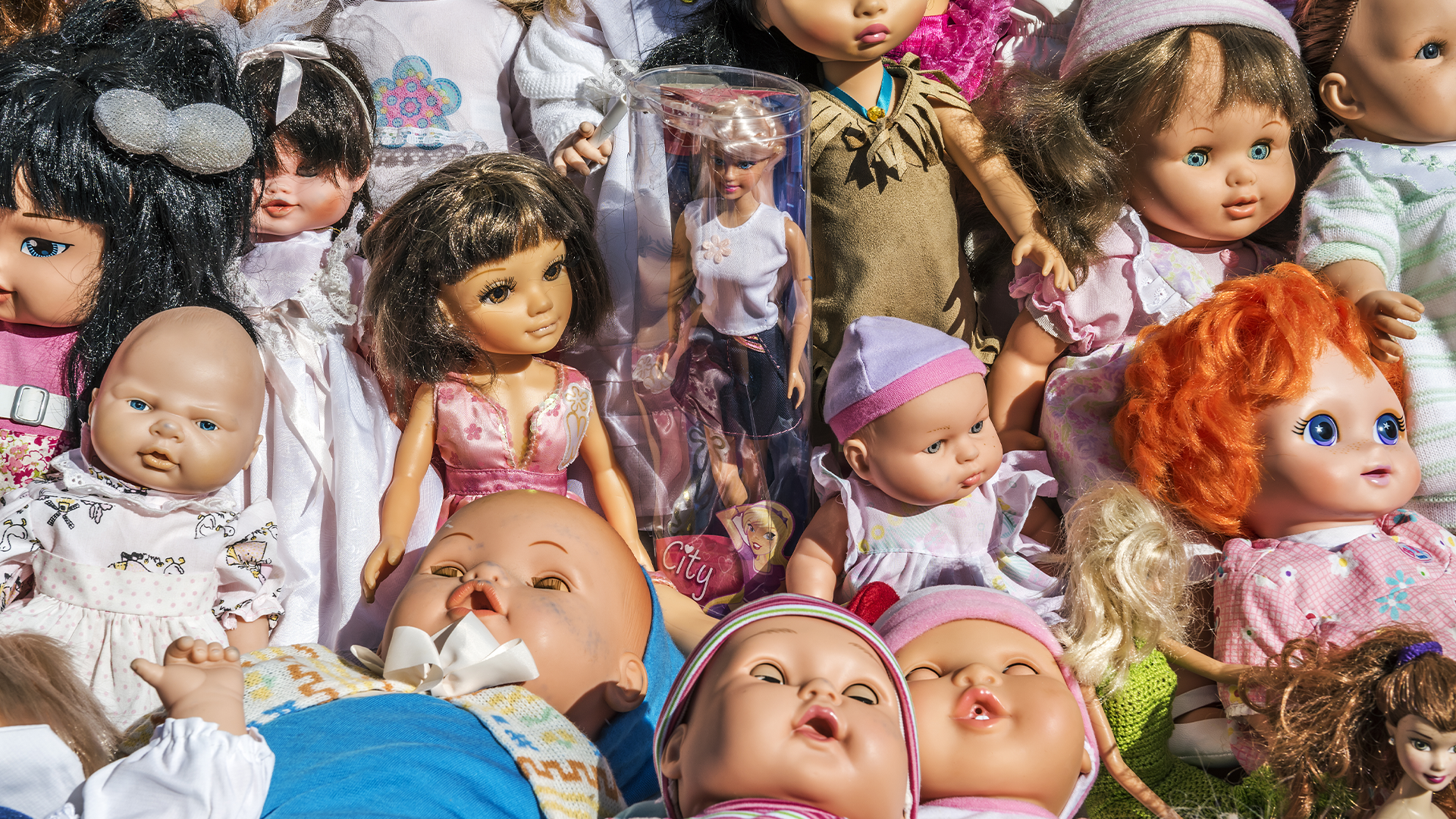 Bettina has a LOT of Barbies - over 15,000! She lives in Germany and is a self-described Barbie super fan! She started collecting Barbies when she was 10 years old, and she now has some dolls worth thousands of pounds! She also runs a 'dolls hospital' from her home, fixing up other people's Barbies when they break!