Beano Awards 2017: The Winners!
Your votes are finally in – who won our first ever Beano Awards?!
2017 - a year of cutesy unicorns, tropical pop, spinning plastic ninja stars, rainbow donuts and making your own slime! 
It was a year when boy bands conquered X Factor, superheroes conquered the silver screen and YouTubers filled the book shelves in your local Asda three times over! 
Oh, and a certain rebellious young boy and his pet dog returned to our screens (and he's coming back in February!)
And so we launched the Beano Awards where YOU could vote for your faves!
Who would win? Who would lose? Would there be a massive pile-on when sloths lost to pugs, Dua Lipa gave Rak-Su a filthy look and Justice League begged anyone passing for a spare vote?
The time to discover who won is now! 
Scroll down to see if your fave stars made the grade, click around for more and we'll see you next year for the Beano Awards 2018! It's been delightful, darlings!
Pop Song of the Year 2017
And the winner is… Little Mix! And a bit of Stormzy!This one went to the wire with late pushes coming in for Rak-Su and Big Shaq's December bangers but in the end, the Little Mix ladeez just about saw off Camila Cabello's Havana to win this award with the awesome POWER! Big up to Perrie, Jesy, Jade, Leigh‑Anne and a passing Stormzy - we totally love you all!Click here for more music on beano.com
Game of the Year 2017
And the winner is… Minecraft!You lot totally love games but as much as FIFA dominates our brains during this January transfer window, it's MINECRAFT that takes a huge win here. Well done Minecraft makers Mojang – now let's go sing the Blocks vs Bricks song to celebrate!Click for more gaming on beano.com
TV Show of the Year 2017
And the winner is… Dennis & Gnasher Unleashed!While the reality shows took in a lot of votes (esp. the Toff-topped I'm A Celeb) and Blue Planet II had you spellbound with its insecty loveliness, it was Beano's own DENNIS & GNASHER UNLEASHED! that won the day. And no, we didn't rig it - although we did see Walter in the polling booth a little bit too often… Bad Walter!Click here for more TV on beano.com
Film of the Year 2017
And the winner is… Paddington 2!A massive late push for Star Wars: The Last Jedi here but nothing could topple the bear with the heart of gold (and brain of stuffing)! PADDINGTON 2 saw off every superhero blockbuster put together and showed we all have a soft spot for lovely fluffy animals (and marmalade) – get saving for the DVD, y'all!Click here for more films on beano.com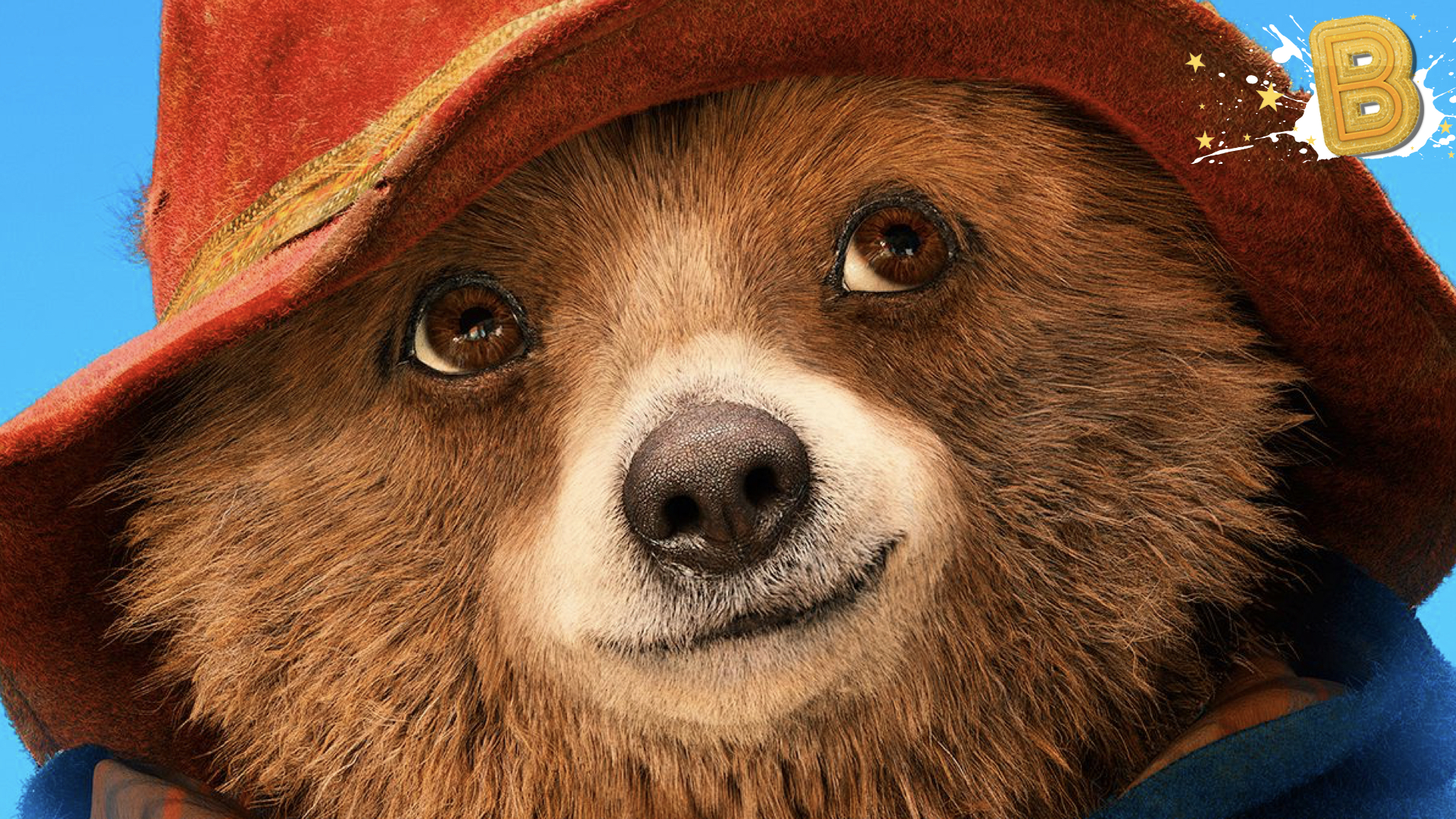 YouTuber of the Year 2017
And the winner is… DanTDM!Some late votes for the freestylin' F2 fellas (who have about 400 books out!) and Zoella fans rallied round towards the end but the clear winner was, is and probably always will be… DANDTM! Big ups to the still game-mad Mr Middleton – 17 million subscribers can't be wrong!Click here for more YouTubers on beano.com
Trend of the Year 2017
And the winner is… Fidget spinners!Proof that you lot have a memory bigger that of a goldfish as we hark back to earlier in the year for this category winner. Yes, everyone now is busy making DIY slime and going 'awwww!' at satisfying squishies but earlier in 2017, it was FIDGET SPINNERS that were the next big thing. Why not dust yours down and give it a spin? It's under the bed!Click here for more weird stuff on beano.com
Sports Star of the Year 2017
And the winner is… Mo Farah!A late powersurge from John Cena (nothing to do with the LOLZ-packed Ferdinand movie) and boot sponsorship superstars Neymar Jr and Ronaldo BUT nothing could move the marvellous Mobot from his number one position. Arise SIR MO FARAH - and no, it was nothing to do with his Beano cover appearance!Click for more sports on beano.com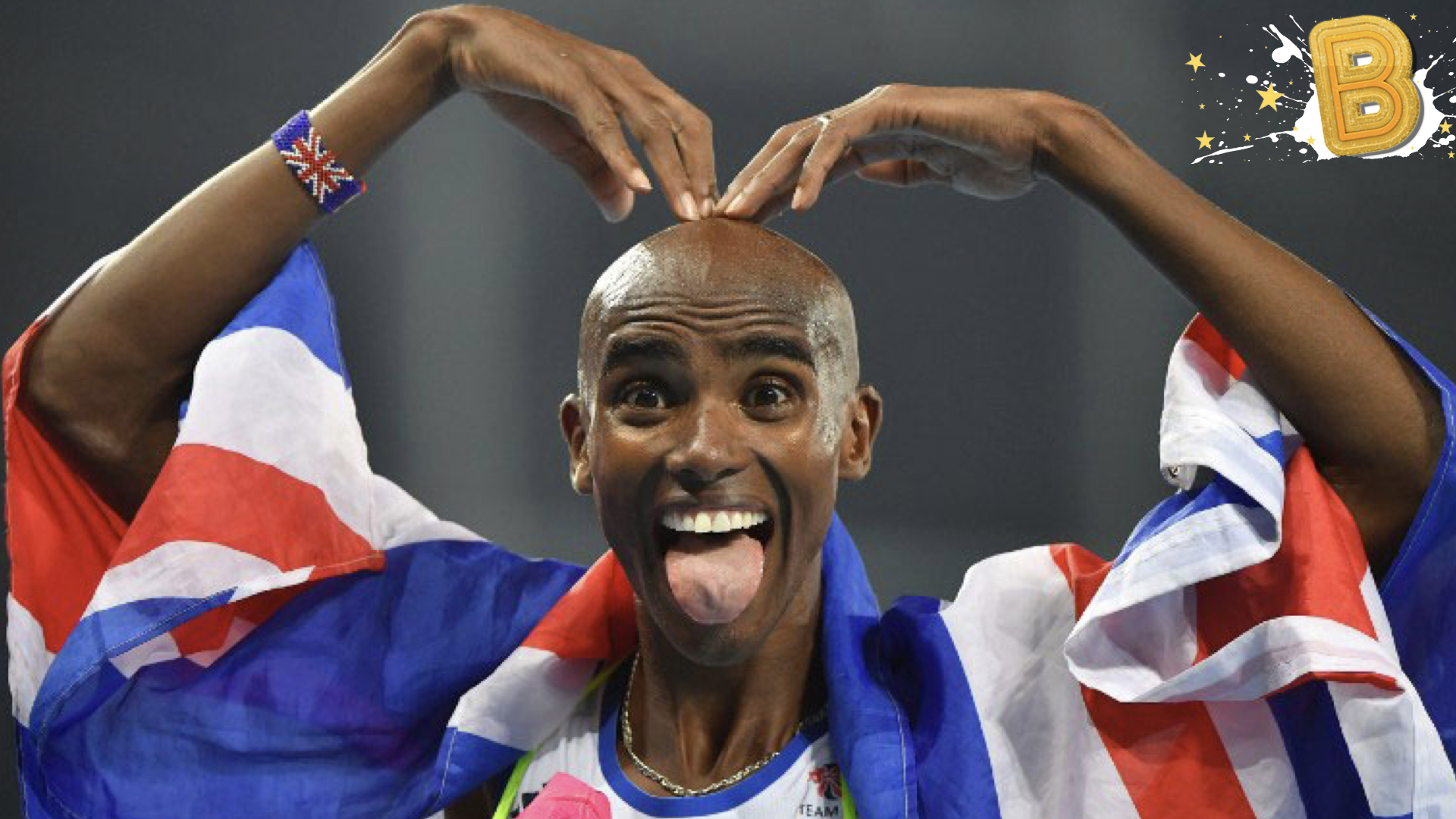 Animal of the Year 2017
And the winner is… Gnasher!Pugs may come and sloths may go but it'll take a bigger animal than that to knock our favourite Abyssinian Wire-Haired Tripe Hound off the top of the charts of your hearts! Congrats to the flea-infested GNASHER, the real star of the new Dennis & Gnasher Unleashed! and the only animal hip enough to see off the massive unicorn vote! Go Gnasher!Click here for more animals on beano.com
Book of the Year 2017
And the winner is… The Accidental Pirates!Woah - late change alert! Jeff Kinney's latest Wimpy Kid was winning hands down here until THE ACCIDENTAL PIRATES came in at the end and made everyone walk the plank of defeat! A hearty 'yawr' to Claire Fayers - now it's off to the mainbrace with ye landlubbers (whatever the heck a mainbrace is)!Click here for more books on beano.com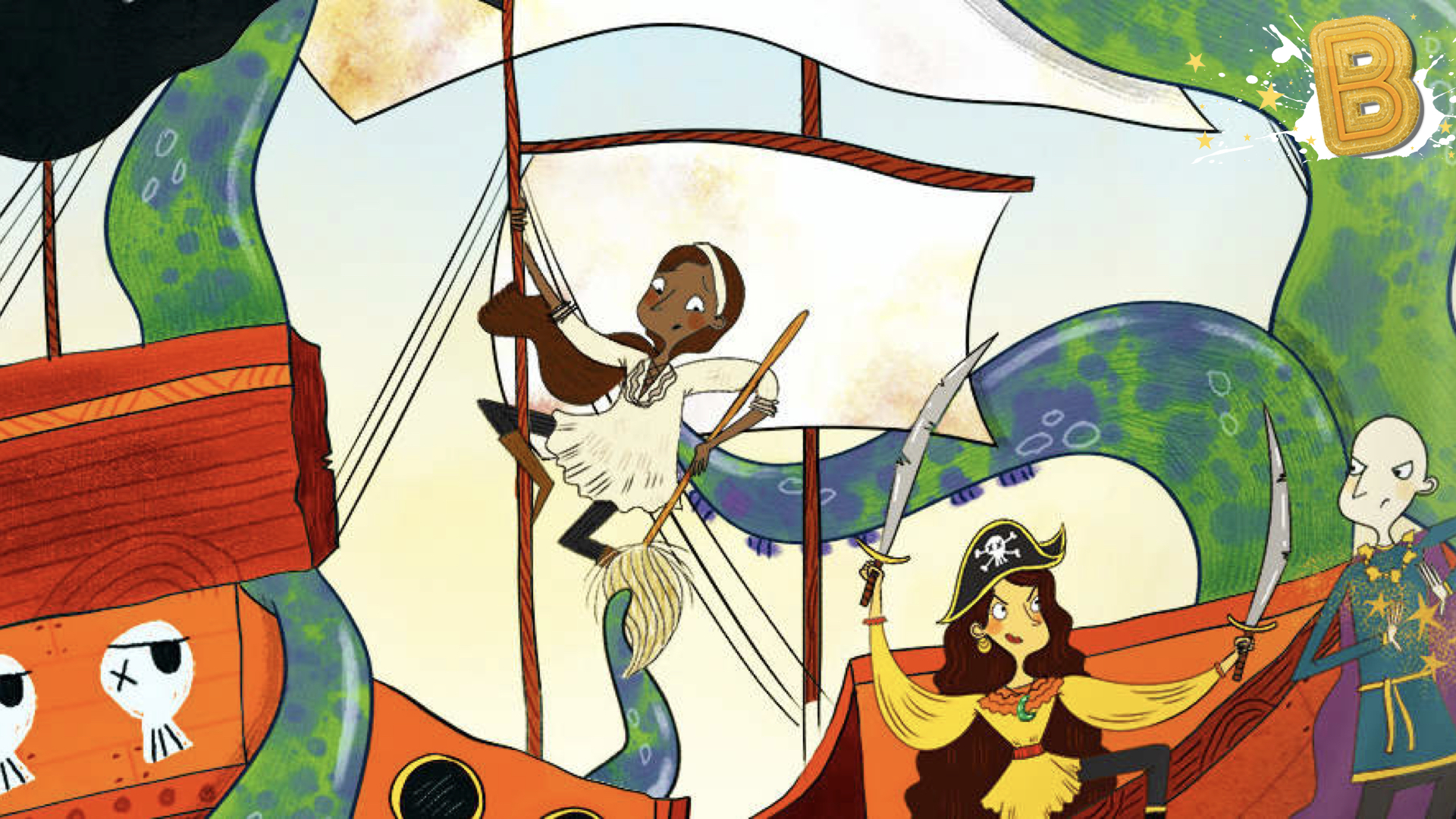 Collectible of the Year 2017
And the winner is… Pokémon!A superstrong showing from LEGO's ace new BrickHeadz series and Match Attax (we still need a Liverpool badge!) but the big prize goes to POKÉMON, whether that's a card game, an app or a forthcoming movie. Gotta catch 'em all… FOREVER!Click for more collectibles on beano.com
Toy of the Year 2017
And the winner is… LEGO Star Wars The Last Jedi: BB-8!Lots of pocket money, shop vouchers and postal orders (ask your mum) burning holes in pockets at the moment – and when you do make it to Smyths or The Entertainer, it'll be LEGO STAR WARS: THE LAST JEDI: BB-8 you'll be buying! A great set from LEGO here - do not lose the antenna up the Dyson or there'll be tears before bedtime!Click here for more toys on beano.com
Superhero of the Year 2017
And the winner is… Groot!Possibly showing that we're all a little bit sick of silly grown-ups dressed in spandex (did anyone bother watching Justice League in the end?), the winner is Guardian of the Galaxy and all-round wooden wonder… GROOT! Was it for the new Marvel movie or was it for the dancing toy? Who knows - why not learn how to draw him here? Go Grooty!Click here for more superheroes on beano.com
Beano Awards 2017
Click here to see all the winners!