Bored of Fortnite? Try These Games Instead
Here are the best alternatives!
1. Overwatch
It's also a shooter game, but has tonnes more maps and characters!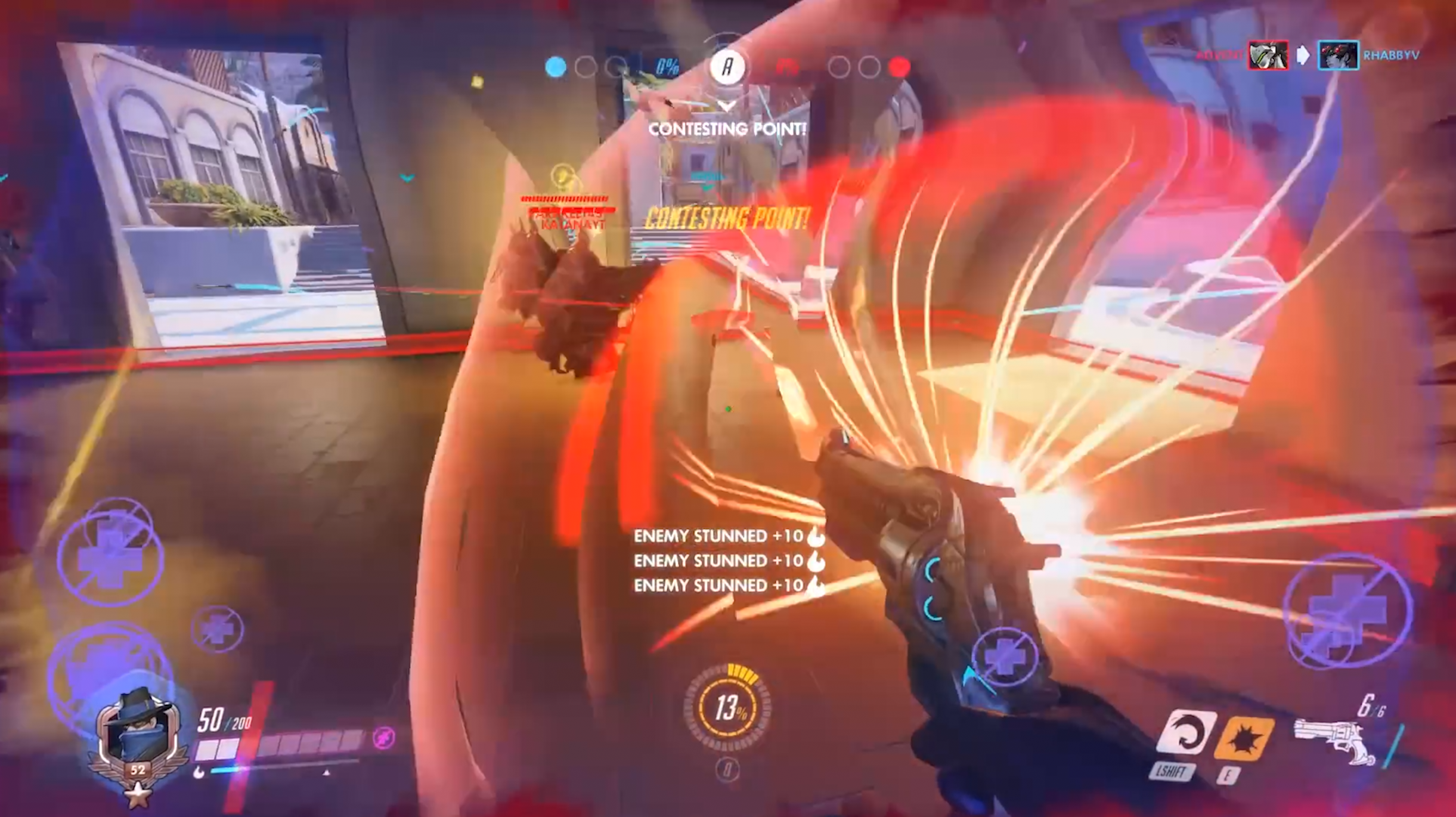 2. Minecraft
If you love building in Fortnite, you should be playing Minecraft too!
3. Roblox
This multiplayer game allows you to build your own games or play other people.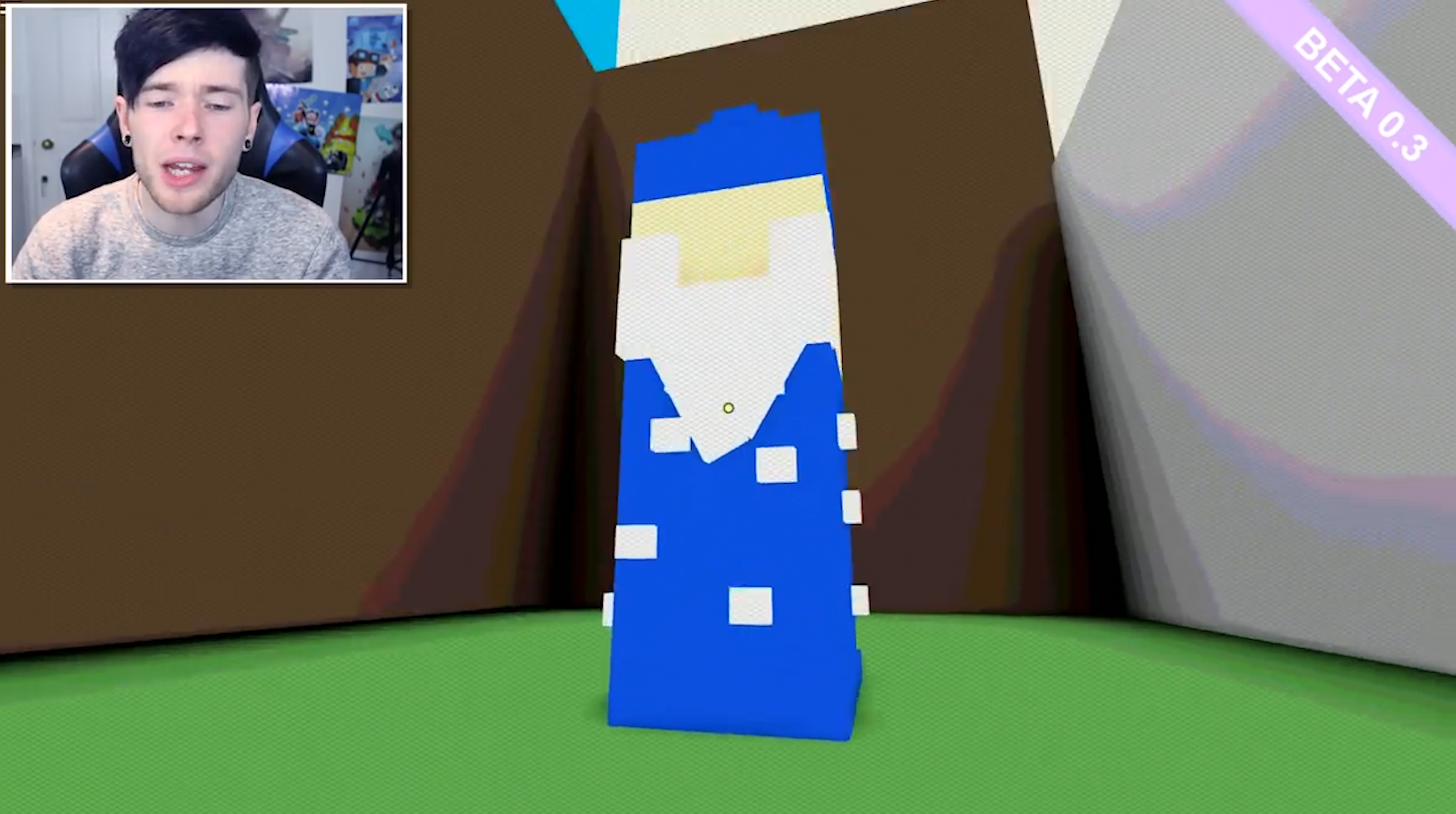 4. Harry Potter: Hogwarts Mystery
Okay – not much like Fortnite, but it's HARRY POTTER!