What We Need to Know about Pets in Fortnite
Want to take a dog to Dusty Divot? Well, now you can!
Thought Fortnite couldn't get any better? So did we, but then we heard about Fortnite's pets!
That's right, the home of Dusty Divot is now also home to a magnificent menagerie of marvelous creatures to help you in your quest to rule the Battle Royale.
But with pets comes big questions – like which animal is easiest to look after? Which beast will carry your loot best? And just who has been pooing in your treasure chest?
But don't worry, because we've asked Johnny to take a look at the animals on offer and he's worked out which pet would be best for you!
And not only has Johnny reviewed the pets you can currently find in Fortnite, he's also come up with a few more we'd like to see added, so let's take a quick look at the options before watching the video…
Elephant
They're big, they're grey – but would you really want one falling out of the sky? That wouldn't be a very soft landing!
Meerkat
These guys are great lookouts so there'd always be someone to keep an eye out for trouble while you set about building dome blamtastic bases.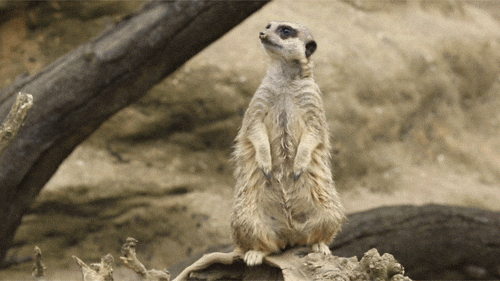 Goldfish
Um, we're still trying to come with a good reason for taking a fish into Fortnite!