Christmas Movie Quiz: Are You a Buddy or a Grinch?
Do you spread Christmas cheer or are you a festive misery guts? Find out with this Christmas movie quiz!
Are you ready? Then let's begin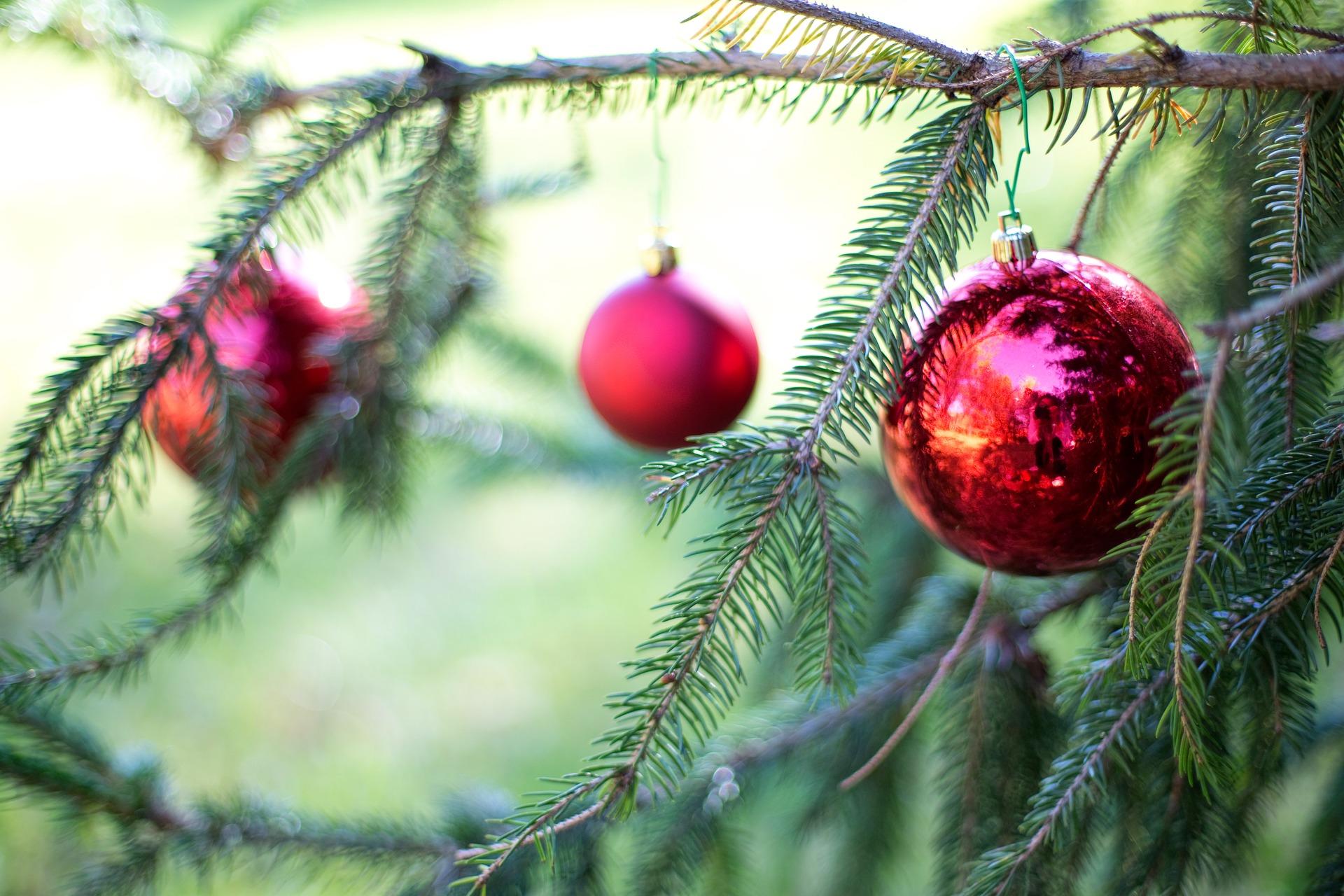 Do you like Christmas decorations?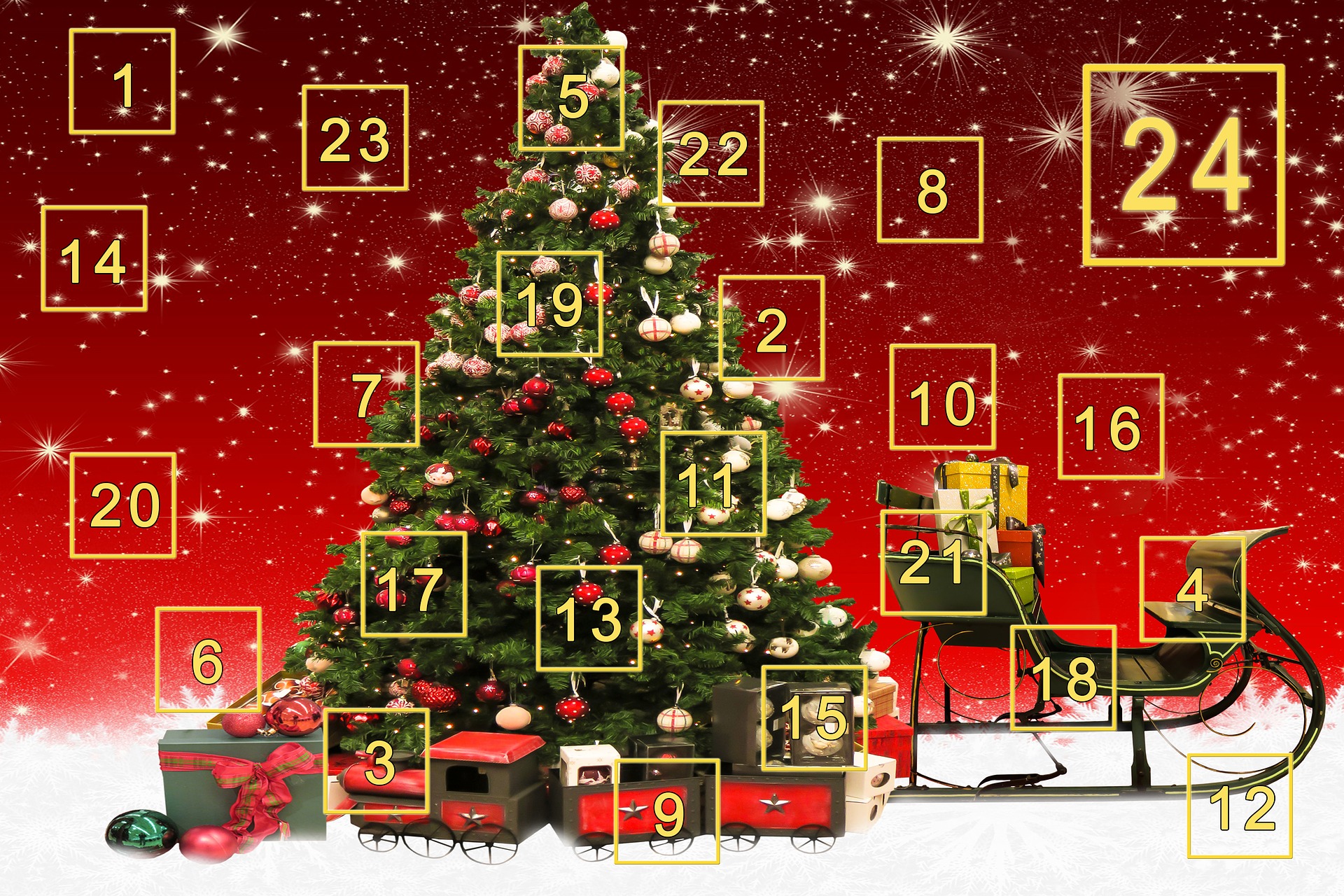 How do you open your advent calendar?
What do you leave out for Santa on Christmas Eve?
Do you love to wrap presents?
What do you like to eat on Christmas Day?
Do you like to sing Christmas carols?
What do you like most about robins?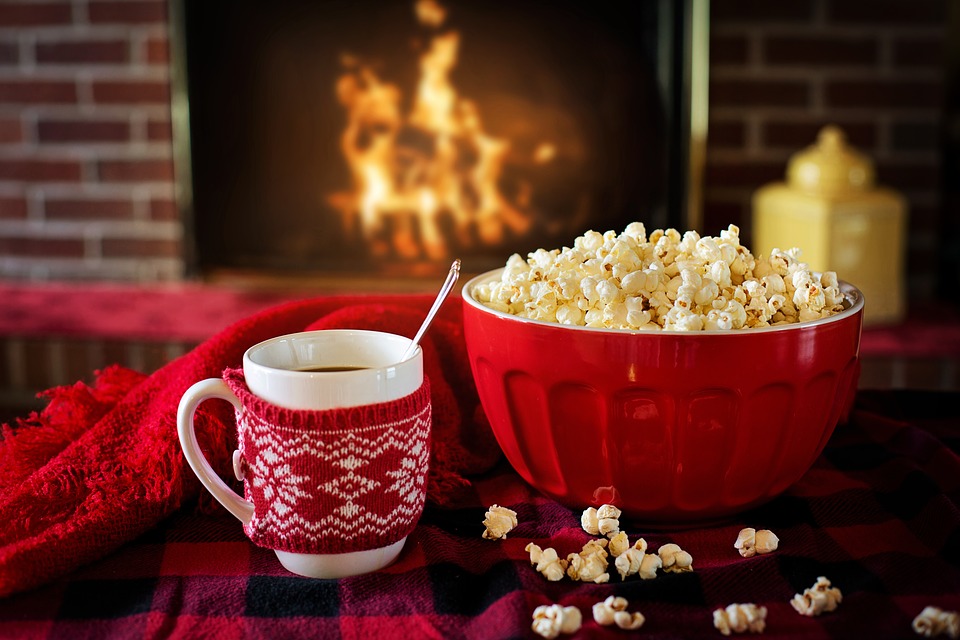 Do you like to get under a blanket and watch Christmas films?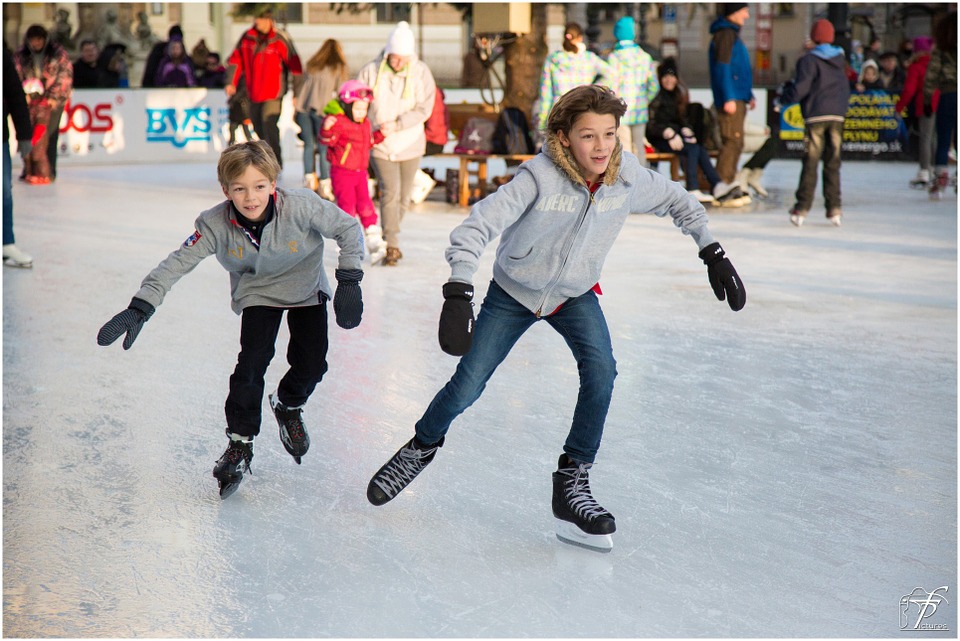 Let's go ice skating!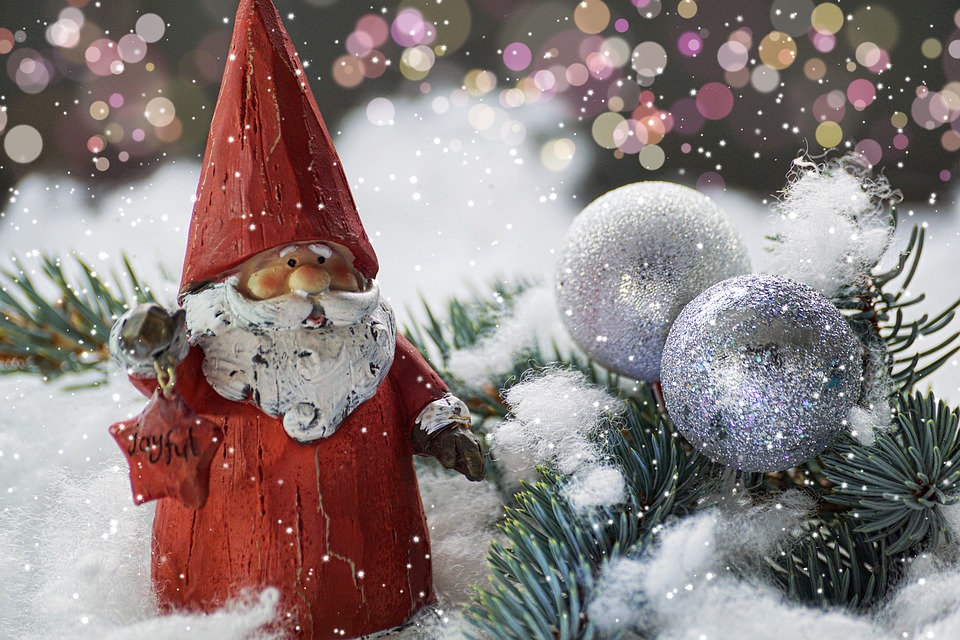 How cool is Santa?
You're Buddy the Elf
It's clear to us that December is your favourite month of the year!
You're The Grinch
Alright, Grumpy Pants. We're not expecting a Christmas card from you this year...
Like this?
Click here for more funny Christmas videos and quizzes!