Check Out These Mega Nice Christmas Decorations!
Here are some Christmas decorations to make your tree look awesome!
Make your tree totally Muppet-y!
Have your very own Muppet Christmas carol with this pack of seven tree ornaments featuring Kermit, Miss Piggy, Gonzo, Fozzie, Animal and Walter. Nice!
Meow-ry Christmas, everyone!
Who'd have thought the humble house cat would become a furry Scrooge during the holidays? Want proof? Check out these grumpy decorations by Mad Old Cat Lady. Nice!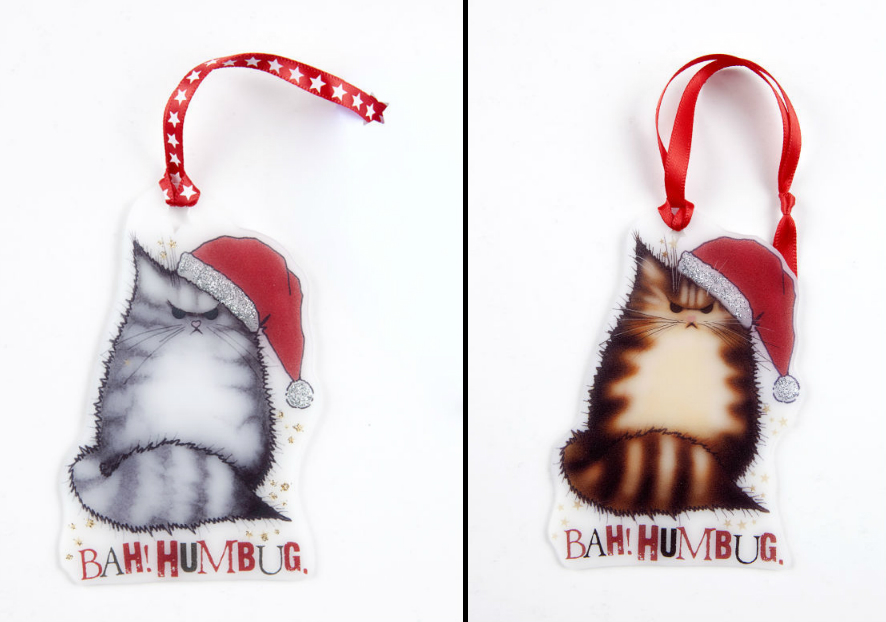 How did they get this Christmas tree in a bottle?
We don't know, but they look amazing! Imagine the size of the saw they must have used to cut it down. Tiny, but nice!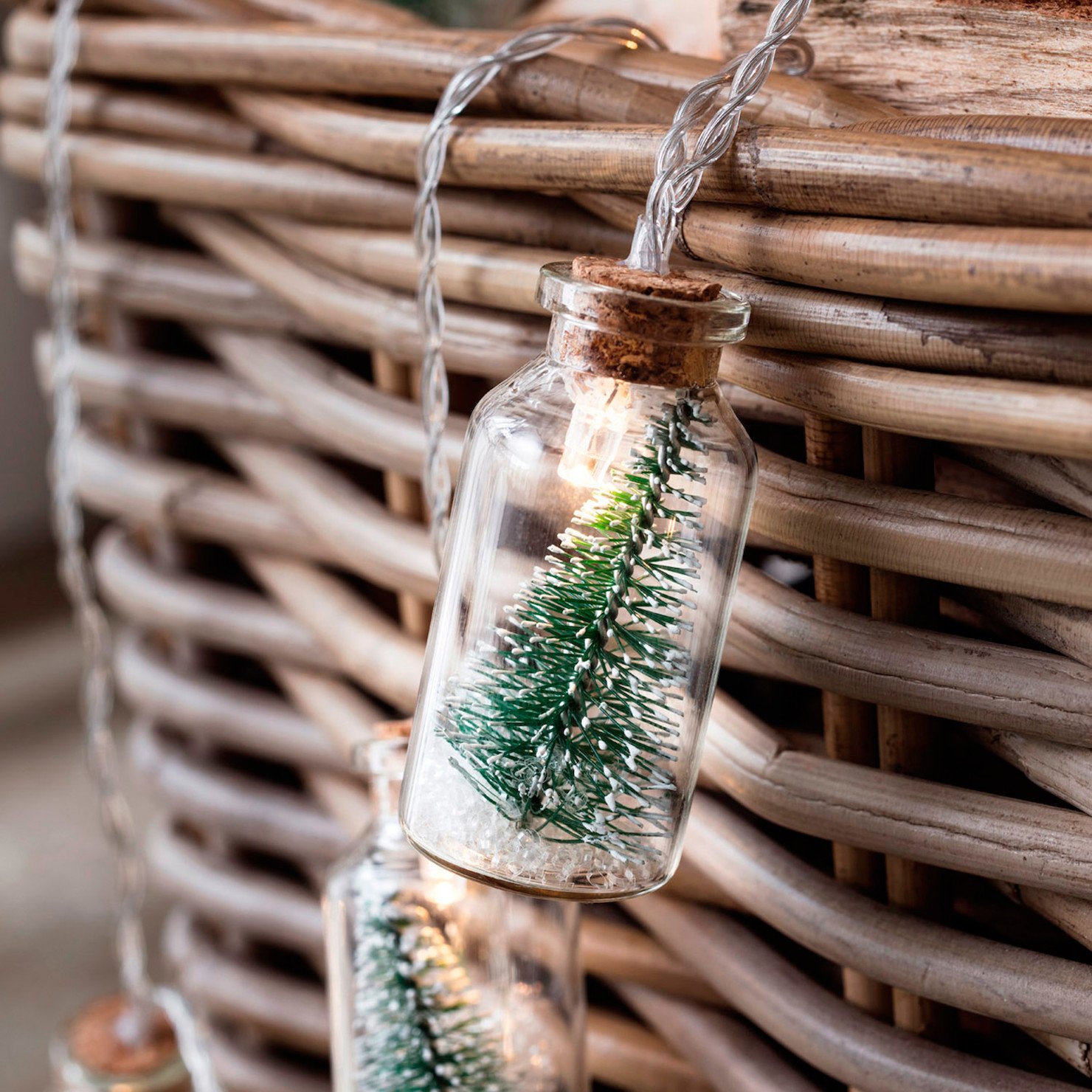 How about this Elf-style bauble?
The movie Elf is now just as important as presents and chocolate at Christmas. Take a stand against fake Santas with this Buddy-themed bauble. Nice!
Give your bed an Elf makeover!
If the thought of having a bauble saying 'beef and cheese' doesn't appeal to you, what how about decorating your bed with this AMAZING Elf duvet set? We'd use it all year long, to be honest – with regular washes, obviously. Nice!
Is that... is that a tree?
With all the amazing films to watch over the festive period, there probably won't be much time to read all of your old books. So why not turn them in to a Christmas tree? That way, they won't feel left out when everyone else is having fun. Nice!
Why not hang some bacon on your Christmas tree?
We're not talking about the real thing – that's a bit weird – but what about making your own festive rasher? See how happy they are as it settles in to its natural habitat – a Christmas tree. Nice!
Even superheroes celebrate Christmas...
Who'd have thought Superman and Batman would get into the festive spirit? It turns out that when they're not protecting Metropolis and Gotham City, they like nothing more than nestling into the branches of a Christmas tree. Perhaps they're lying in wait for the ultimate baddie – Rubbish Present Man. Nice!
How about these cool comic baubles?
If you've got down the putting-superheroes-on-your-Christmas-tree route, then you might want to add to the excitement with these comic book baubles. Actual sounds not included, but nice all the same!
Every family needs a Home Alone cushion!
How many times have you watched Home Alone this month? We've watched it loads already, which is why this cushion caught our eye. Nice!
Like this?
Click here for loads more funny Christmas videos and quizzes!