Did You Hear About the Magic Tractor?
Well, did you? | Magic Tractor Joke
We're all about great jokes! Read on for an awesome farming joke about a tractor... plus we've got plenty more where this came from.
Check out our funny jokes, or perhaps our silly What do you call...? jokes will tickle your fancy – and your funny bone!
Did you hear about the magic tractor?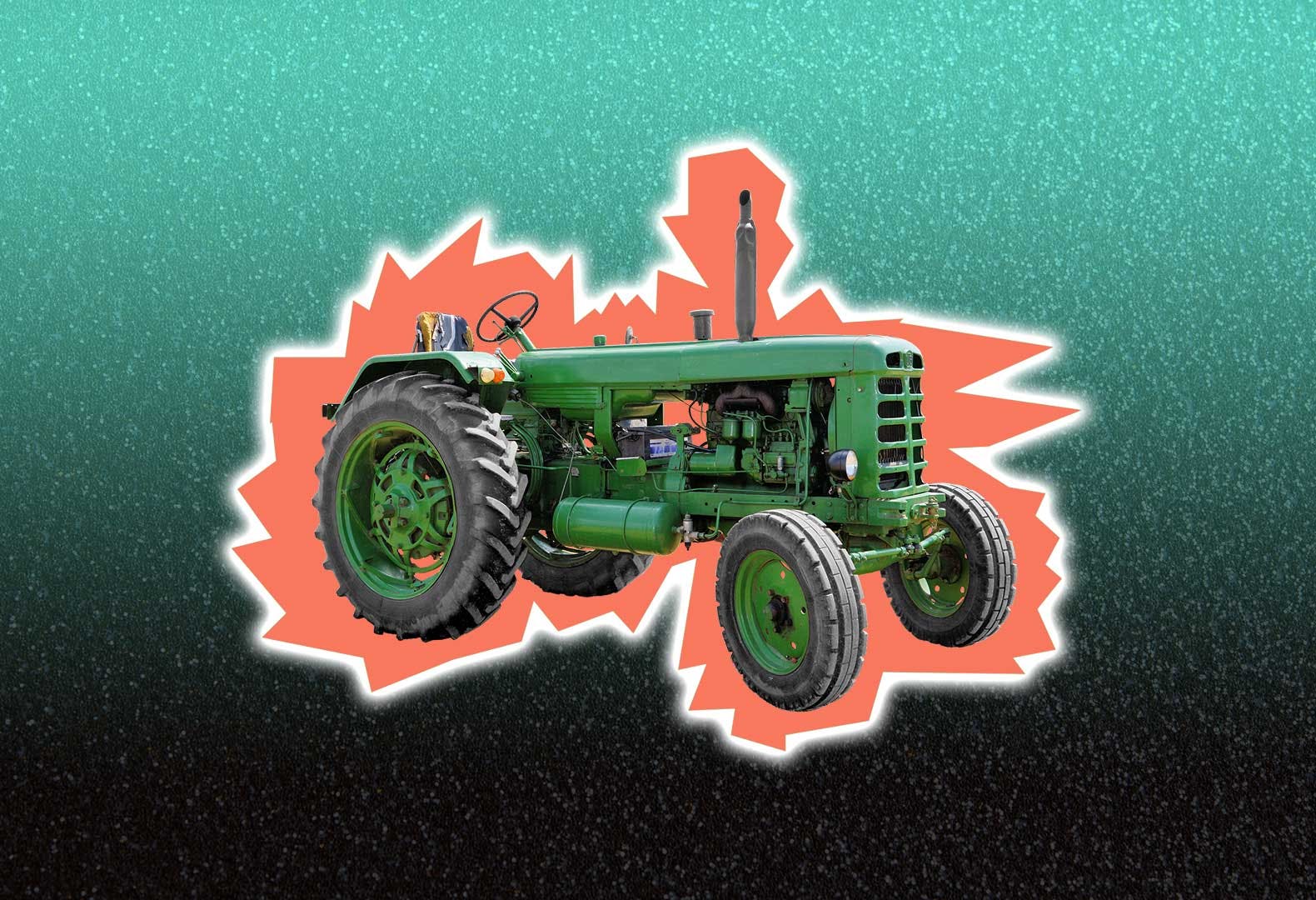 It turned into a field!

Did you love that? Get more jokes from the Beano random Joke Generator now!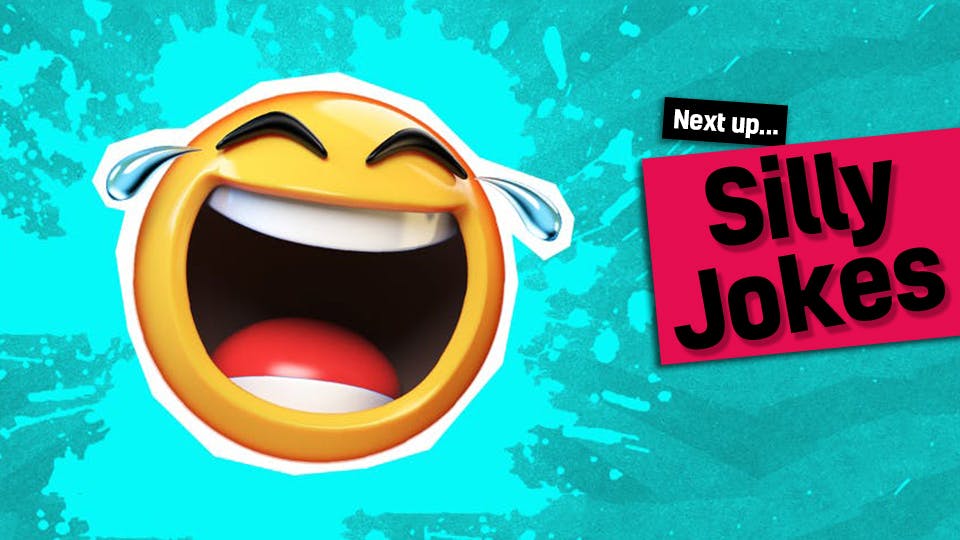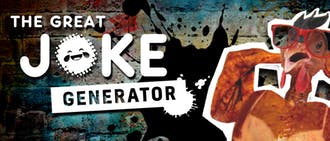 Want more jokes?
Visit the Joke Generator!