Everything You Need To Know About Star Wars!
Here's lots of reasons why we think it's brilliant!
Some fans have made Star Wars into a musical!
YouTubers The Gregory Brothers transformed the epic story into an epic singalong!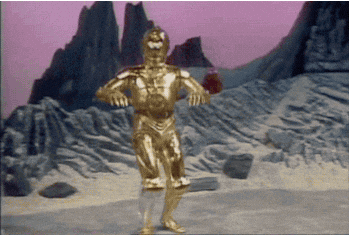 All the best jokes are inspired by Star Wars!
That's an actual fact. Get your fill of intergalactic side-splitters here!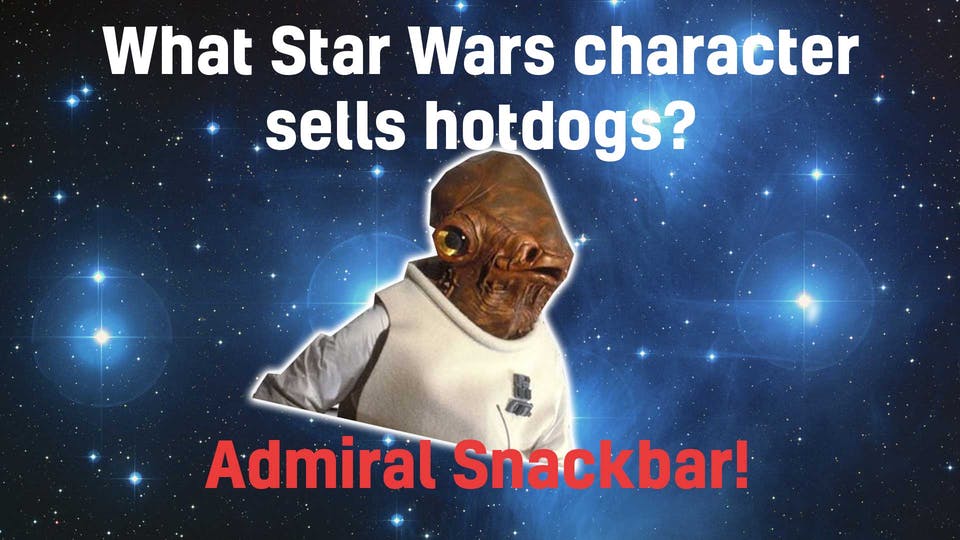 Lots of cats have appeared in Star Wars!
We're definitely not making this up. Click on the picture below for proof!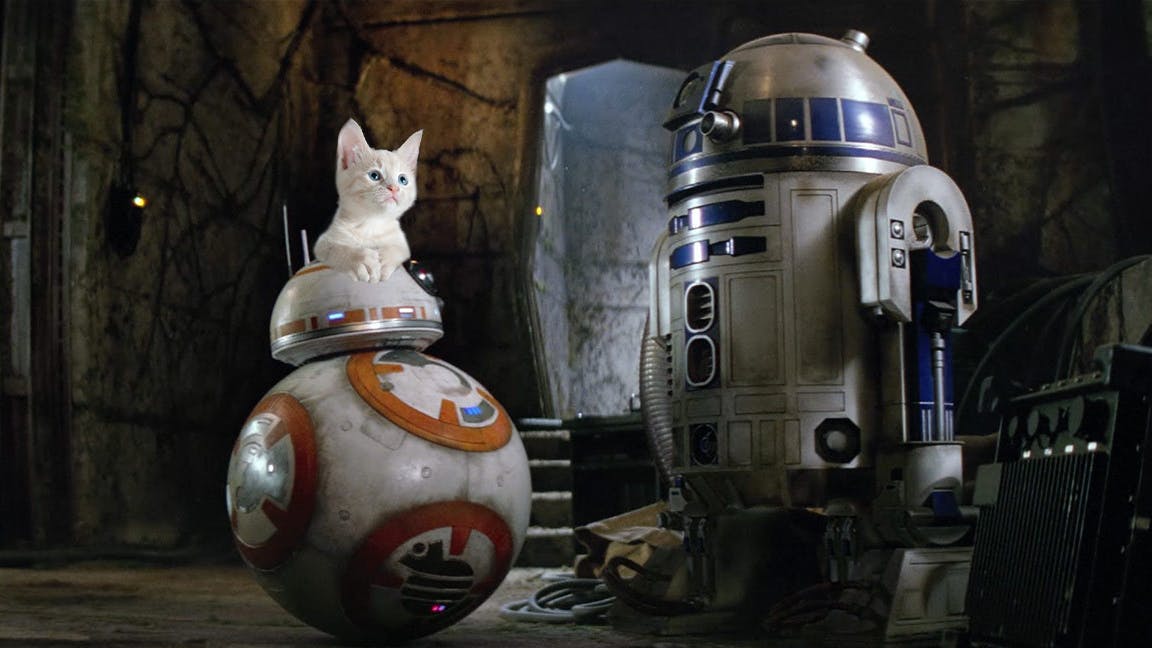 The Last Jedi will be released in December!
We can't wait for the next instalment of the Star Wars saga. While we have no idea who the last Jedi will be, it didn't stop us from having a guess! It could be Luke Skywalker, Rey or even an adorable pug. Wait, what?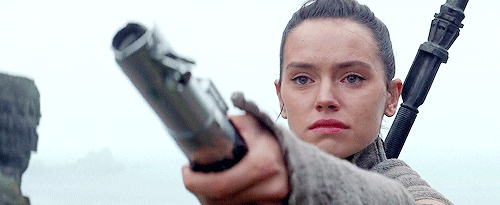 So how much do you know about the films?
Find out by taking our mega quiz!