From the Archives: The First Ever Dennis!
The birth of a pranking legend - all the way back in 1951! See the first time the world met Dennis!
When was the first time Dennis appeared in Beano?
Dennis first appeared in Beano No. 452 (March 17th, 1951). He wouldn't put on his stripey jersey for another few weeks later - and he wouldn't bumped into his future best pal Gnasher until 1968!
Artist David Law would draw Dennis the Menace comics until 1970.
He also drew Corporal Clott for The Dandy and Beryl the Peril for The Topper!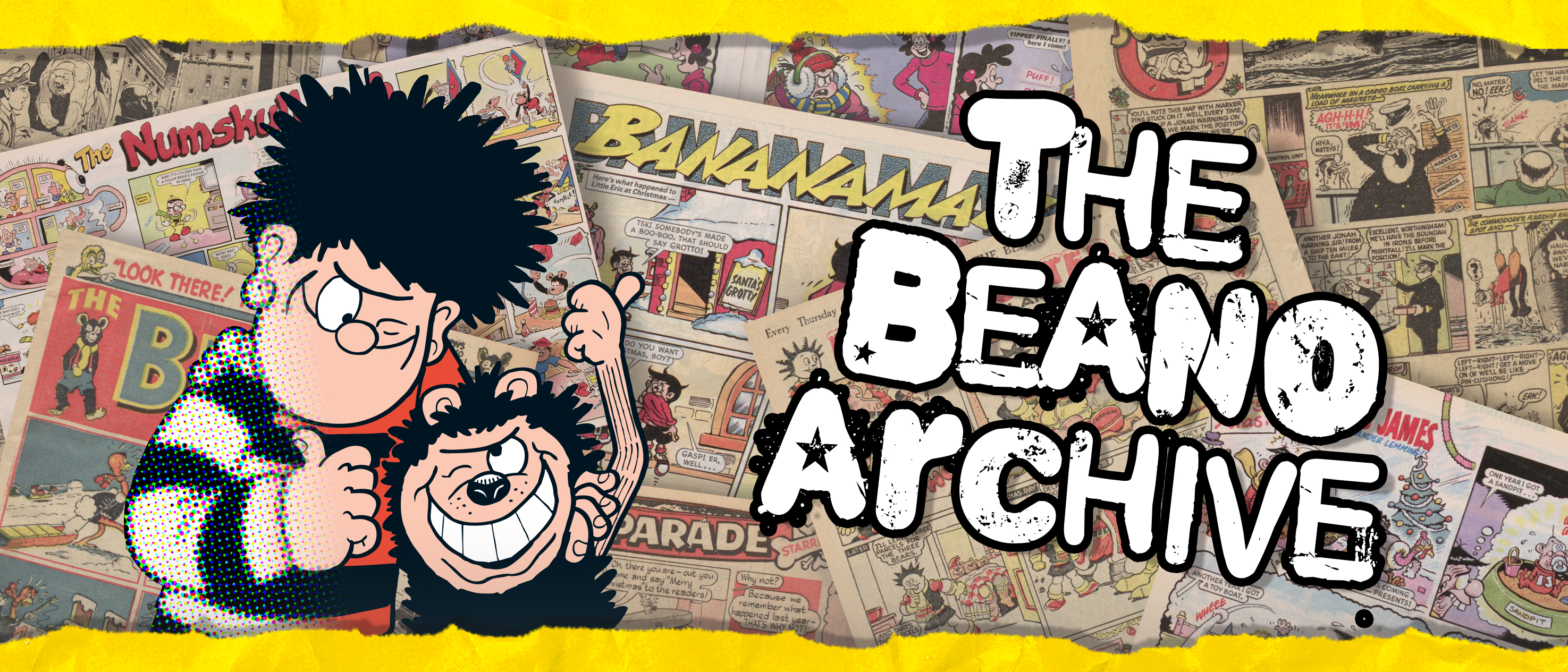 Want more classic comics?
Check out the Beano archive!