Can You Guess the Christmas Song?
See if you can work out the Christmas song from our visual riddles...
Play Along Here
What's happening here?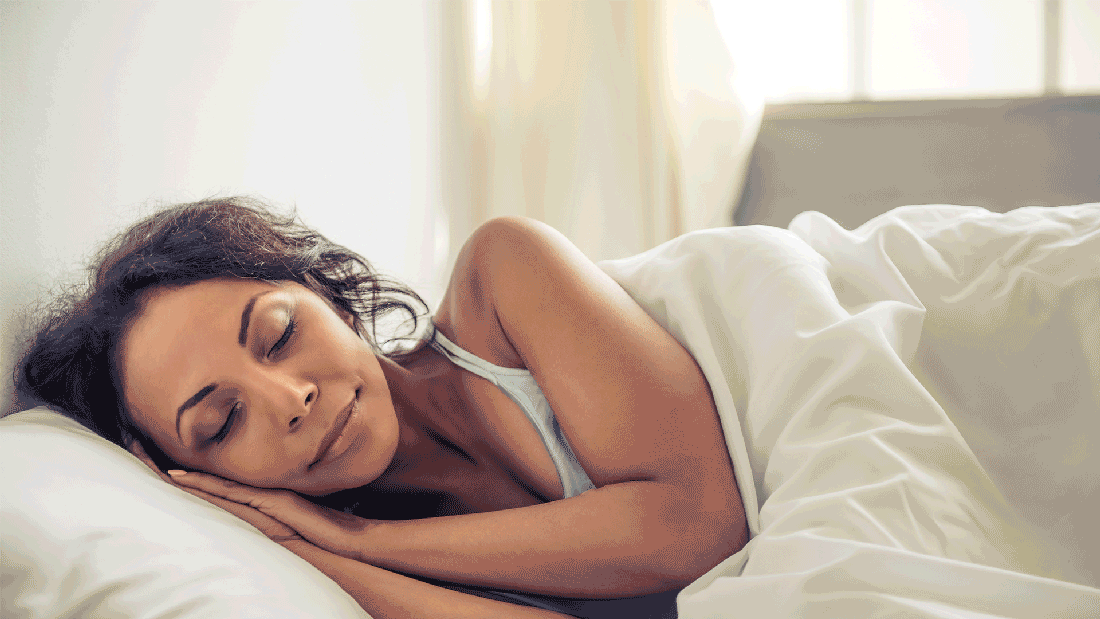 What's this one about?
Which song is this?
What's going on here?
How about this one?
Gross! What's this?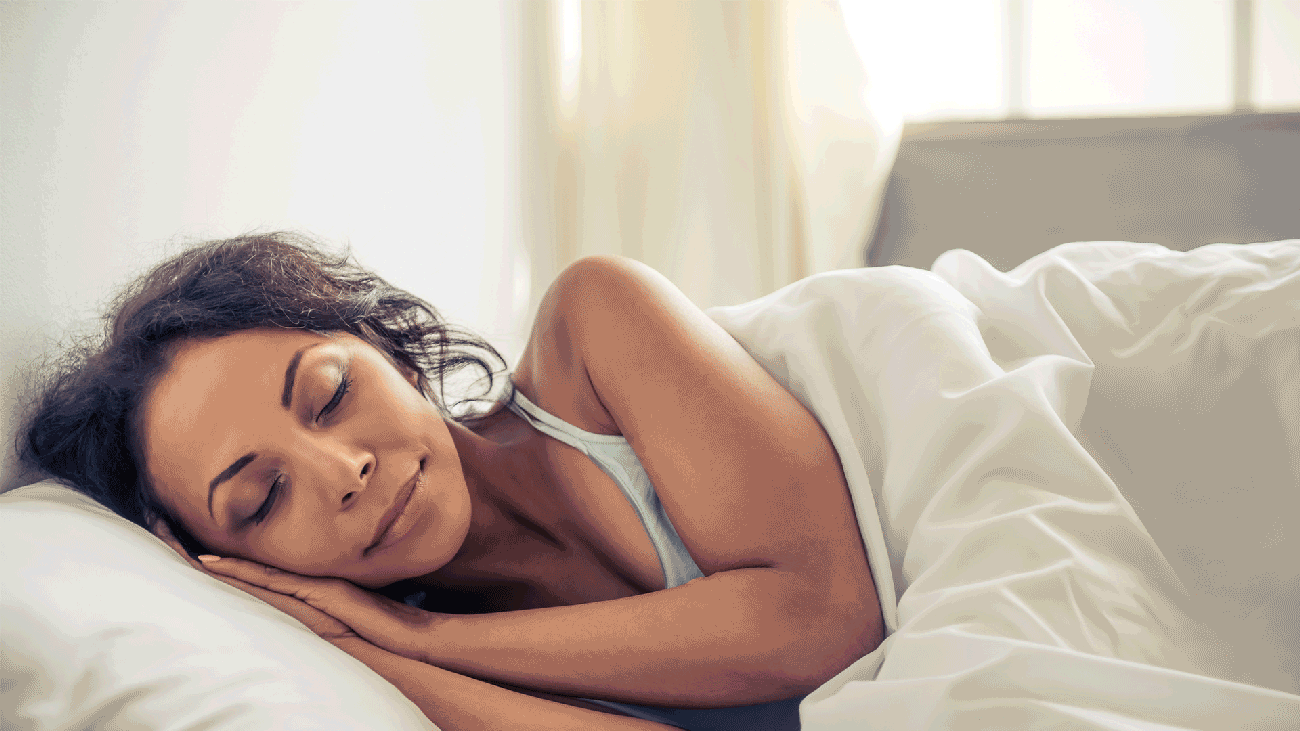 What's happening here?
And here?
This one?
And this?
Guess the song…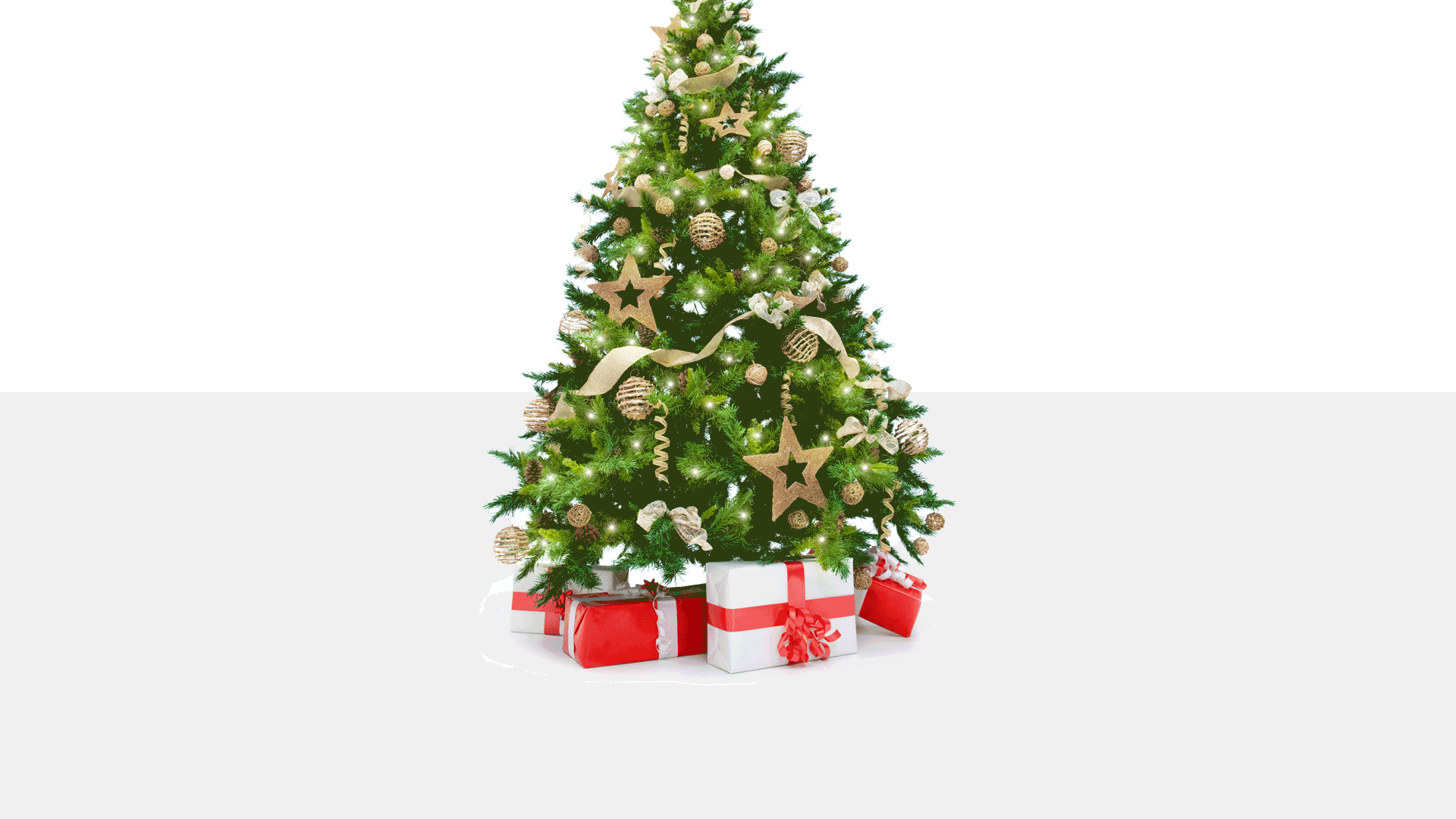 LAST ONE!
Full marks! Maybe it's time to turn off the Christmas playlist and try some other songs?
Pretty good! You know your Slade from your Wizzard
Not bad. Crank up those tunes and get practising!
Wow, do you even know what time of year it is? IT'S CHRISTMAAAAAASSSS!!!!
Like this?
Click here for loads more funny Christmas videos and quizzes