Have You Been Naughty or Nice? Quiz
Ahead of Christmas Day, we want to know whether you're on Santa's naughty or nice list. How? By taking this Lapland-approved quiz!
Have you been naughty or nice this year? Do you think you're a rebel without a Claus or is a stocking full of presents orna-meant to be?
Whatever Santa thinks of how you've done this year, it's the difference between getting lots of small presents and sweets in your stocking or a lump of coal! Before the big Christmas Day, why not take our naughty or nice quiz to predict if you've been good or not so good this year?!
For more Christmas quizzes, head to our Christmas quizzes page for 100s of quizzes!
How good would you say you've been?
You haven't done your homework and your friend offers to let you copy - what do you do?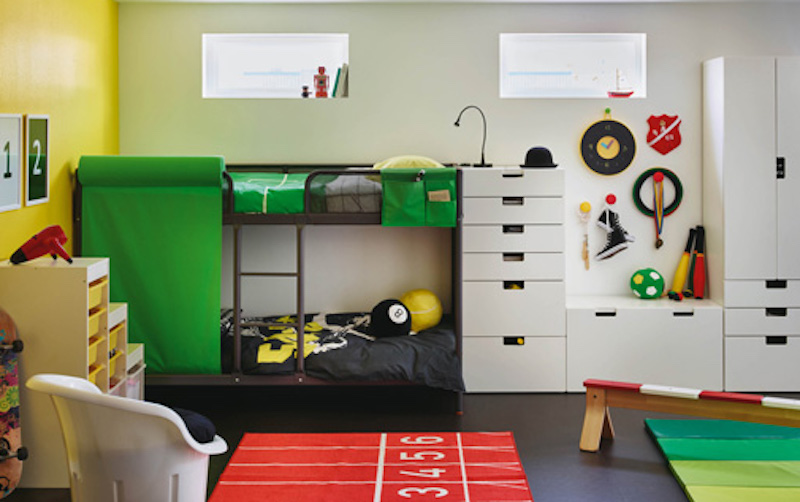 How tidy has your room been this year?
Have you done your homework on time?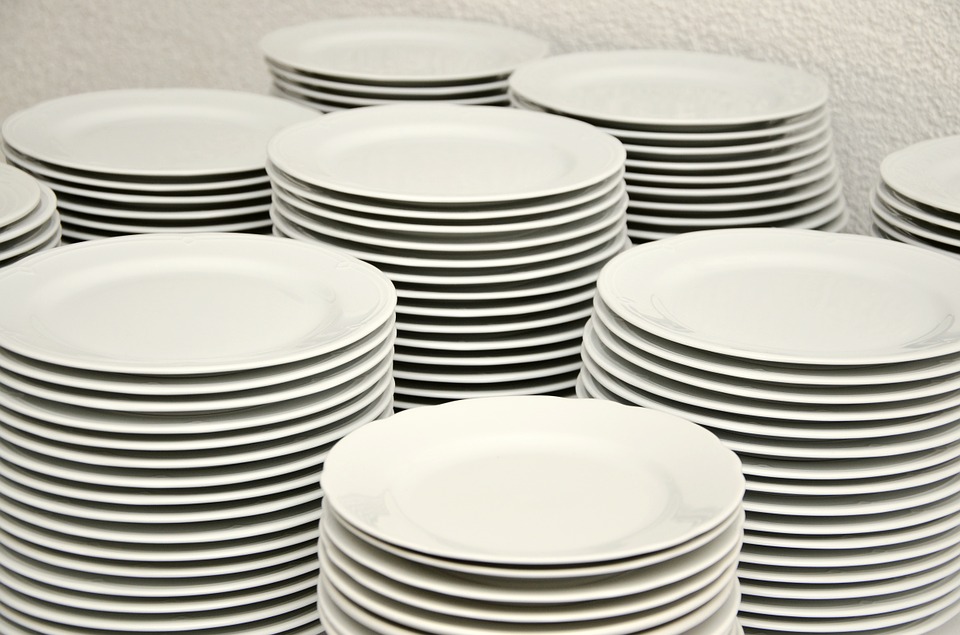 How many times have you done the washing up?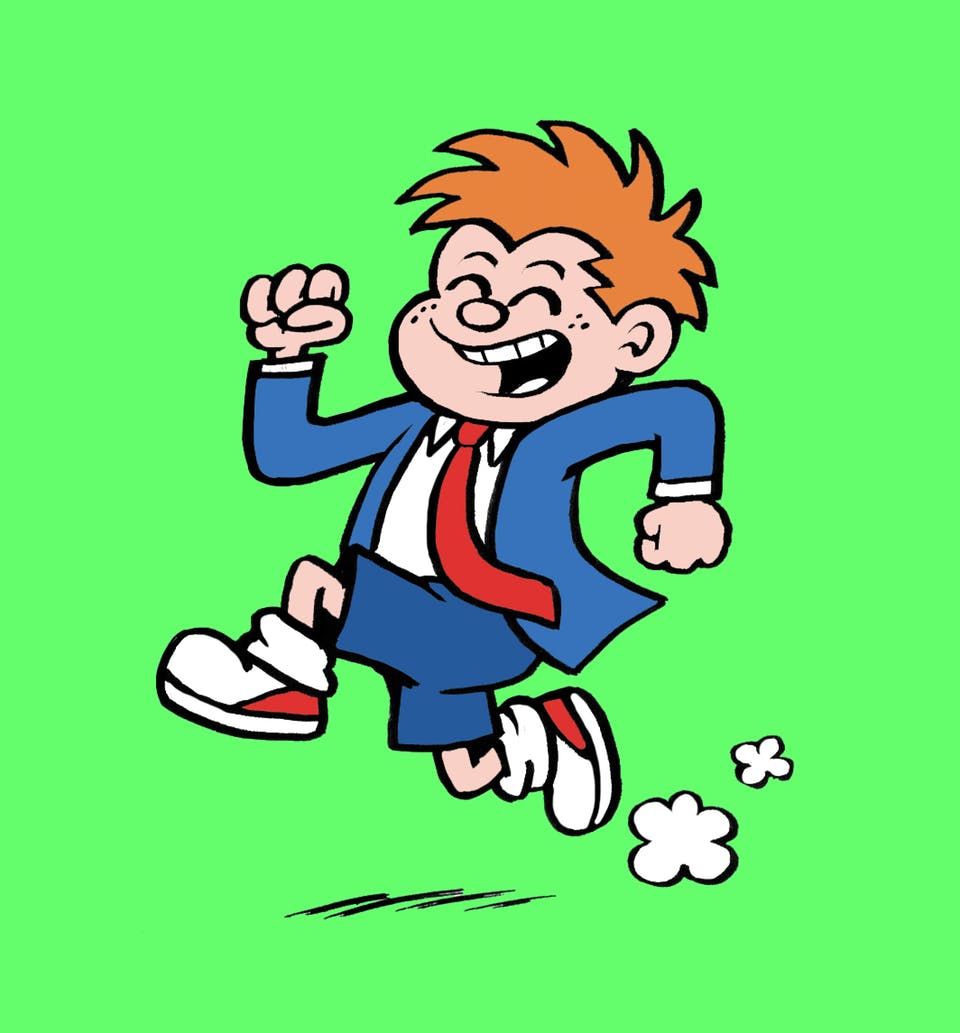 Have you ever played a prank on your teacher?
Your mum serves you a disgusting meal - what do you do?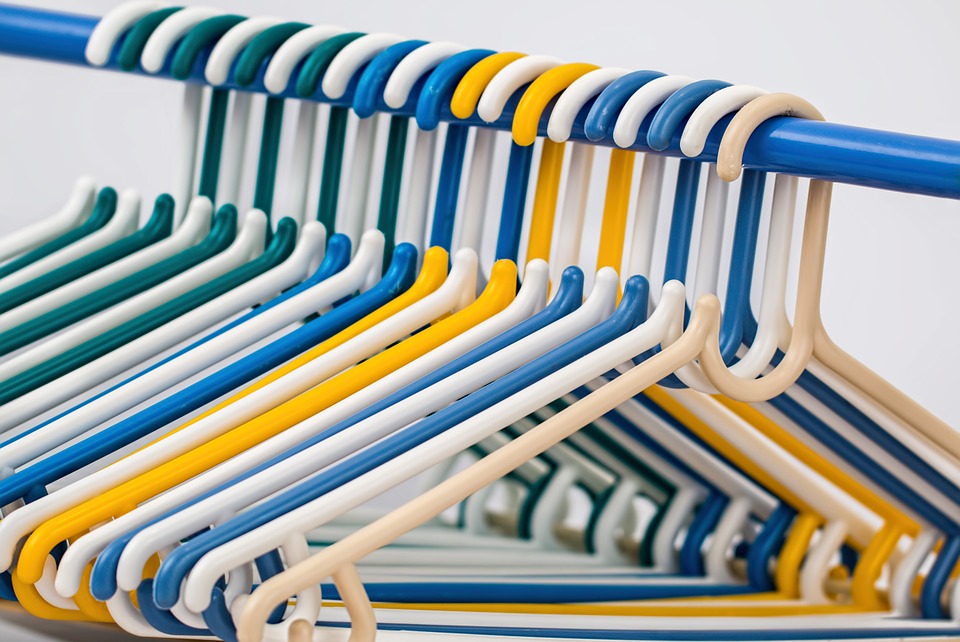 Do you put your clothes away neatly?
How many old ladies have you helped across the road?
What did you do on your summer holidays?
How green have you been this year?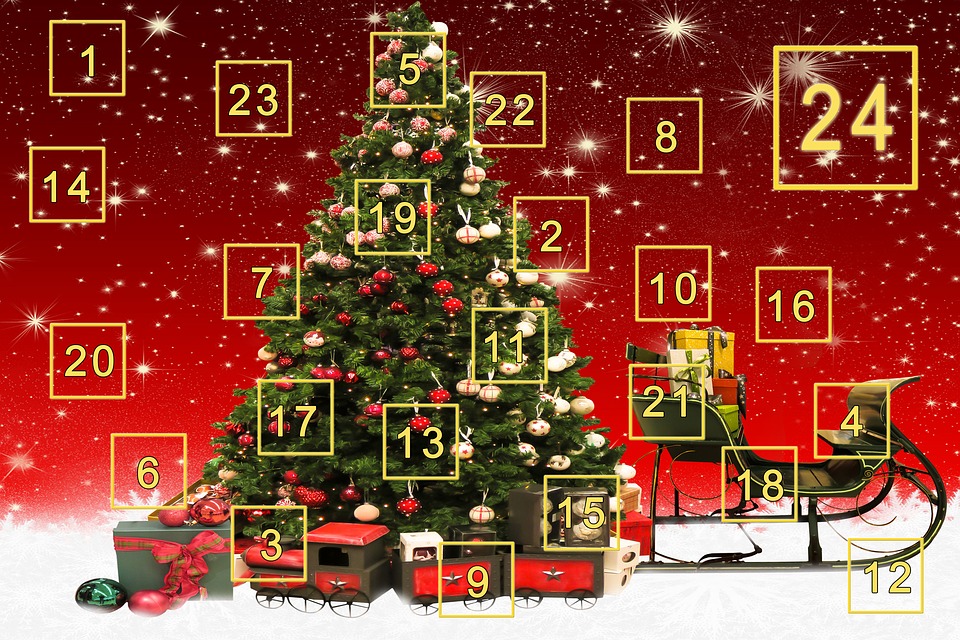 You find an unopened advent calendar. What do you do?
13/15

Pick something to wear on Christmas day...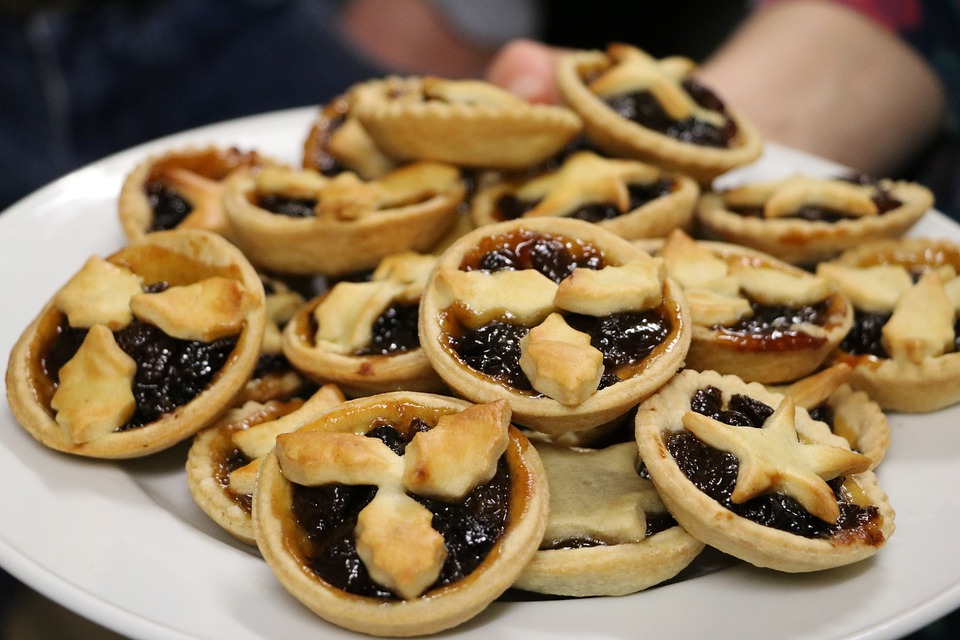 What will you leave out for Santa on Christmas Eve?
What would you do if you found Santa stuck in your chimney?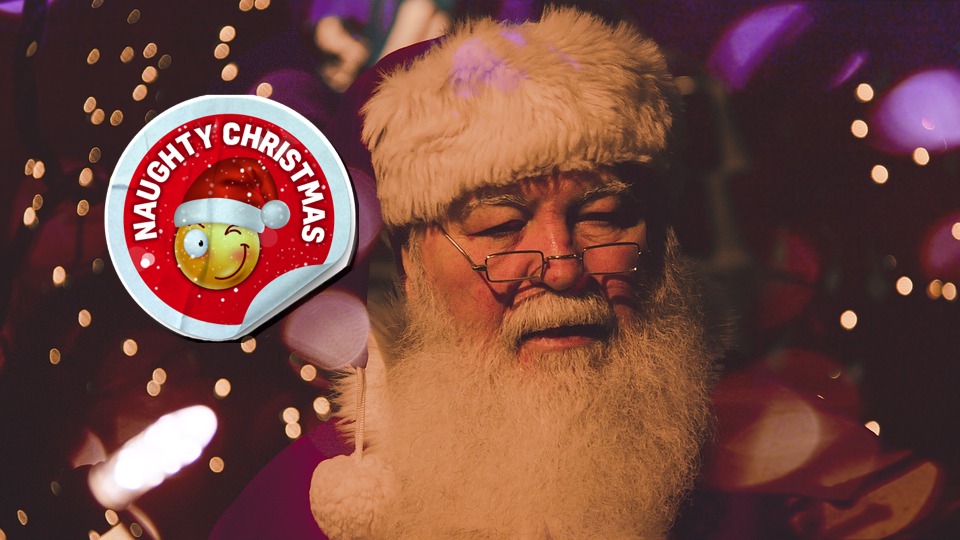 You're on the naughty list!
Oh dear. It appears that Santa doesn't approve of pranks or having his feet tickled when he's stuck in a chimney. But don't worry, it's his favourite time of the year so you'll be OK. Try to be good next year, yeah? Or you might get a lump of coal in your stocking.
You're on the nice list!
Well, you've been very well-behaved this year, haven't you? Santa will struggle to bring all your gifts down the chimney this year, we reckon. 
Like this?
Click here for loads more funny Christmas videos and quizzes!