10 Question On My Block Quiz!
How much do you know about this hit Netflix show? Test your trivia now!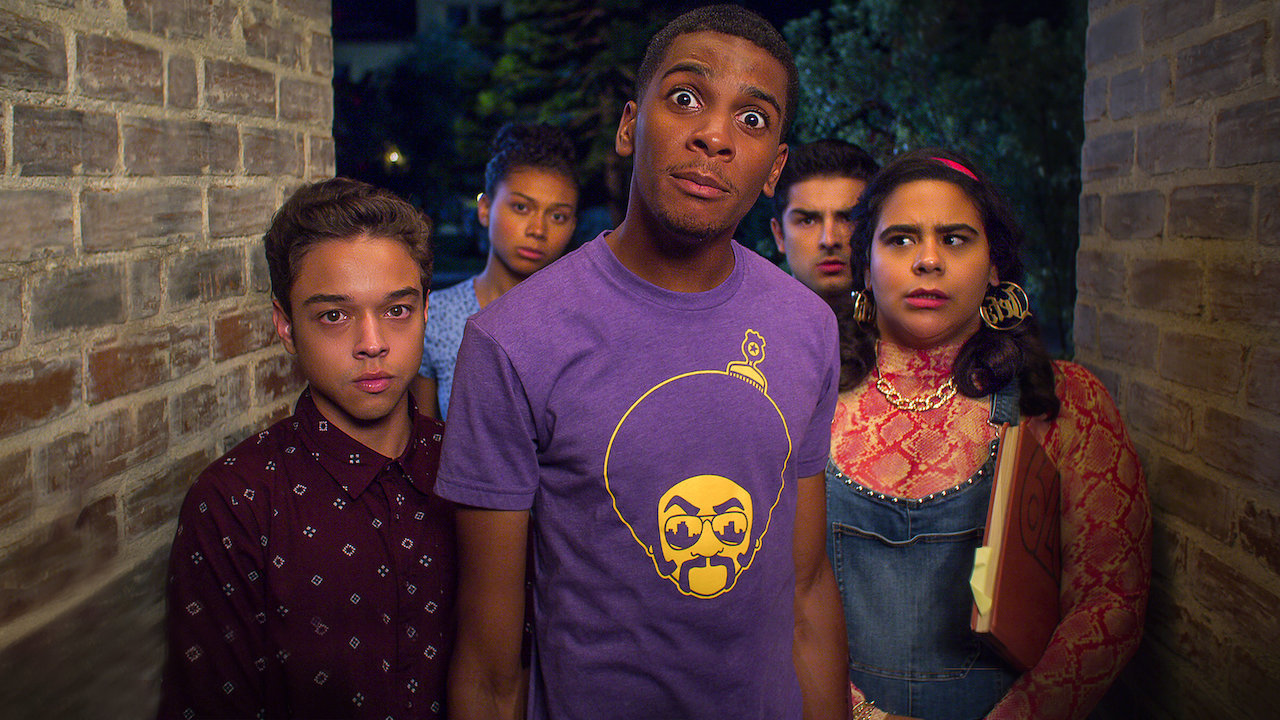 In which city is On My Block set?
Which school do they attend?
3/10

Which subject is Ruby Martinez particularly good at?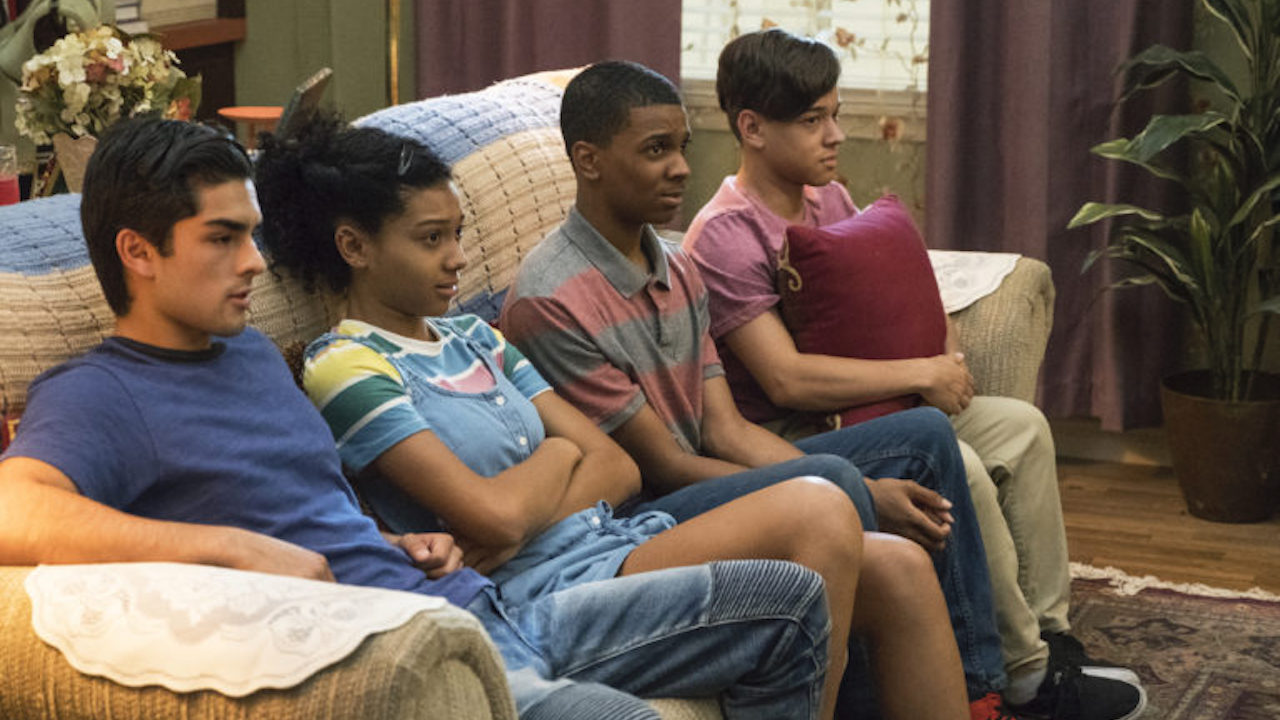 What nickname does Cesar Diaz give Monse Finnie because she's so bossy?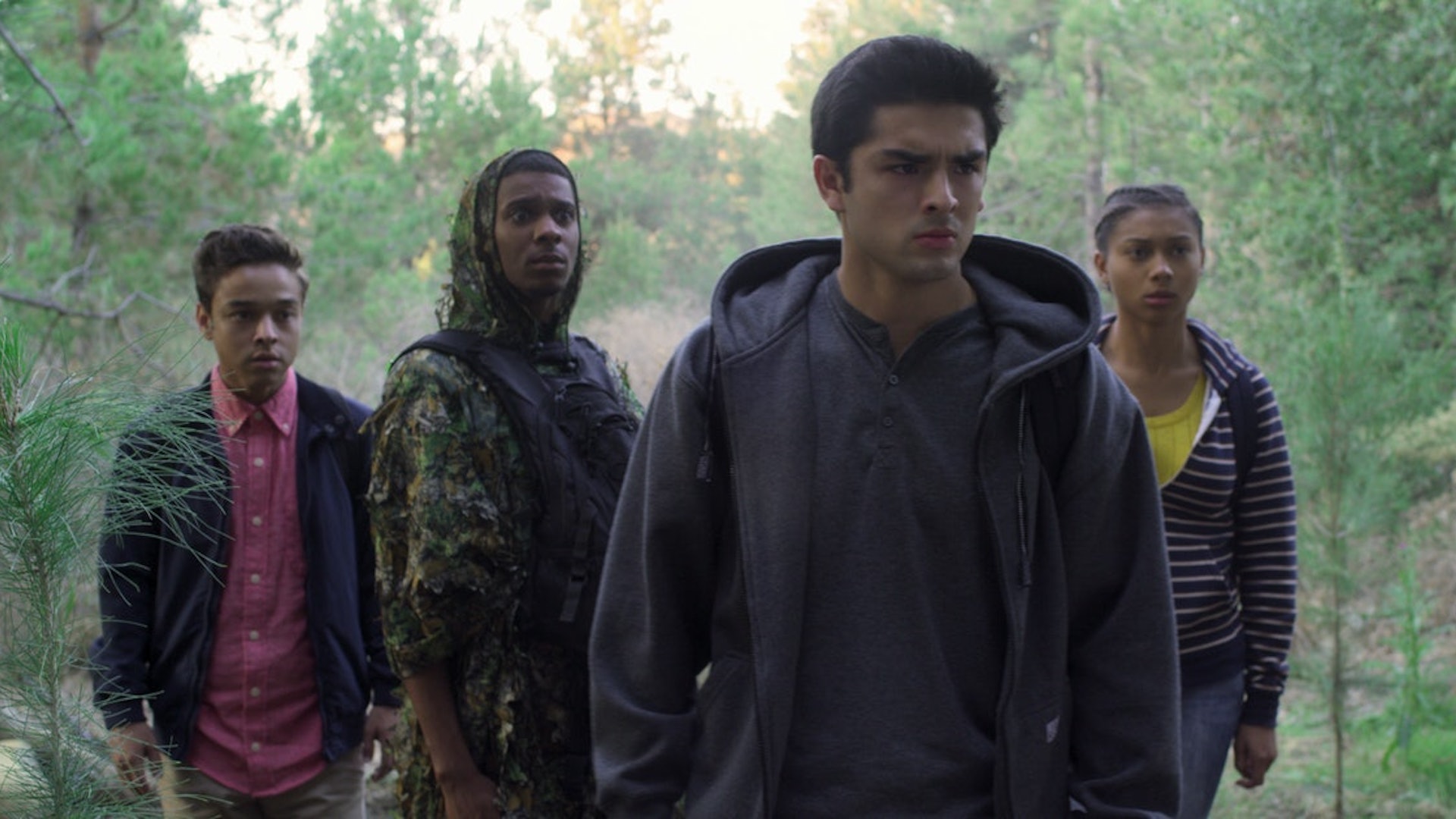 What's Cesar's nickname, then?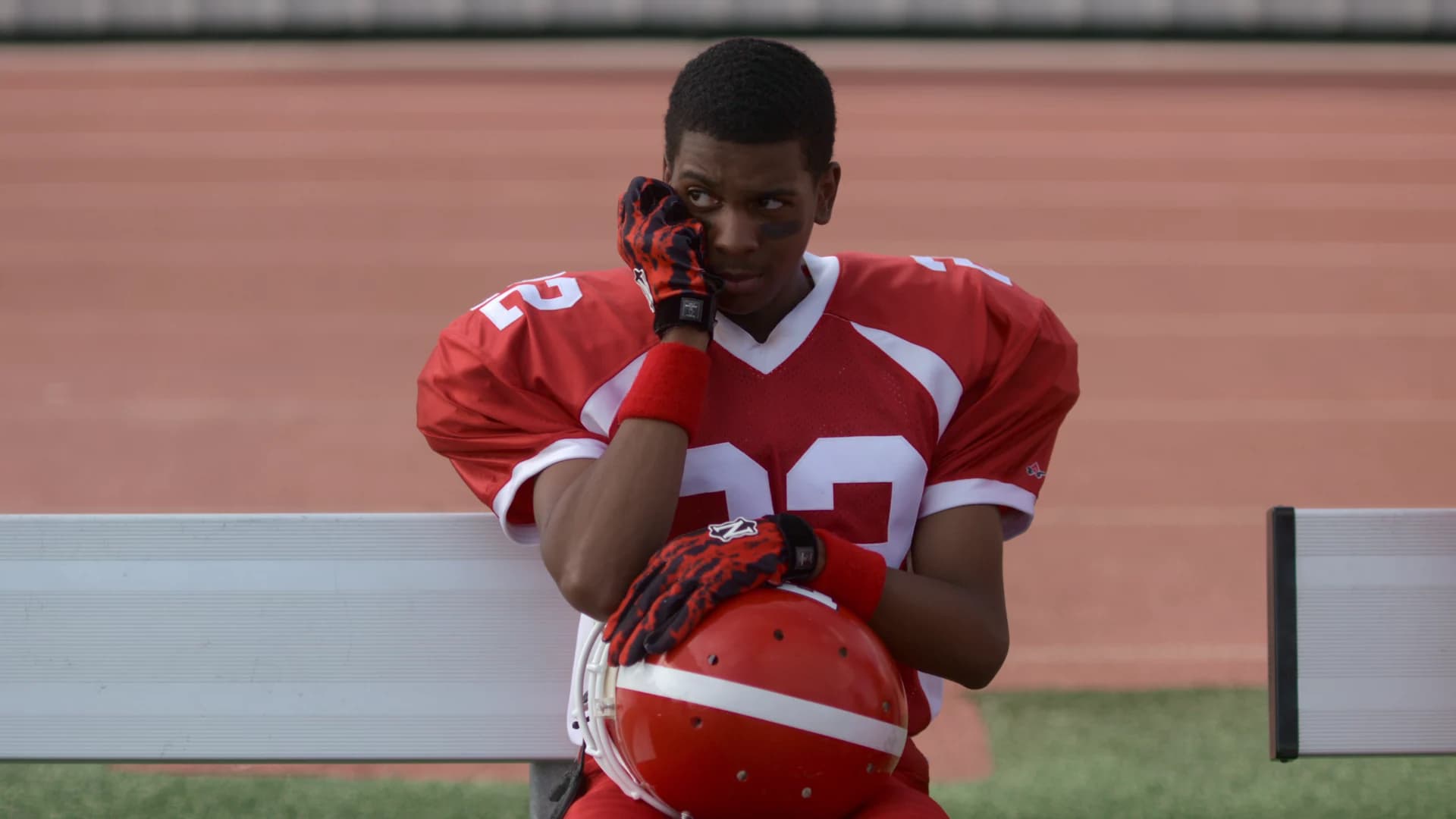 Why did Jamal Turner quit the American football team?
What's the name of this hamburger? 
How do you spell Ruby's mother's name?
Early on in the show, what puzzle does Jamal solve quickly?
What is Cesar about to ask Monse in this scene?
Oh no! Better luck next time
Good try! Why not have another go?
Great work! You know your stuff when it comes to On My Block!
Wow! You're an expert when it comes to On My Block!