Quiz: Are You Overexcited For Christmas Already?
Now the summer is over, that can only mean one thing: Christmas. Find out your excitement levels for the big day by taking this festive quiz!
Let's find out!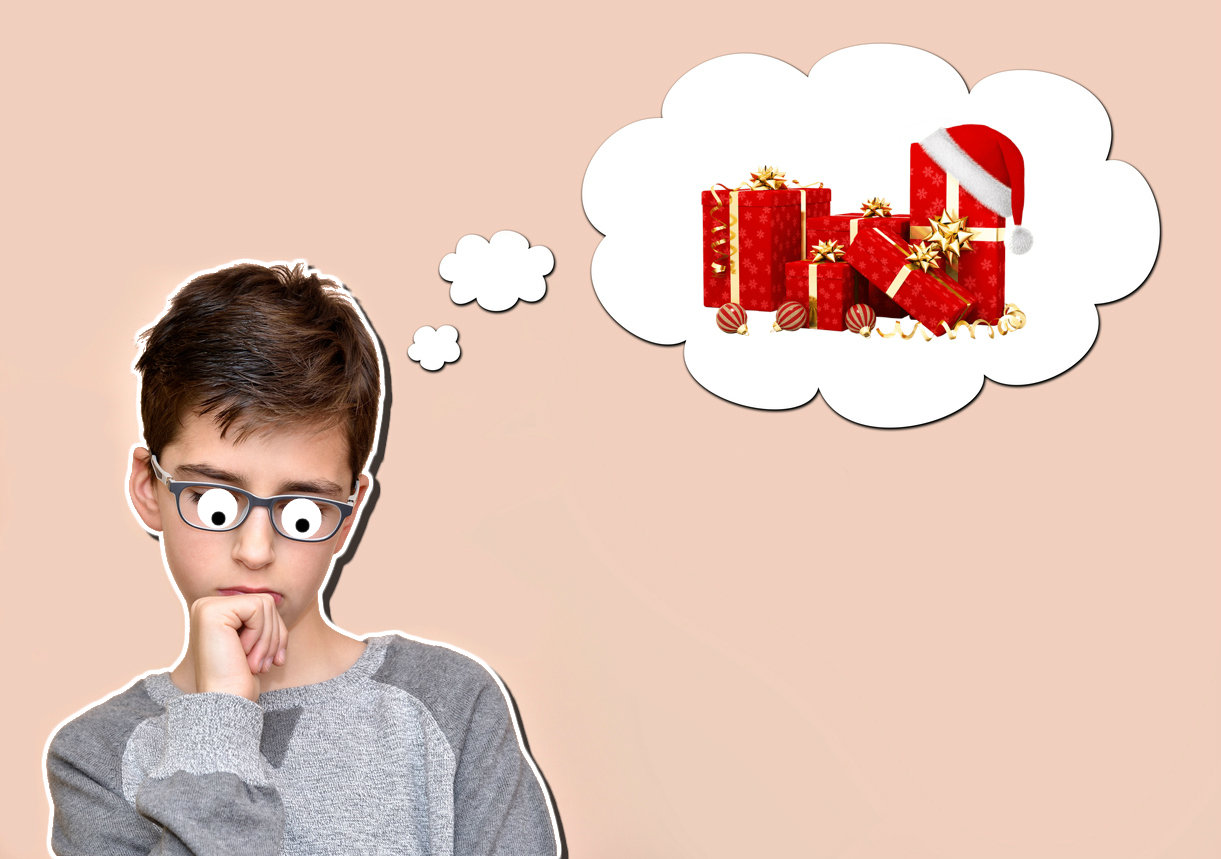 When did you start thinking about Christmas?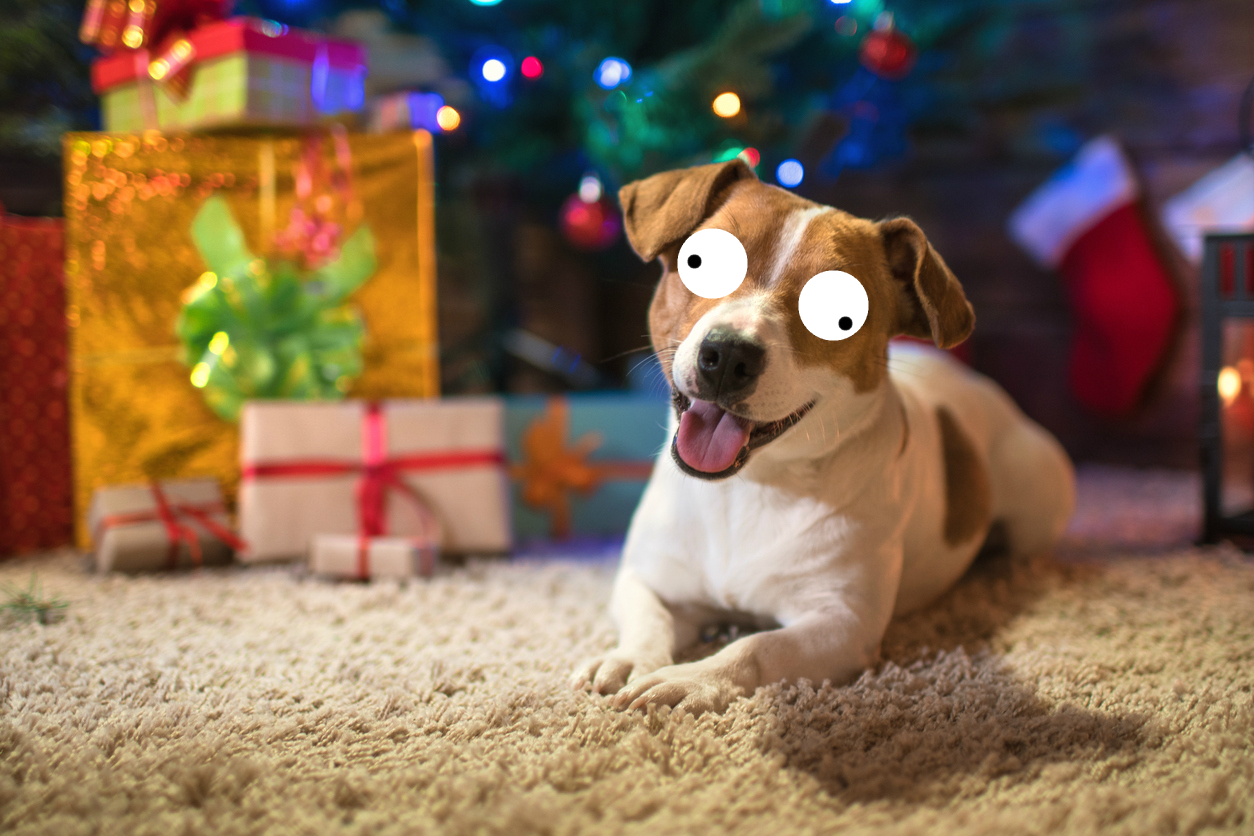 Have you started thinking about how many sleeps there are until Christmas Day?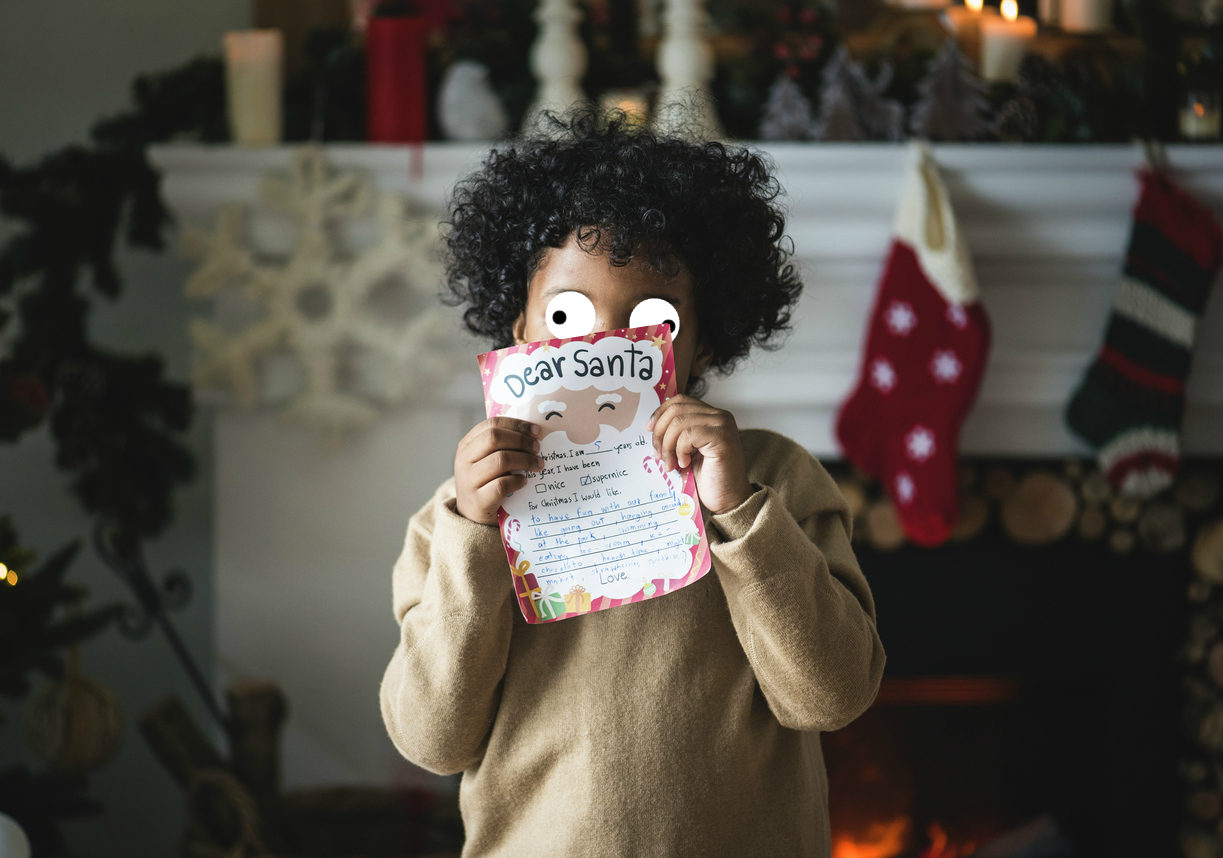 When will you be writing your Christmas list?
Have you picked your advent calendar yet?
Are you saving for Christmas presents?
What Christmas TV shows are you most looking forward to?
What will you be doing at your Christmas show?
What are you most looking forward to at Christmas?
Have you ever woken up really early because you had a dream about Christmas?
Have you even thought about Christmas next year?
You are: NOT BOTHERED!
You love Christmas but only get into the Christmas spirit around December, which is absolutely fine!
You are: QUITE EXCITED!
You're looking forward to Christmas, but are busy planning for Halloween and all sorts before that!
You are: REALLY EXCITED!
OK, you've made some Christmas plans already even though it was summer not long ago!
You are: FAR TOO EXCITED!
You've been looking forward to Christmas since Boxing Day last year and already have your stocking hanging up!