Christmas Quiz: What Time Do You Open Your Presents at Christmas?
By answering a series of questions about Christmas presents, we'll tell you what type of person you are! Don't blame us, blame science!
Are you ready? Then begin!
 What's your first thought on Christmas morning?
What is the most acceptable time to begin opening your presents?
Is it possible to go back to sleep on Christmas morning?
It's Christmas morning but it's still dark. What do you do?
It's too early to get up, but you can't resist looking at your Christmas stocking. Do you...
Ok, you can open the presents in your Christmas stocking now. How do you go about the task?
It's time to go into the living room. Do you...
Open something, then. What do you open first?
What do you do with all the wrapping paper?
After you've finished unwrapping your presents, everyone else goes back to bed. Do you?
You're relaxed!
It might be the most exciting day of the year, but that doesn't make you giddy like a goat. Not even a pile of presents fazes you.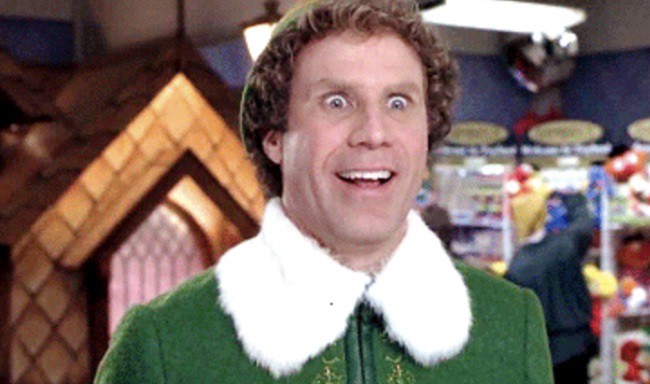 You're excitable!
Your energy could light up a whole town. You love Christmas more than Buddy the Elf, don't you?
You're kind!
Even though you're about to dive headfirst into a pile of presents, you always make sure every one has had enough sleep to begin the day. Nice!
You're full of fun!
Well, someone is fun to be around, especially at Christmas. High fives all round, yeah? YEAH!