Spider-man: Homecoming
Here's what we know so far about the next Marvel masterpiece!
The film follows a brand new Spider-man on adventures
Tom Holland had a great cameo in Civil War, and we can't wait to see more!
It's not the beginning of the story
For the film, Peter Parker has already got his powers and his suit, having had them for a few months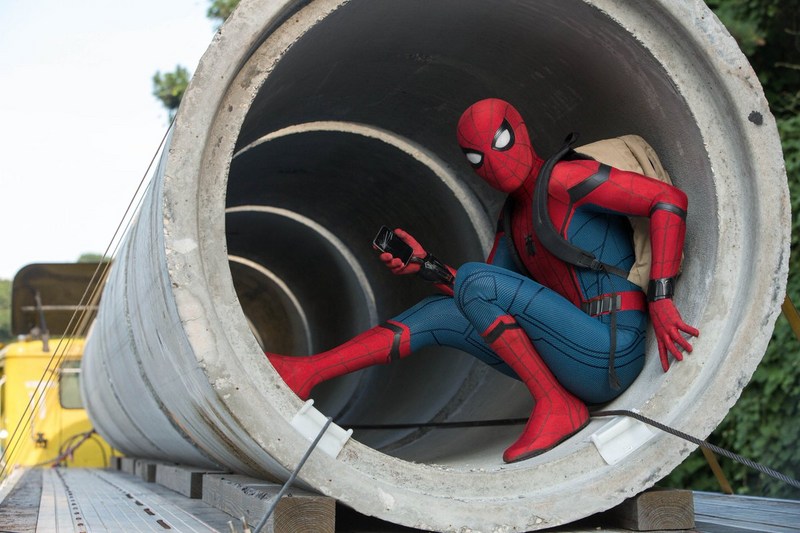 Iron Man makes an appearance
We know from the trailer that Iron Man / Tony Stark show up in the film - but can we expect more Avengers to stop by?
It also stars the fabulous Zendaya!
You might know and love her from Disney shows Shake it Up or K.C. Undercover!
The main villain is called Vulture
He scavenges alien technology to build his super-suit and chaos havoc in New York City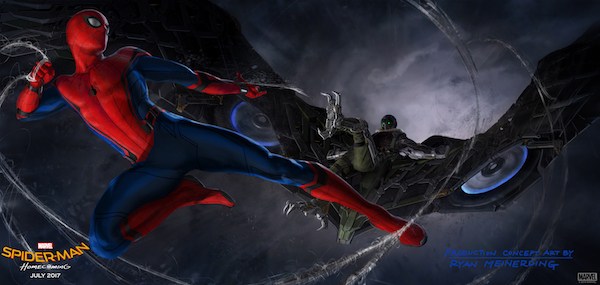 And if it takes place in New York City...
...there's a slim chance we may run into Daredevil, Iron Fist, Jessica Jones, or Luke Cage!
Spiderman: Homecoming comes to theatres in July!