The 11th Day of Christmas: The Bash Street Kids
On the eleventh day of Christmas, my Beano gave to me... Christmas at Bash Street.
Merry Christmas from the Bash Street Kids!
Today's comic is a full page of classic Bash Street madness, illustrated by Leo Baxendale. You can see unnamed pupils and teachers, which was uncommon even in the early days of the strip.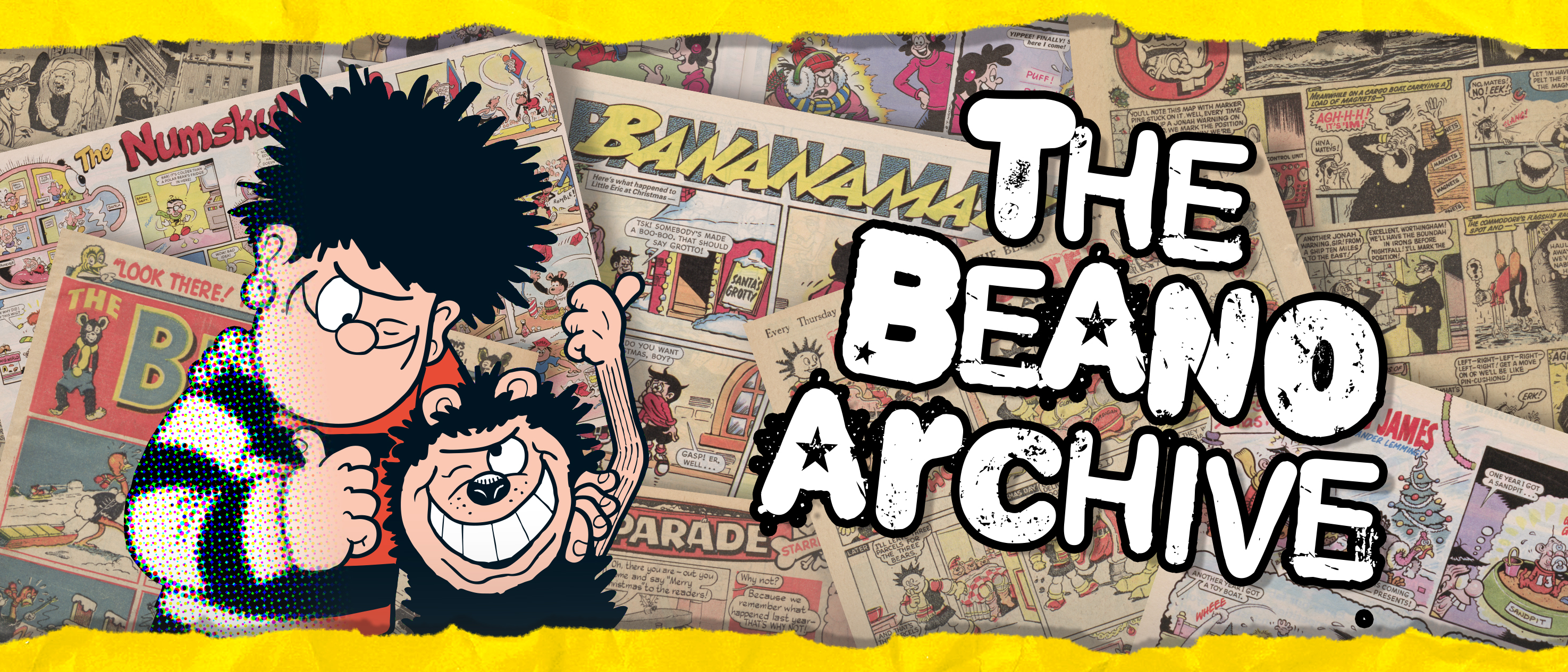 Want more classic comics?
Check out the Beano archive!