10 Question 'The Mermaid Scale' Quiz!
How well do you know this comedy Tik Toker and Youtube star? There's only one way to find out! Quiz!
Her videos have taken Tik Tok by storm and have been watched millions of times all over the world. But how much do you really know about the The Mermaid Scale? Answer these questions and we'll soon find out!

For more cool stuff like this, take a peek at our guide to the best Tik Tok dances, this Ruby Lightfoot quiz, or even these 15 Charli D'Amelio facts!

Anyway... let's go!
What is the Mermaid Scales' real name?
Does she have more followers on Youtube or Tik Tok?
Which of these kinds of videos does she make?
Guess the title of this video!
Which of these things does Krutika like most?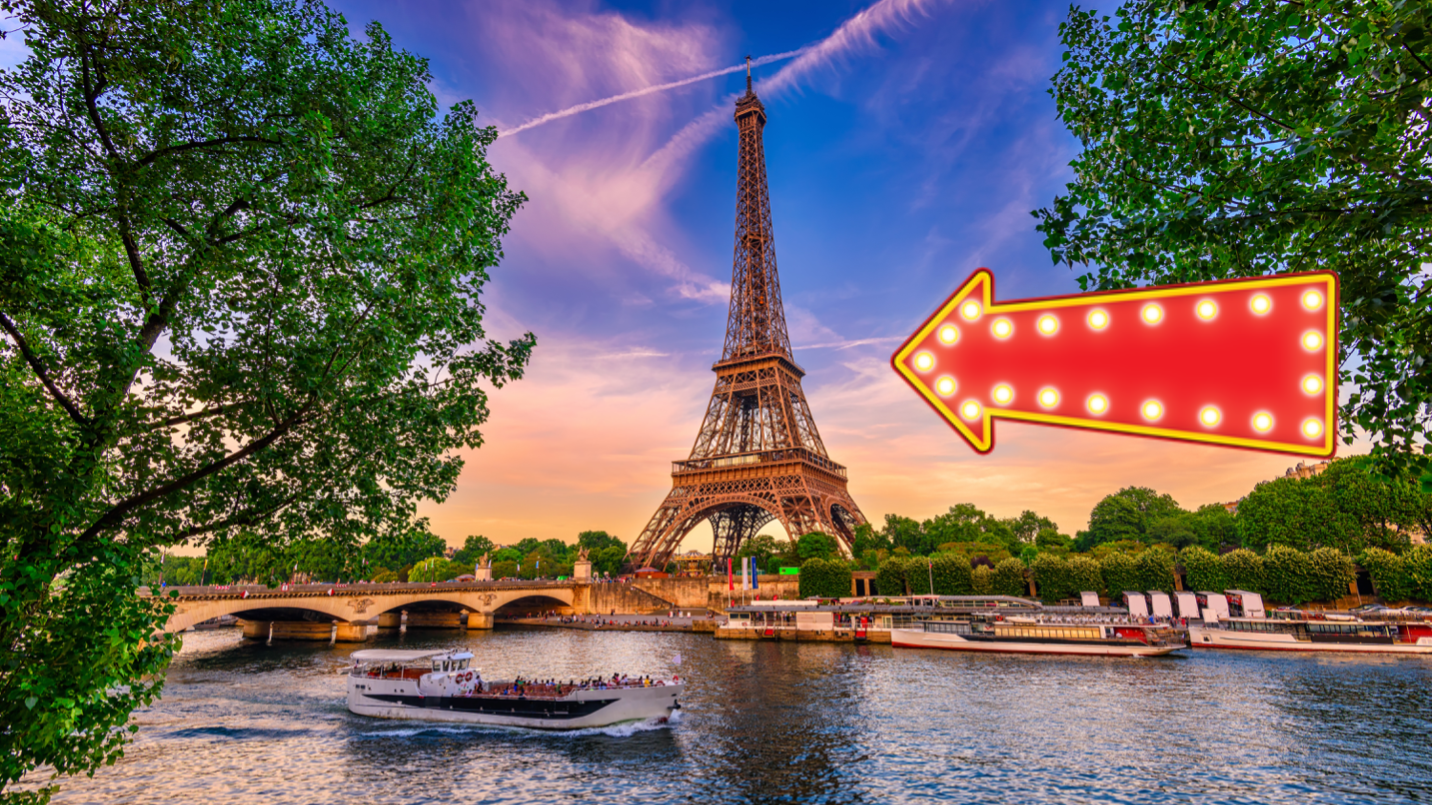 Where is she from?
What might this video be called?
What's she doing here?
How many followers has she got on Tik Tok?
Ok! Now guess the title of this video!
Uh oh! She does not look too impressed! Have you seen any of Krutika's videos? Never mind - watch a few and have another go!
Pretty decent! Krutika doesn't look THAT impressed though... fancy another go and see if you can score a little bit higher?
Smooth work! You know loads about Krutika's videos! But you just missed out on full marks - can you beat this score on another quiz?
Amazing! You scored full marks! Incredible work - you really know loads Krutika's videos! Now, can get another high score on a different quiz?