Sis vs Bro Personality Quiz : Who Are You Most Like?
Karina and Ronald - AKA Sis Vs Bro - are YouTube stars who love gaming and taking challenges! Find out which one you're most like by taking this peng quiz!
Are you ready? Let's go!
Do you play Minecraft all the time?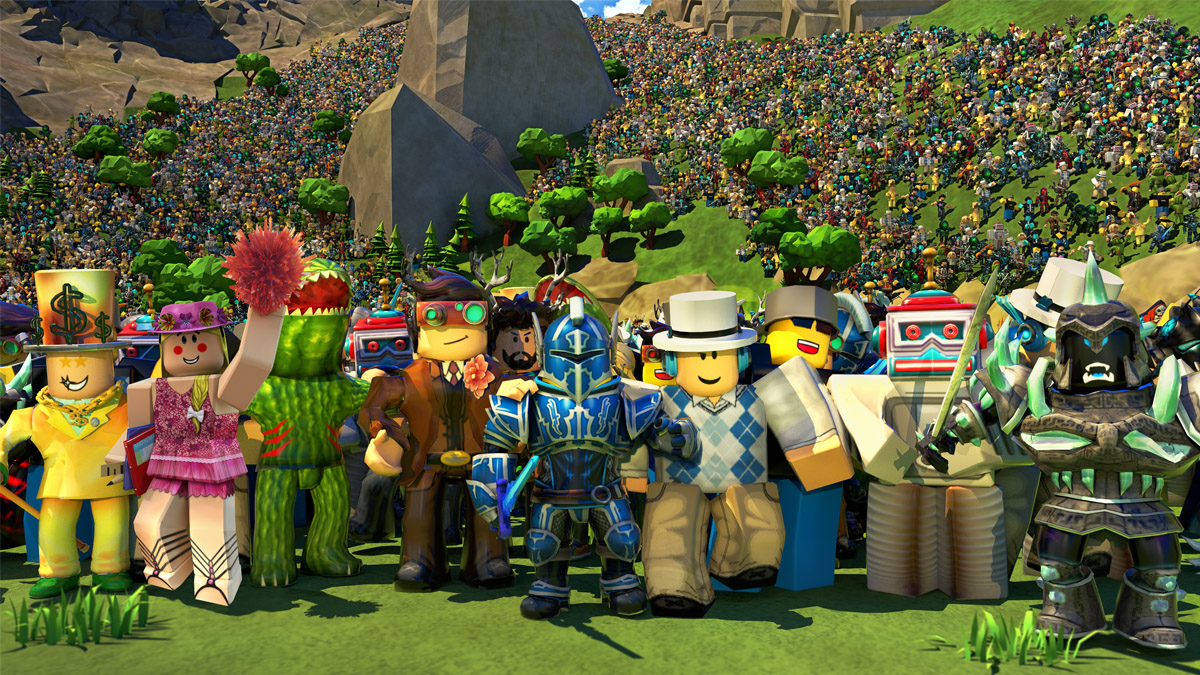 How about Roblox, then?
Do you fart all day?
Are you amazing at maths?
Do you tend to nap at a party?
Do you eat sweets all day?
Do you love taking selfies?
Do you cry at the movies?
Have you ever dropped your phone in the toilet?
Do you hate broccoli?
You're most like: KARINA!
You're a gaming fan who doesn't mind broccoli and once dropped a phone in the loo!
You're most like: RONALD!
You're a Roblox fan who loves maths and absolutely hates broccoli!