Trivia Quiz: How Well Do You Know Bro?
How much do you know about the glasses-wearing half of the Sis vs Bro YouTube duo? Take the quiz and find out!
Let's do this!
What is Bro's real name?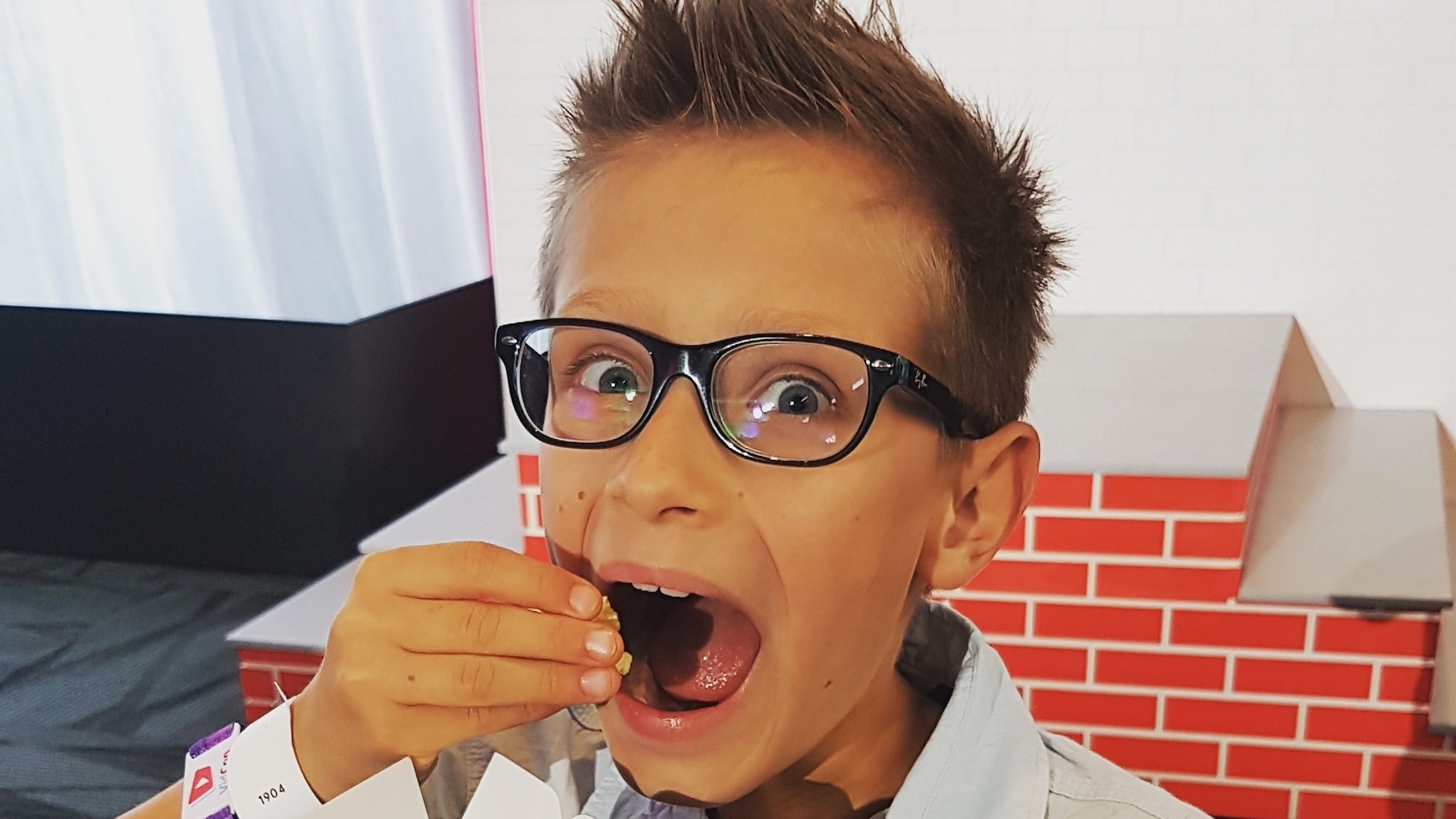 When was he born?
What country do he and his family live in currently?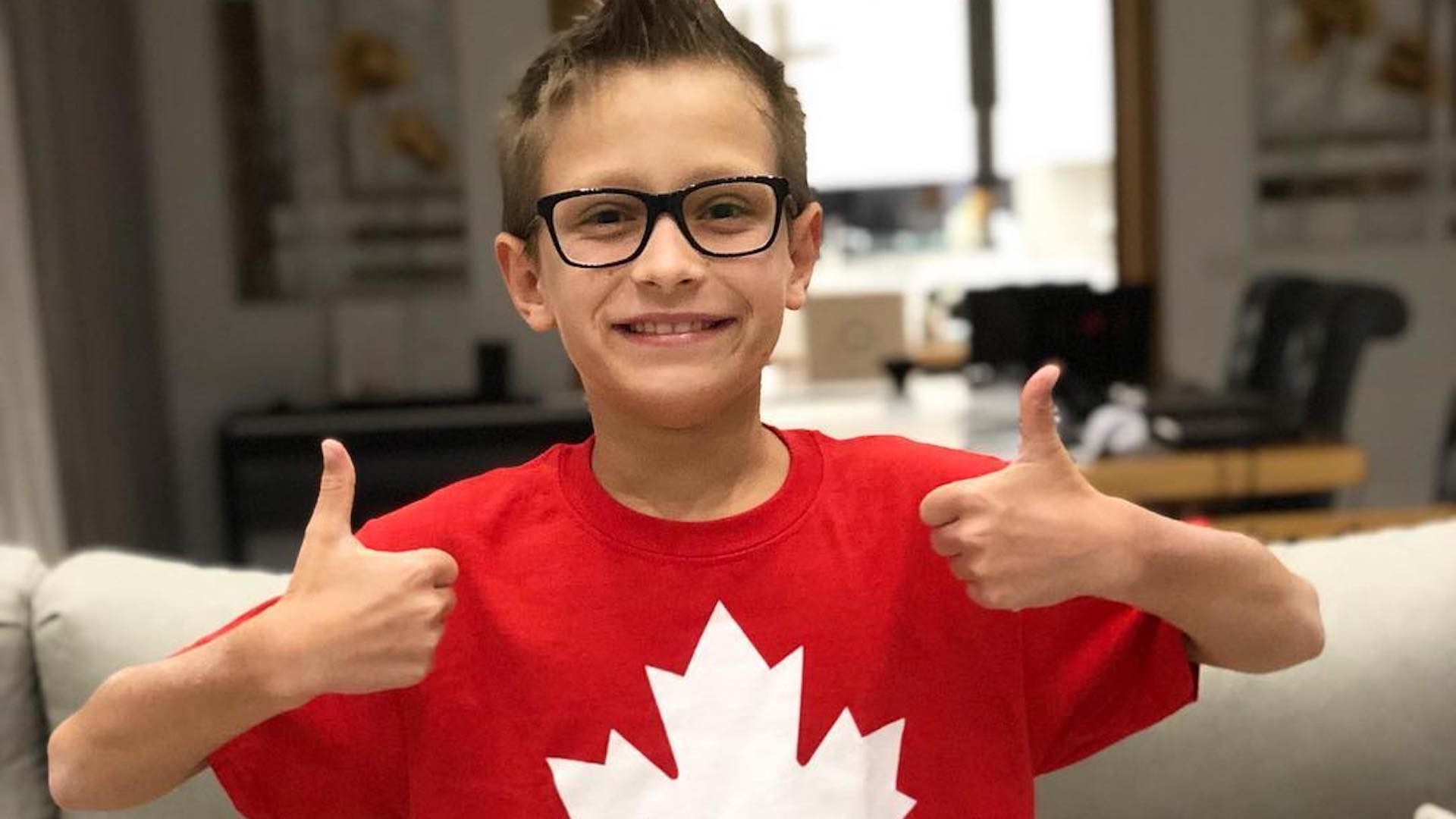 What's his non-gaming YouTube channel called?
What does he put on before any video he films?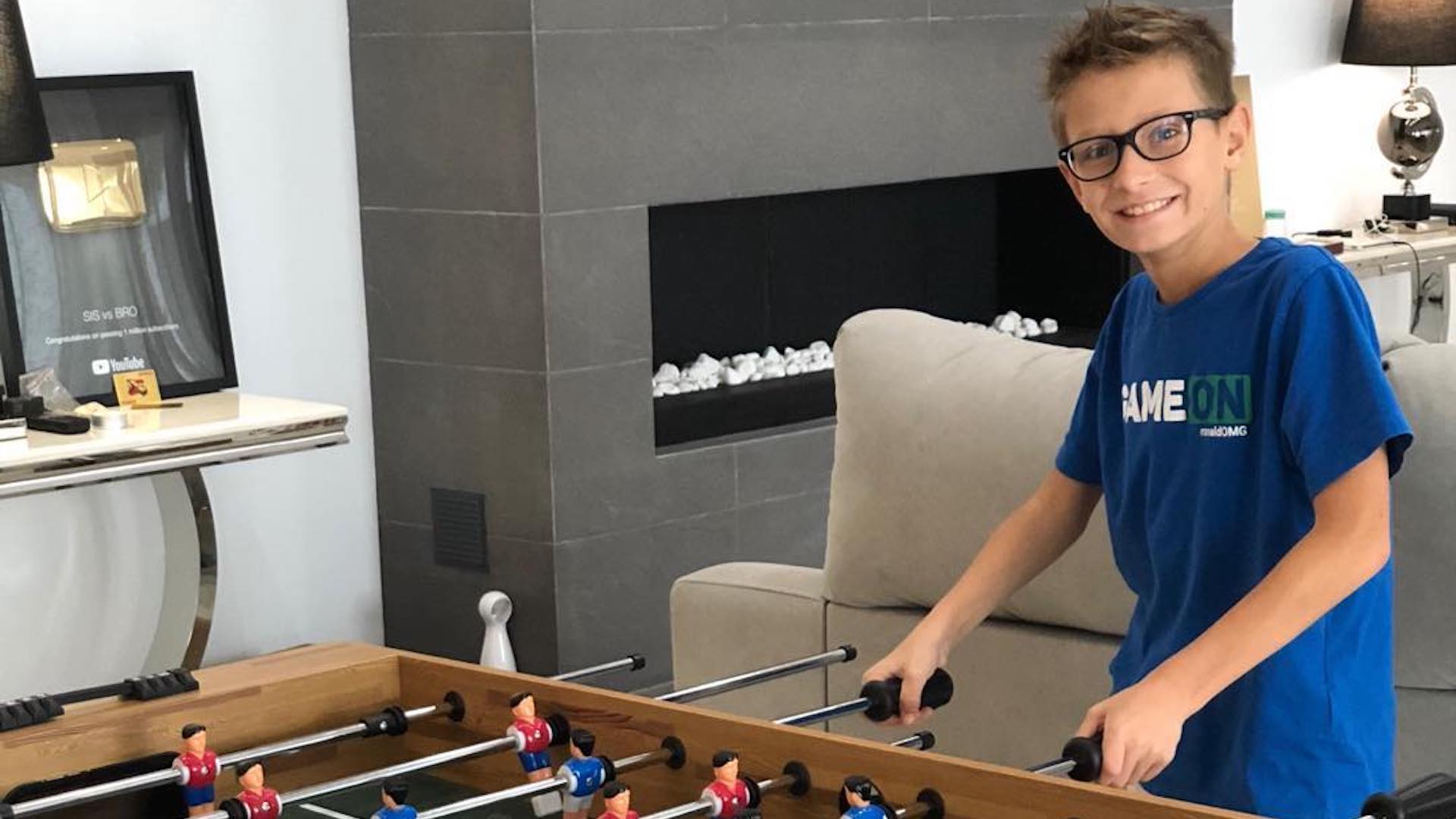 What's the only nut he is not allergic to?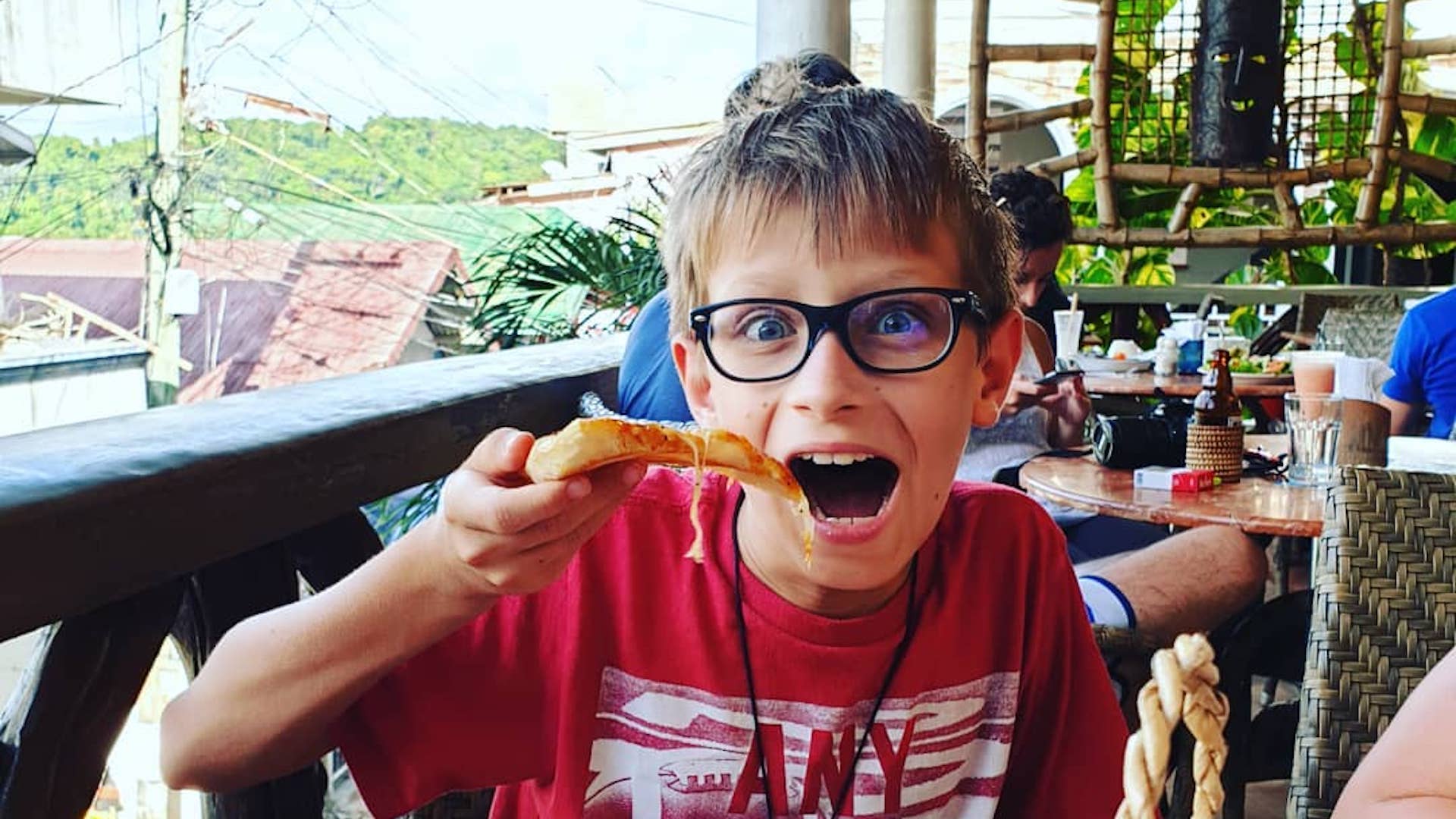 Which puzzle does he love?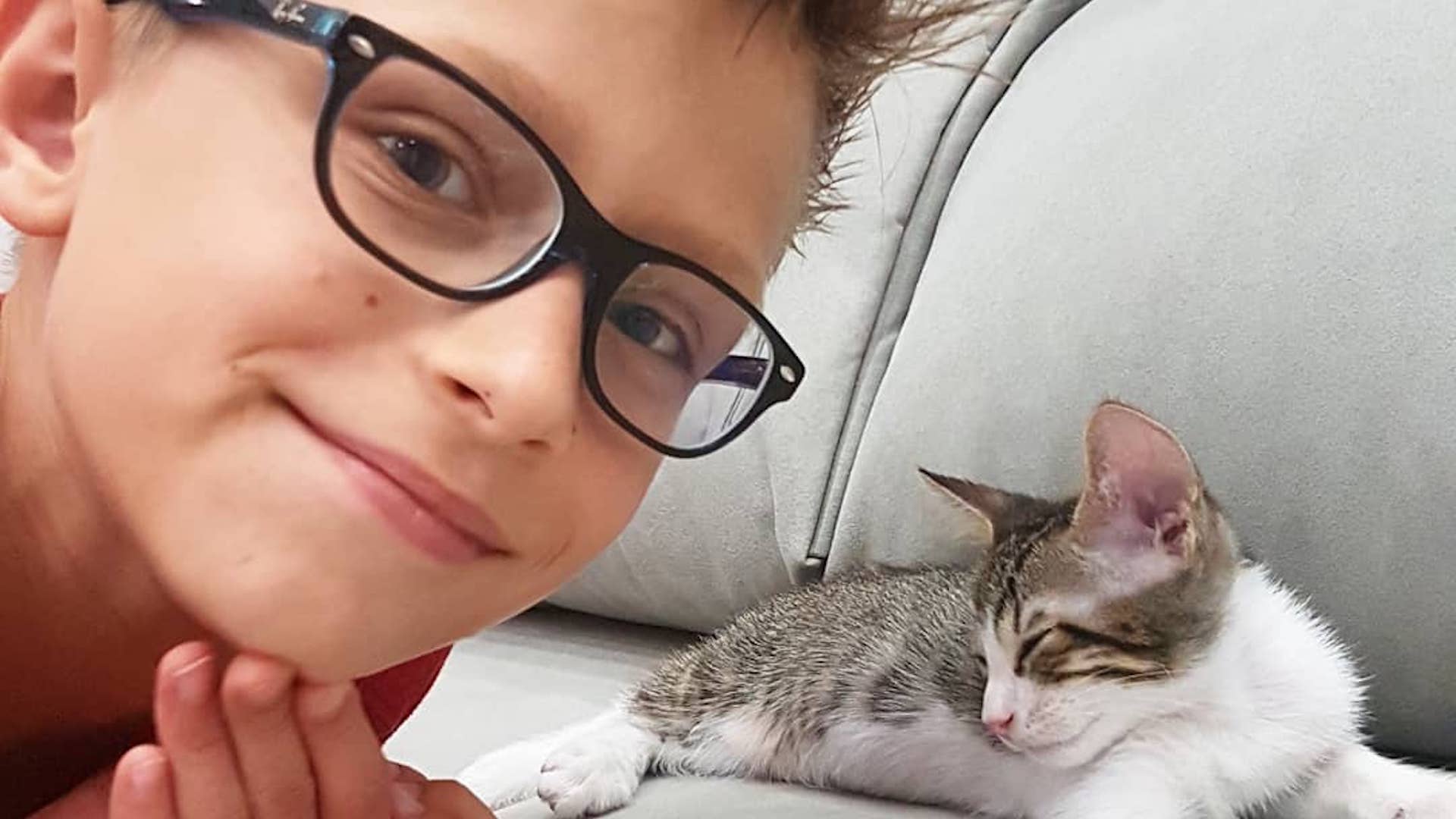 Which after-school club does he attend?
What does he wear at night?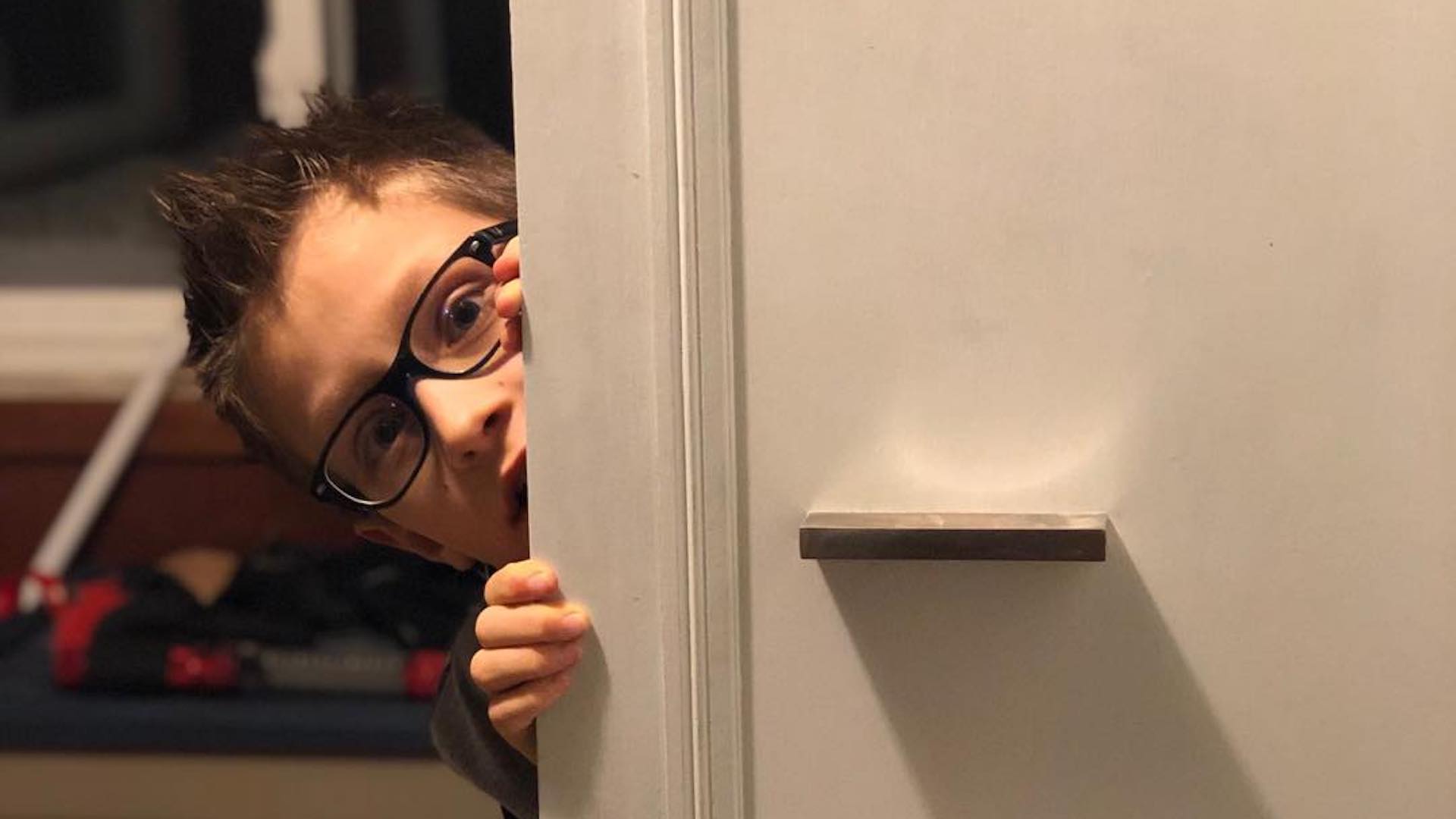 What's his middle name?
Oh dear! What happened? We had such high hopes. Why not have another go? We're sure you'll do better next time!
Good try! You should probably think about having a donut to celebrate – or have another go and try to get an even better score!
Great stuff! A fantastic result there. You must watch Sis vs Bro videos all the time!
Awesome! You literally know everything about Ronald. You're not him, are you?