The Ultimate Flash Quiz!
How much do you know about The Flash? Take the quiz and test your trivia!
How quickly can you complete this quiz?
The Flash's real name is Steve Rogers. True or false?
Where does The Flash work when he's not a superhero?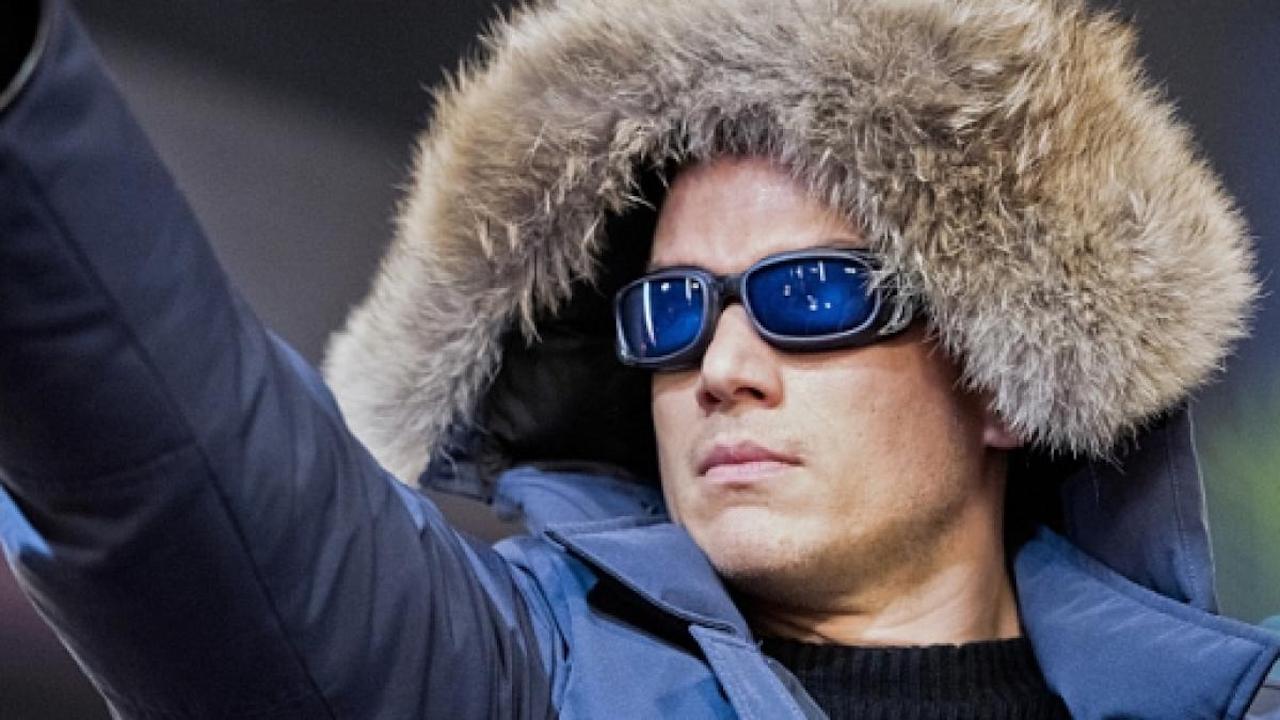 Which character uses a Freeze gun?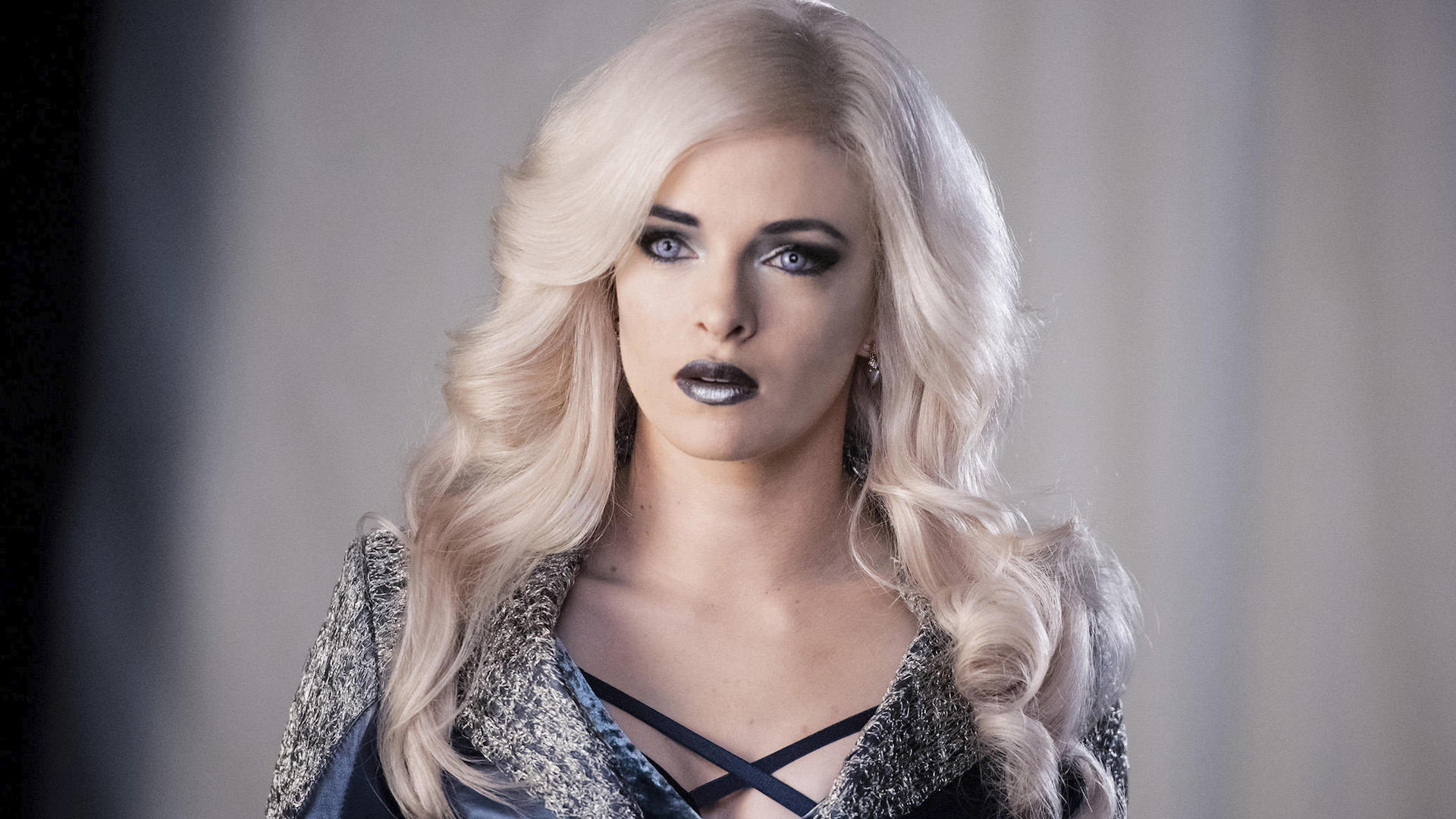 What is Killer Frost's real name?
In the TV show, what word is used to describe anyone with a superpower?
What is the name of Harrison Wells' daughter?
Who worked at the Jitters coffee shop?
Who is this?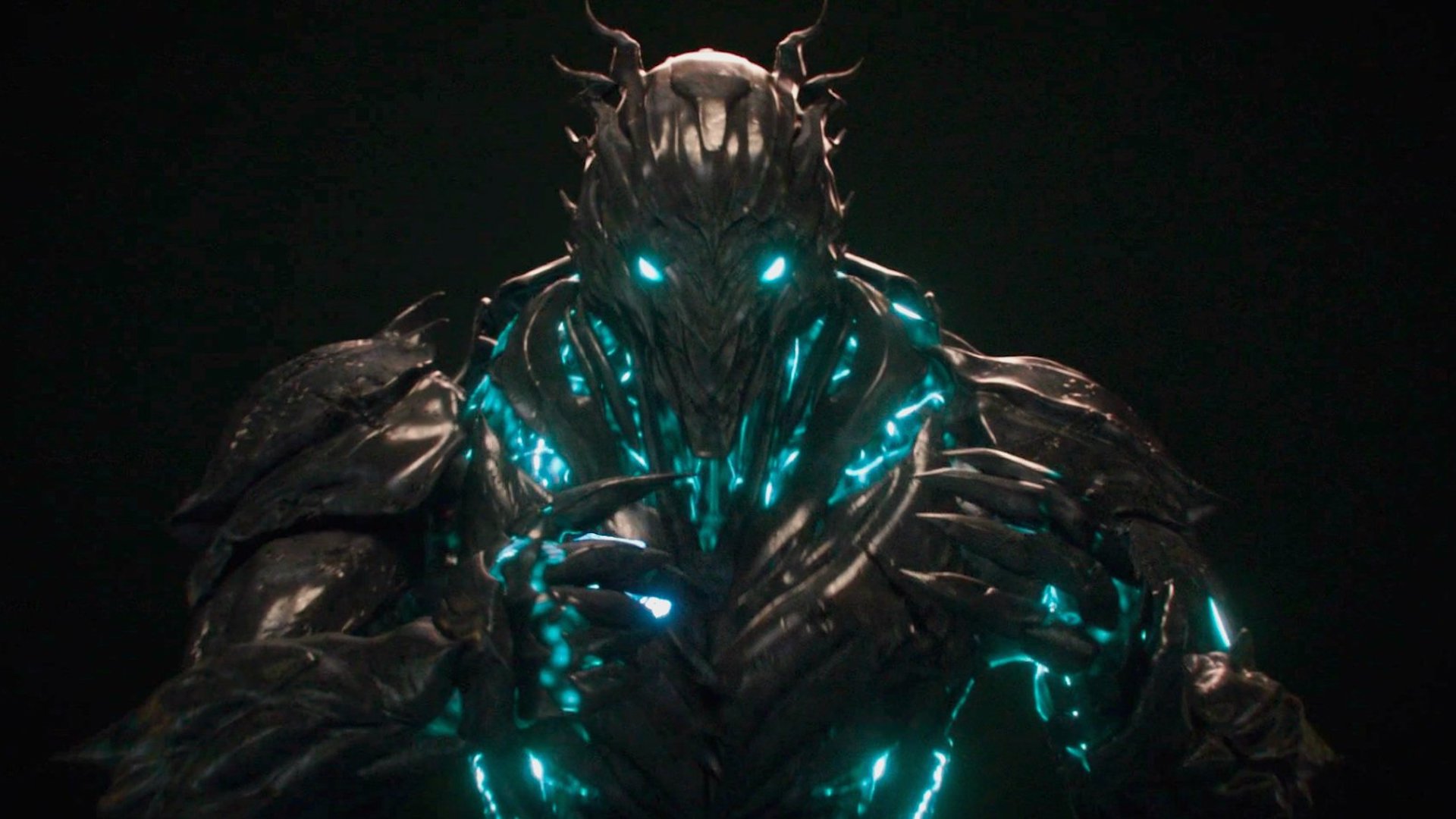 What was the name of The Flash's alter ego?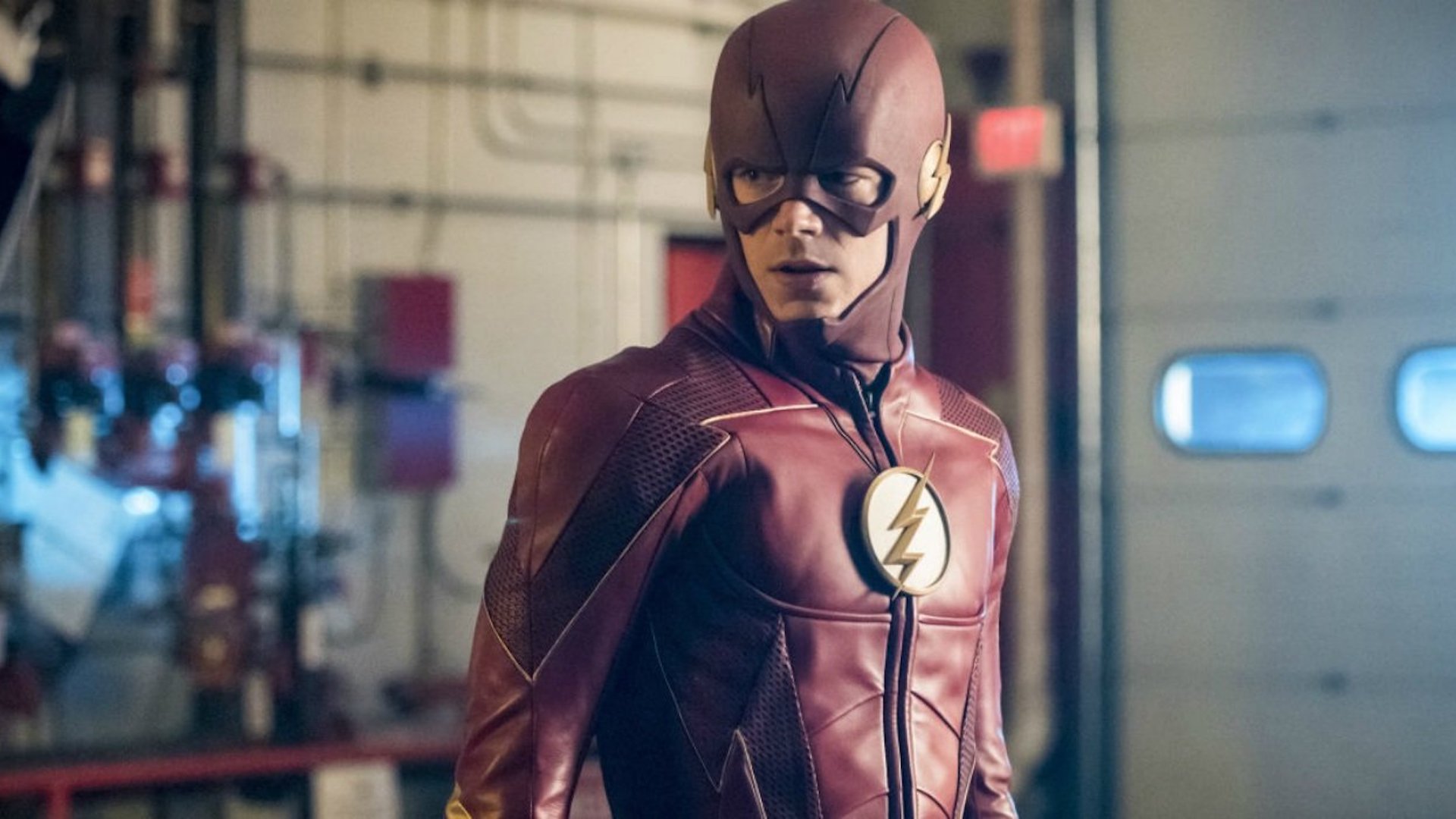 In which year did the current version of The Flash TV show start?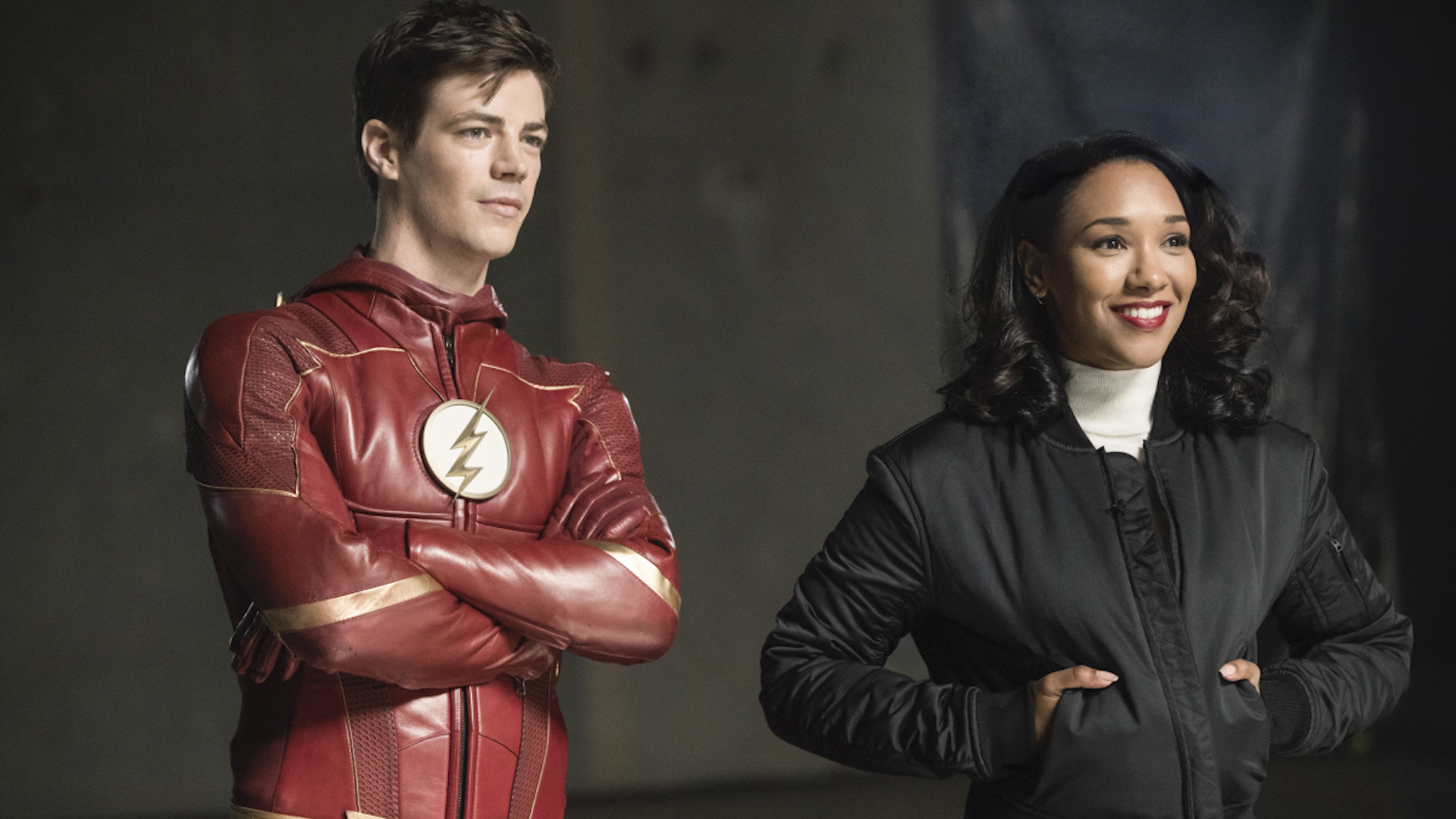 Which comics did The Flash first appear in?
How did Barry Allen become The Flash?
What is the name of the company that Barry Allen works at?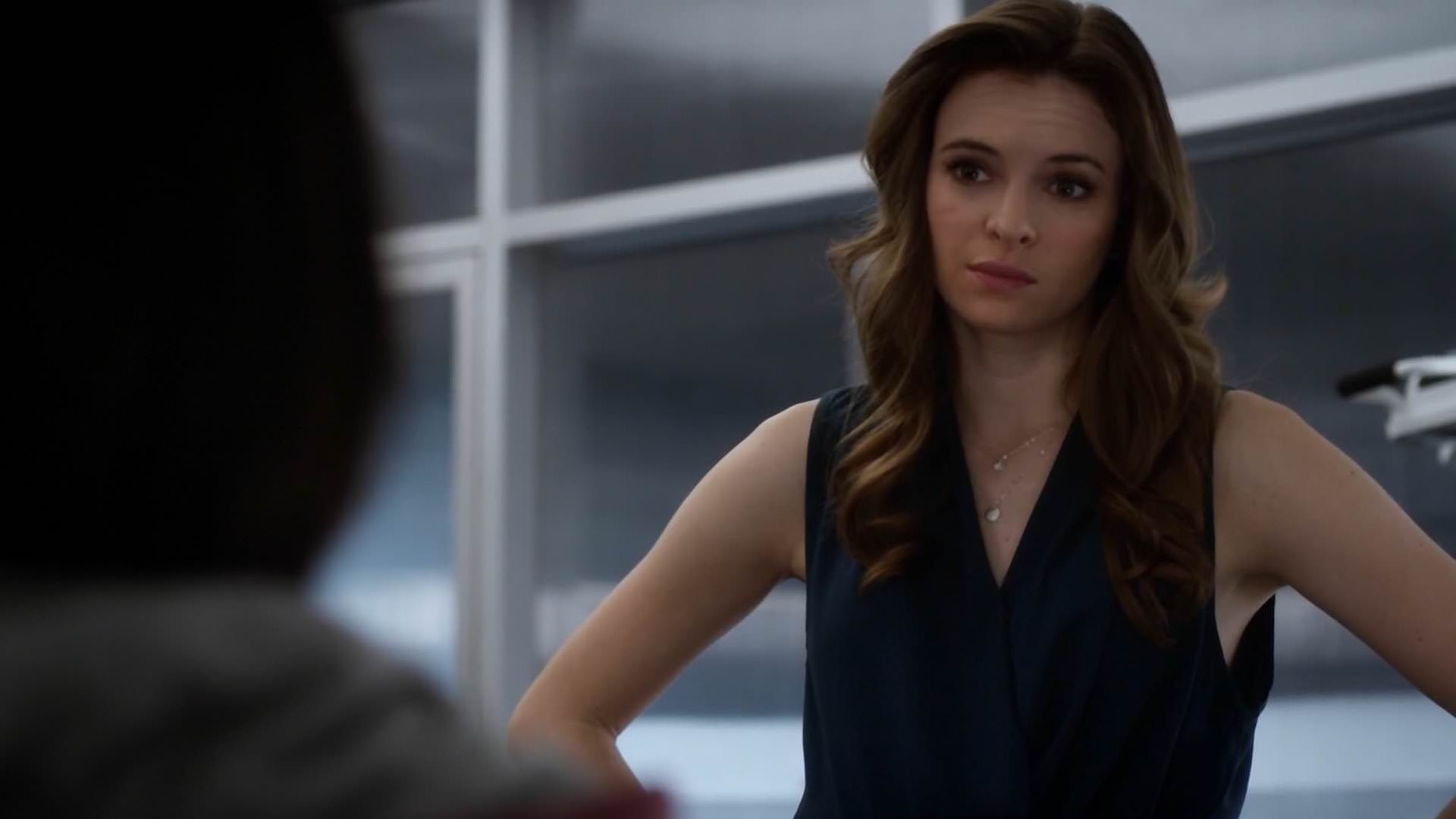 Where does Caitlin Snow work?
What is the name of the first villain that The Flash encountered?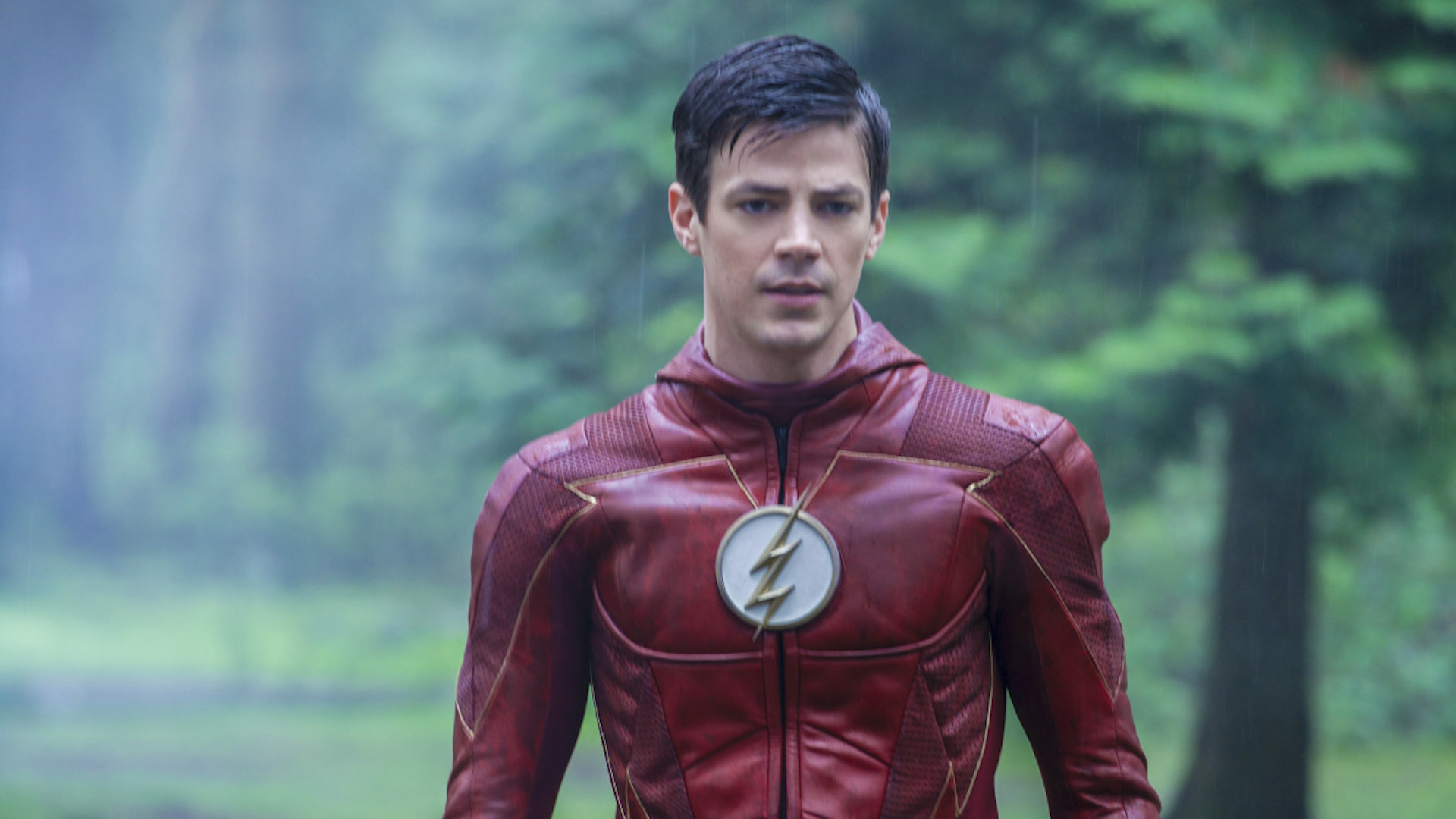 Which villain stole The Flash's special abilities?
What is Barry Allen's wife called?
Who is Wally West otherwise known?
Abra Kadabra comes from Earth-19. True or false?
Dr. Wells is which villain?
Oh dear! Better luck next time!
Good try! Why not have another go and see if you can get an even better score?
Great work! You really you know your stuff about all things Flash!
Flashy! You got a perfect score! Is your name Barry Allen?