The Ultimate Rubber Chicken Christmas Quiz!
Squawk! I'm Mary Quizmas and I LOVE Christmas!
Are you ready?
Can you tell us who invented the Christmas cracker?
Which chicken sent this pair a framed, signed photograph as a Christmas gift in this video?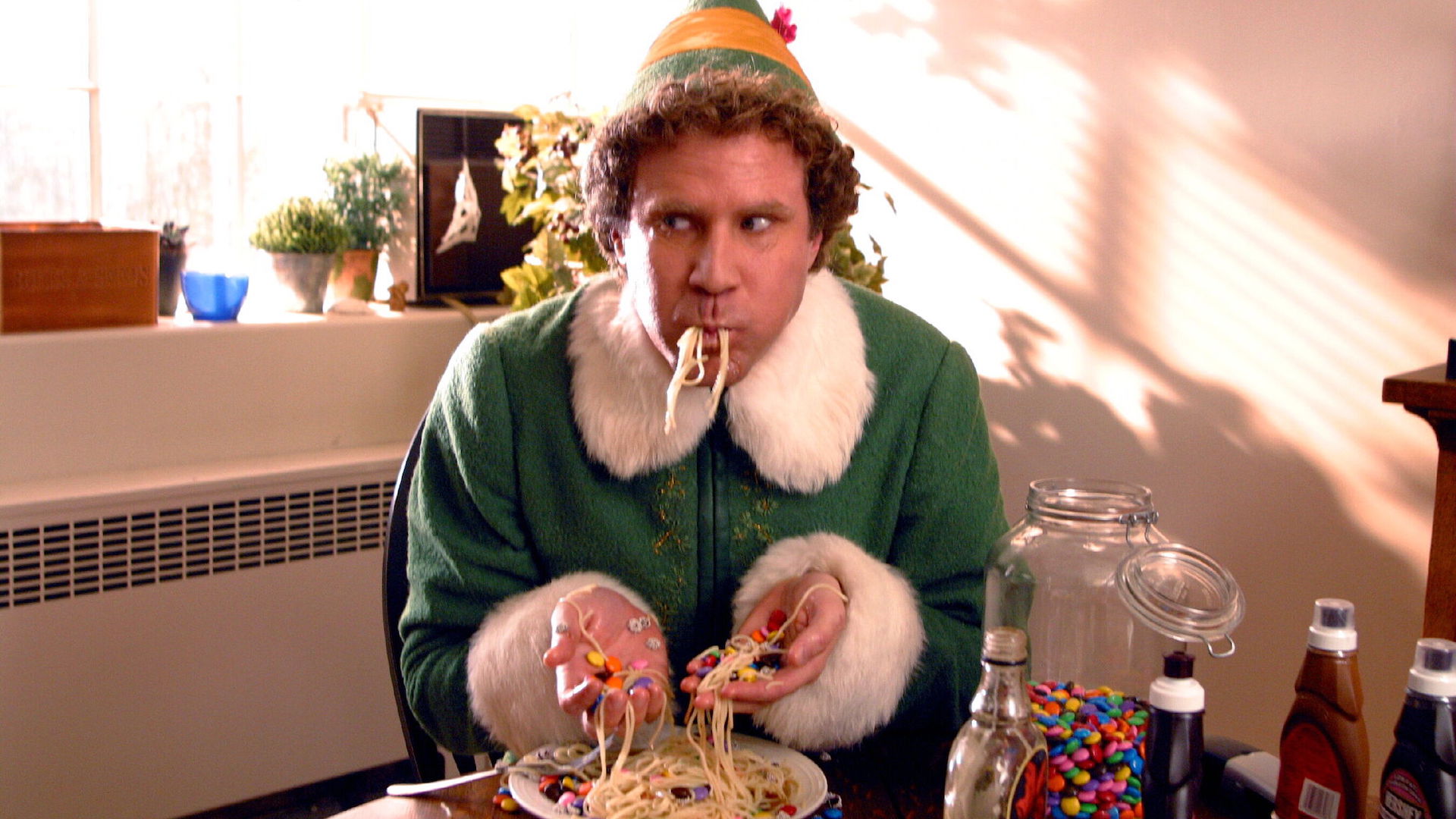 What is the name of the main character in the film Elf?
Which patron saint is celebrated on Boxing Day?
What is Santa known as in Germany?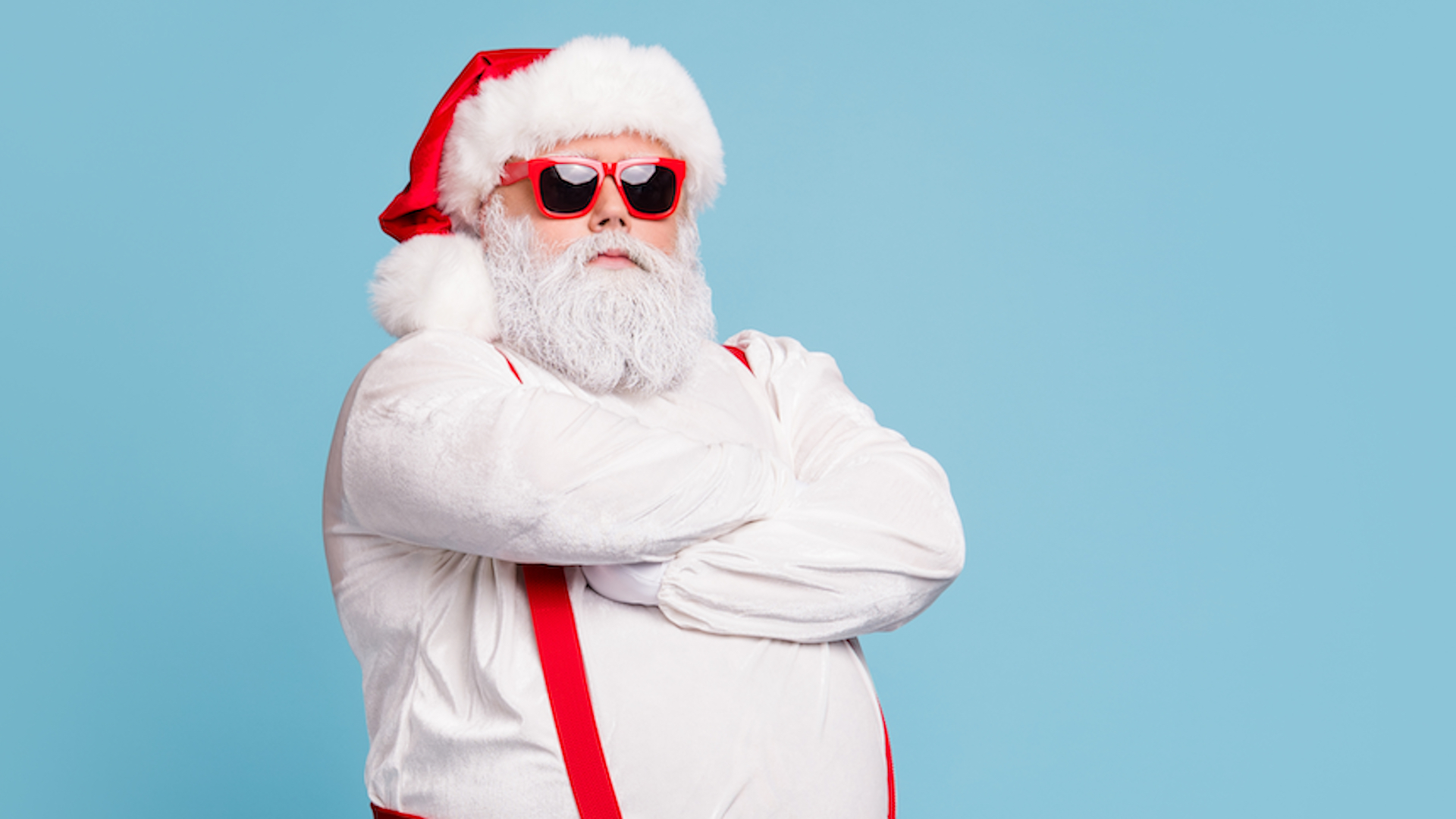 What is Santa known as in Belgium?
What time is the Queen's speech broadcast on Christmas Day?
Which Scandinavian country kindly donates Trafalgar Square's massive Christmas tree every year?
The Yule Lads visit children with presents on the 13 nights leading up to Christmas. But in which country?
Which reindeer is not named in The Night before Christmas?
Oh dear! Better luck next time!
Good try! Mary Quiz-Mas reckons you might get an even bigger score if you have another go!
Great work! Mary Quiz-Mas is impressed!
Awesome! You're the top chicken! You rule the roost! Well done!